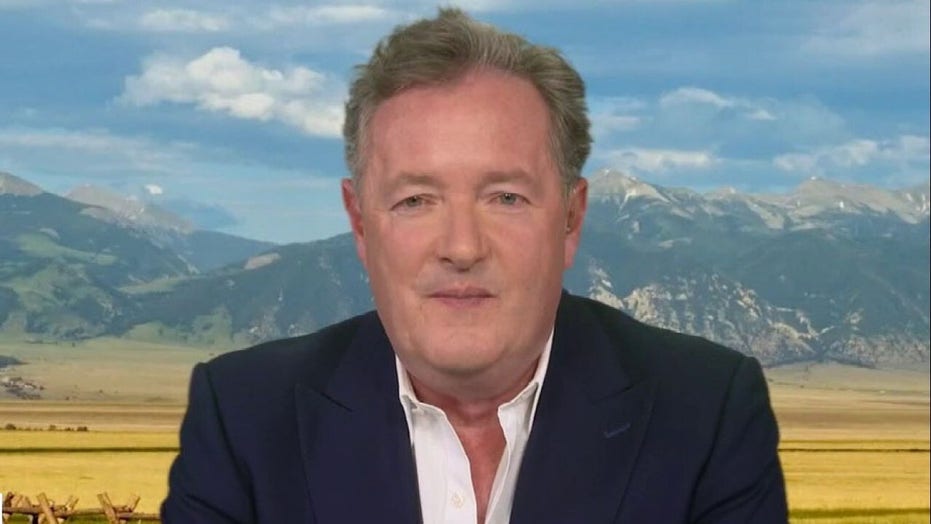 Piers Morgan: Harry, Meghan did 'hit job' on royal family and I wasn't going to have it
Former 'Good Morning Britain' host Piers Morgan discusses with Tucker Carlson the fallout over his criticism of Prince Harry and Meghan Markle's Oprah interview.
At least one Brit doesn't think Prince Harry should rush home for his beloved grandfather's funeral.
Brexit leader Nigel Farage yanked up his welcome mat in a tweet slamming Harry and wife Meghan Markle for their terse statement on the death of Prince Philip Friday at age 99.
"For a couple that do public emotion as a career, this third person and one sentence statement shows their contempt for this great man and the monarchy," Farage tweeted Friday.
"The British public will not welcome Harry and Meghan back, even for the funeral," he added.
This story was first seen in The New York Post.
Source: Read Full Article