Alison Victoria has had a rough year. The Windy City Rehab star has spent the past several months dealing with the legal and financial fallout from the breakdown of her relationship with contractor Donovan Eckhardt of Greymark Development Group. Now, the coronavirus pandemic has put filming for her HGTV show on hold, in addition to creating uncertainty for her home renovation business, she explained during an April 8 appearance on the John Roa Show podcast. 
The past eight months have involved a lot of 'trauma' says the HGTV star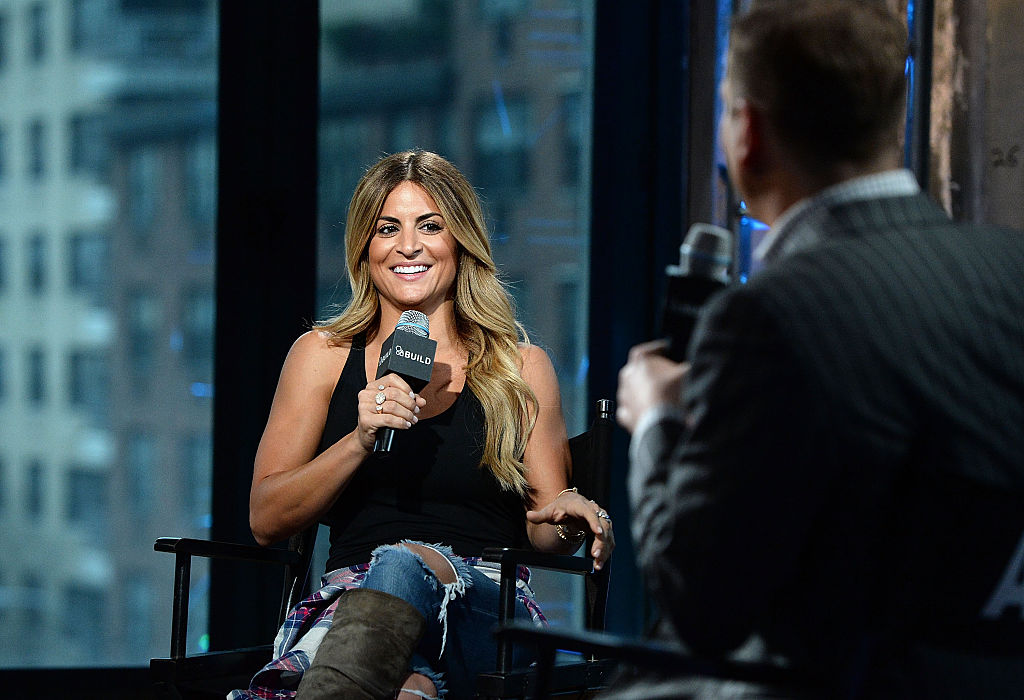 Season 1 of Windy City Rehab focused on Victoria renovating homes in Chicago in partnership with contractor Donovan Eckhardt. But that partnership fizzled last year amid complaints from neighbors about noise and trash; a lawsuit over a $1.36-million home that the owners said was shoddily rehabbed; and problems with the city's buildings department, which has revoked both Victoria and Eckhardt's ability to obtain new permits.  
The resulting stress has been hard on Victoria, who explained that she has a significant amount of her own money tied up in various projects. Now, the coronavirus has thrown another wrench into her life. 
A couple of months ago, Victoria was "literally trying to figure out how I was going to survive," she said. Now, she explained, everyone around her is facing similar fears. 
"My work and what I do, I've been dealing with a lot of trauma over the past eight months," Victoria said. "I've kind of been in my own world of fear, and fear of the unknown and fear of what's going to happen to my job, and what's going to happen to my homes and my loans."
"The fear that people all over the world are feeling right now … it's almost not a new feeling [for me]," she said.  
Filming on 'Windy City Rehab' is on hold
Construction is an essential business, Victoria explained to Roa, which means that work is progressing on several of her active projects. But filming for the next season of Windy City Rehab is on hold. 
"I have a TV show. I'm not able to film that TV show," she said. In the absence of a production crew, the HGTV star said she's relying on her general contractor to take iPhone videos that can eventually be cut into the edits. 
"I'm literally two episodes away from finishing my season," she said. "We were supposed to start airing in April."
'Windy City Rehab' will return in July 2020 
When new episodes do air, Victoria promised that viewers will see more of the behind-the-scenes truth of renovating homes. "This is real, it's raw, it's insane," she said of her show.
Right now, Windy City Rehab is set to return for season 2 in July 2020. 
"You're going to see what I've been going through the last nine months, almost a year," she said. "Really this season for me is to share the truth, the real story behind the reality of this show."
Still, Victoria says that there are a lot of unknowns, especially when it comes to her business and the world of real estate. "I don't know what's going to happen with the real estate market," she said. "I really don't."
Check out Showbiz Cheat Sheet on Facebook!
Source: Read Full Article