The final three episodes of How to Get Away with Murder are on the horizon, and viewers are chomping at the bit for answers. Alas, fans may feel pretty disappointed on April 23, because the show will not air. Here are the details about why the series took a break, what will be on instead, and when How to Get Away with Murder will return.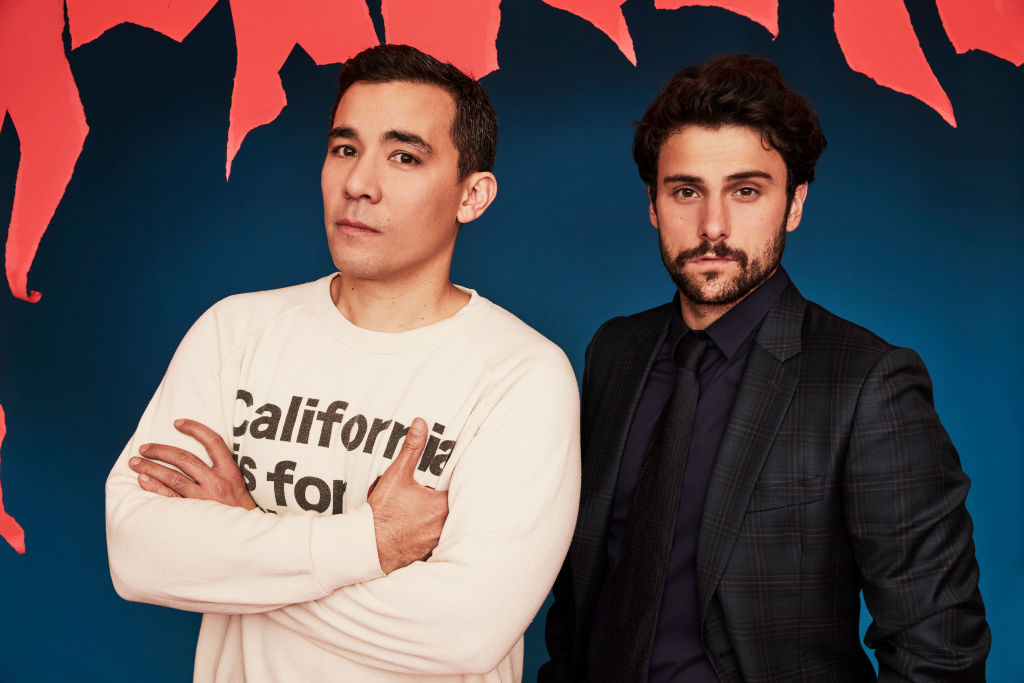 Why is 'How to Get Away with Murder' missing from the ABC lineup?
Fans may worry that How to Get Away with Murder has disappeared from the schedule like Annalise on the run with a fake ID. But there is no need to worry. Although the show will be absent from its regular Thursday at 10 p.m. time slot temporarily, it will return, just like our favorite criminal lawyer did after she was nabbed by the federal police.
Many other shows have had to halt production and shift theirschedules because of the COVID-19coronavirus pandemic. But unlike those other series, the unexpectedshut down in Hollywood did not affect How to Get Away with Murder. The finalepisodes of the show were completed before the COVID-19 crisis and will air as planned.
The absence of How to Get Away with Murder on April 23 ismerely due to a live event that ABC will air instead. The network will preemptall of its regularly scheduled primetime programming in favor of the special broadcast.
What will replace'How to Get Away with Murder' on ABC on April 23?
Instead of Thursday'susual lineup, the NFL Draft on ABC: Round 1 will air from 8 p.m. to 11p.m. The sports special will feature the first 32 NFL selections, plus afundraiser for coronavirus (COVID-19) relief.
The NFL draft events are typically held in large spaces to accommodate the athletes, NFL personnel, and spectators in attendance. However, Deadline reports that this year's draft will be virtual to comply with social distancing rules.
When will theshow return with a new episode?
How to Get Away with Murder, will return on April 30 at 10 p.m. withSeason 6 Episode 13, titled, "What If Sam Wasn't the Bad Guy This Whole Time?" Earlier this season, Viola Davis teased fireworks, so fans can look forward to more excitement when Annalise Keating and the characters in her orbit reappear on ABC.
The promo for the next episode promises "the biggest plot twist of the entire series." In the preview, Sam's sister drops a bombshell that prompts Annalise to kick her out of her apartment. Meanwhile, Bonnie and Frank get cozy, Michaela broods, and Wes shows up at Annalise's funeral.
There's notelling how things will shake out by the end of the series. But, until How to Get Away with Murder returnsto ABC, viewers can stream previous season 6 episodes anytime on Hulu. Plus, fanscan relive the salaciousness of the prior five seasons on Netflix.
Read more: 'HTGAWM': Viola Davis Answers Fans' Burning Questions and Reveals 'The Joy of My Life'
Source: Read Full Article