Wedding planning can become all-consuming but after the confetti falls, some couples are left saying, "Now what?" Jax Taylor from Vanderpump Rules suddenly felt like he was going to become irrelevant once his wedding was over.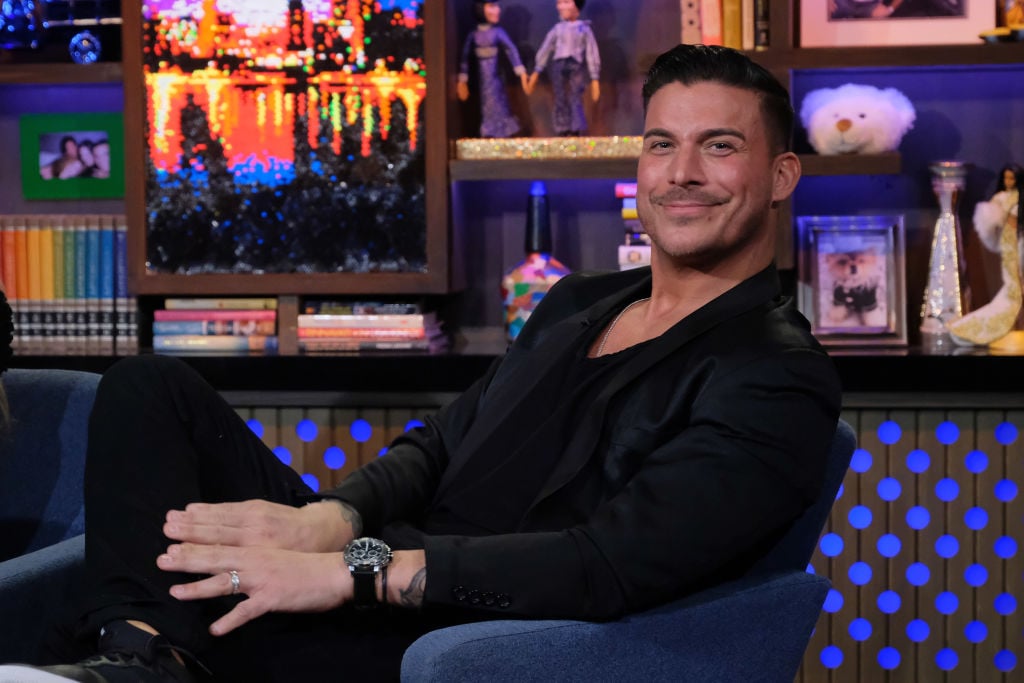 Wife Brittany Cartwright revealed that Taylor certainly "went through something" after the nuptials. "We have the best house ever, we had just got married, we're so happy," she said on the Vanderpump Rules After Show. "The best part of our relationship we'd ever been in. So I just didn't understand where he was coming from with feeling sad, and down."
Vanderpump Rules dedicated half of the season to the couple's wedding preparations (and drama). Plus, the series documented the wedding in more than one episode.
But after the wedding, cameras captured Taylor lashing out at cast members, including Cartwright. Taylor also went on his infamous social media "blocking spree" after the wedding too. She adds that she's since realized that perhaps her groom was experiencing a little post-nuptial letdown.
Cartwright thinks Taylor was having post-wedding blues
Cartwright says she's watched several television shows, "Where it's talking about after the wedding is so real that people get sad," she continues. "Even Friends my favorite TV show, I watched Friends where Monica is married to Chandler and she's like, 'I'm no longer a bride, now I'm just a freaking wife.'" Kristen Doute sits next to Cartwright adding it's almost like postpartum depression.
"And [Monica] was all like sad and didn't have anything to look forward to," Cartwright recalls. "And I was like 'Ah!' This is such a real thing! No, but it is a real thing. I didn't even know that but I've seen it over and over again how people really do get upset because even though it's such a great time."
She adds, "It's like you look up to that wedding, for your entire life and it happens and it's over and you're like like, 'aww.' It's over." Doute says, "Katie and Tom would say, 'You guys, listen we got married and then you're just together, so be careful. I wish you the best for Stassi and Beau's wedding."
Katie Maloney-Schwartz tried to warn Jax Taylor of the letdown
Doute adds that Katie Maloney-Schwartz and Tom Schwartz went through that feeling too. The couple married (twice) on the show, with their first wedding officiated by Lisa Vanderpump.
"Tom and I were like, 'The minute after you guys get married just to let you know, no one's going to care about you.'" Maloney-Schwartz shared that she told Taylor. "I know this sounds aggressive but just to let you know, we'll still care about you, but just to let you know like right after our wedding everyone's back to their lives."
"And Tom and I, we're not even attention whores," she continues. "Jax thrives on that kind of stuff. So we knew that he was going to have a little trouble with this one. His fall from grace." Lala Kent pipes in that he took it hard.
Source: Read Full Article