Sitcom starring Will Sasso aired over summer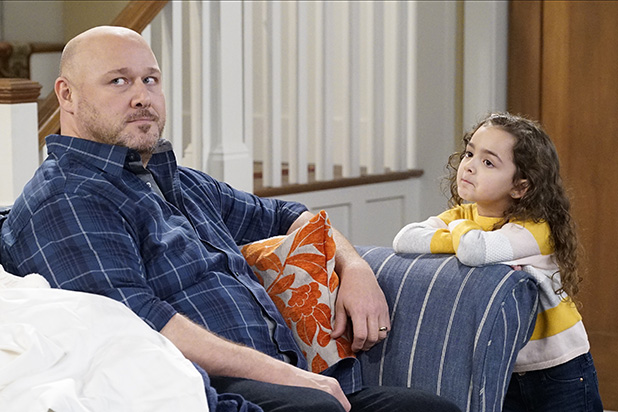 ABC/Kelsey McNeal
After just one season that aired over summer, ABC has canceled the sitcom "United We Fall," the network announced Tuesday.
The show, which starred Will Sasso, Christina Vidal Mitchell, Ella Grace Helton, Guillermo Díaz, and Jane Curtin, launched its 8-episode season in July. On its debut was the highest-rated and most-watched show of the evening, though it did see a dip between episodes 1 and 2. It finished its only season Aug. 26 with its final episode pulling in 3.1 million viewers.
Created by Julius Sharpe, who co-executive produced it with Julia Gunn and Seth Gordon, the show focused on a married couple with two young children whose family dynamic is shaken up when husband Bill's (Sasso) mother (Curtain) moves in while recovering from an illness.
"United We Fall" was produced by Julius Sharpe International Petroleum & Writing, Exhibit A, ABC Signature and Sony Pictures Television Studios and distributed by Disney-ABC Television and Sony Pictures Television.
More to come…
Source: Read Full Article