Right now, Devon Hamilton (played by Bryton James) is the only grandchild of legacy character, Katherine Chancellor, on The Young and the Restless' canvas. But for a good amount of the character's time on the show, he was not a Chancellor.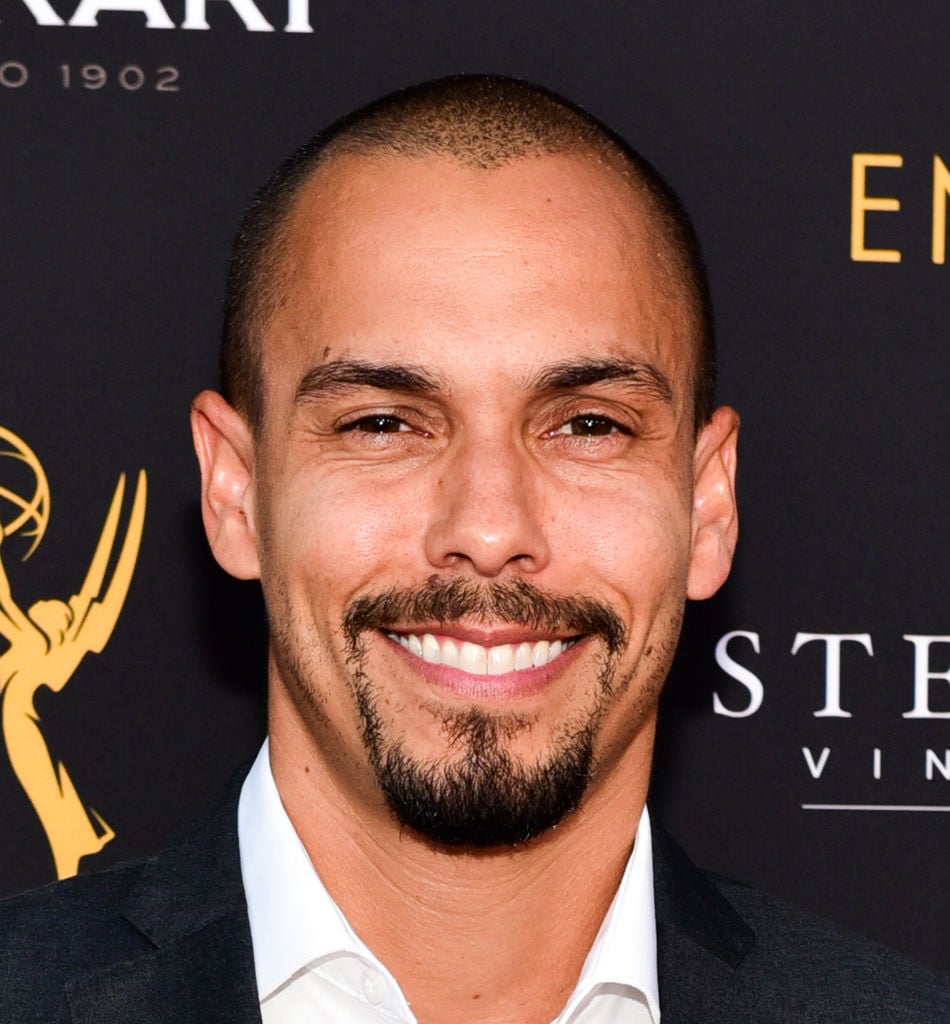 Devon Hamilton's introduction on the show and his early years
The character of Devon was first introduced to be living in a group home who is adopted by Drucilla Winters and her husband, Neil Winters. He becomes the adoptive brother of their daughter, Lily Winters. In a 2014 interview, James talked about how the character of Devon was conceived.
He said, "Starting the show as a foster child… it was very different to my real life. Victoria Rowell (who used to play Drucilla on the soap) pitched this story. She grew up in foster care and spent the first 18 years of her life in foster care. It was actually her idea to bring that story to the show. I got to learn about it through her and she actually when through most of that experience. I tried to understand how to portray this character from the person who went through kind of life and mindset. It was a big challenge." Talking to Daytime Confidential back in 2008, Rowell revealed that she pushed for this character to be played by a black actor because so many kids in the foster child system are black boys.
A few years later, some members off Devon's biological family were introduced in his aunt Tyra Hamilton and her daughter, Ana Hamilton. However, it is revealed that Tyra is actually the adoptive sister to Devon's mother and Ana is biologically Devon's sister. Once the dust settles, Devon also had a romantic relationship with Tyra, which was a controversial storyline despite the fact that it wasn't technically incest.
The character was retconned to be a Chancellor
When Chancellor fell into a coma, it was revealed that Devon was the biological son of Katherine's own long-lost son, Tucker McCall. Before this, Devon never knew who his father was and only knew that he was abandoned.
At one point over the years, he thought he saw someone who was his father in Genoa City but did not approach them. When Katherine passed away, Devon was the one to inherit her estate.
With both McCall and Brock Reynolds (and his descendants) all off the canvas full-time, Devon is the only member of the Chancellor family that has been on the show. Mackenzie Browning, the daughter of Reynolds, and her children have appeared on the show over the past few years, but only for guest stints.
The Young and the Restless airs weekdays on CBS.
Source: Read Full Article