Odessa Young plays Frannie Goldsmith in CBS All Access's re-imagining of The Stand. In the epic Stephen King story, Frannie is already pregnant when the plague wipes out most of humanity. She joins the people who are immune in Boulder, Colorado. They still have to make a stand against Randall Flagg (Alexander Skarsgard) and the forces he's amassing in Las Vegas.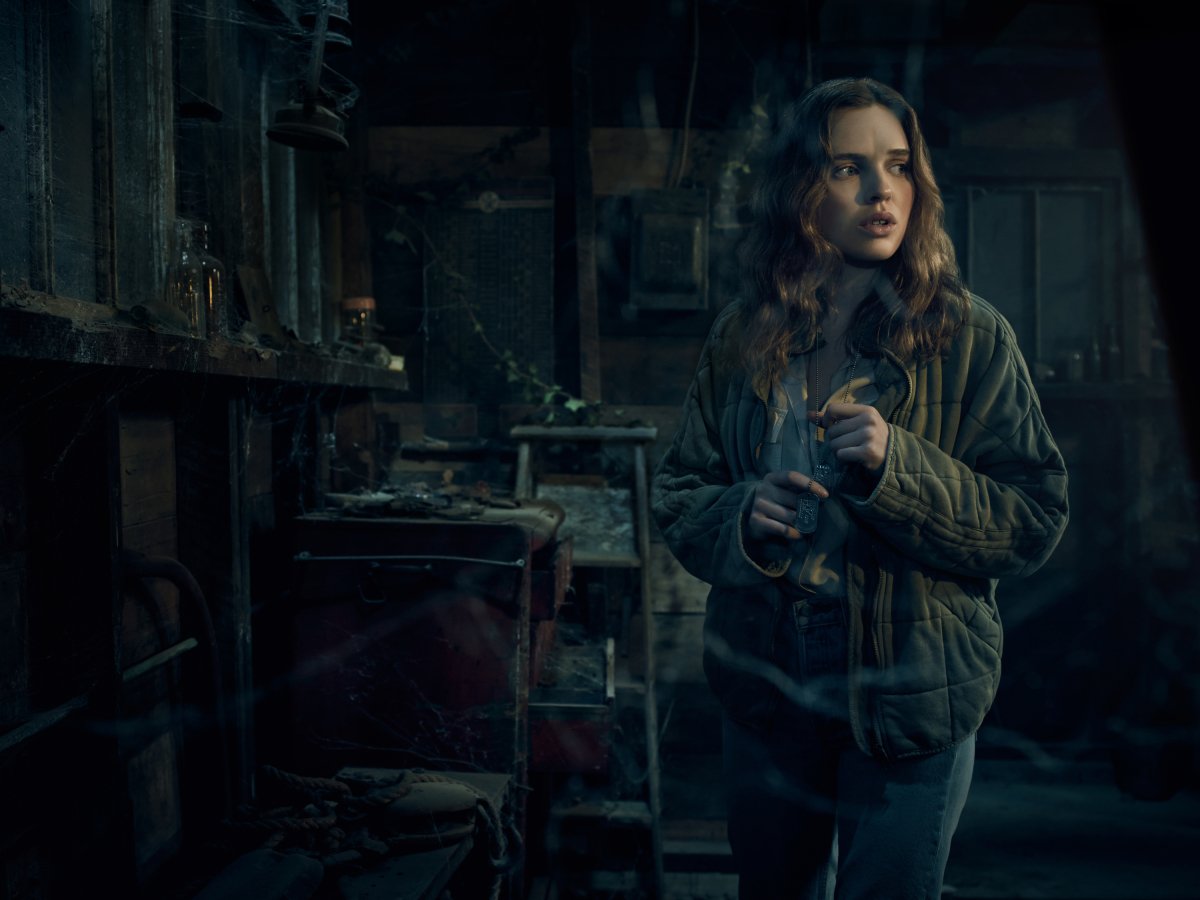 Young spoke with reporters over Zoom on Dec. 3. She explained how her Frannie helped King correct what he always saw as a shortcoming of The Stand. New episodes of The Stand premiere Thursdays on CBS All Access.
Odessa Young got to know 'The Stand' after she got the role of Frannie Goldsmith
Young admitted she only read The Stand after the show cast her as Frannie. The actor said Frannie's quirks and idiosyncrasies were exactly why she got into acting.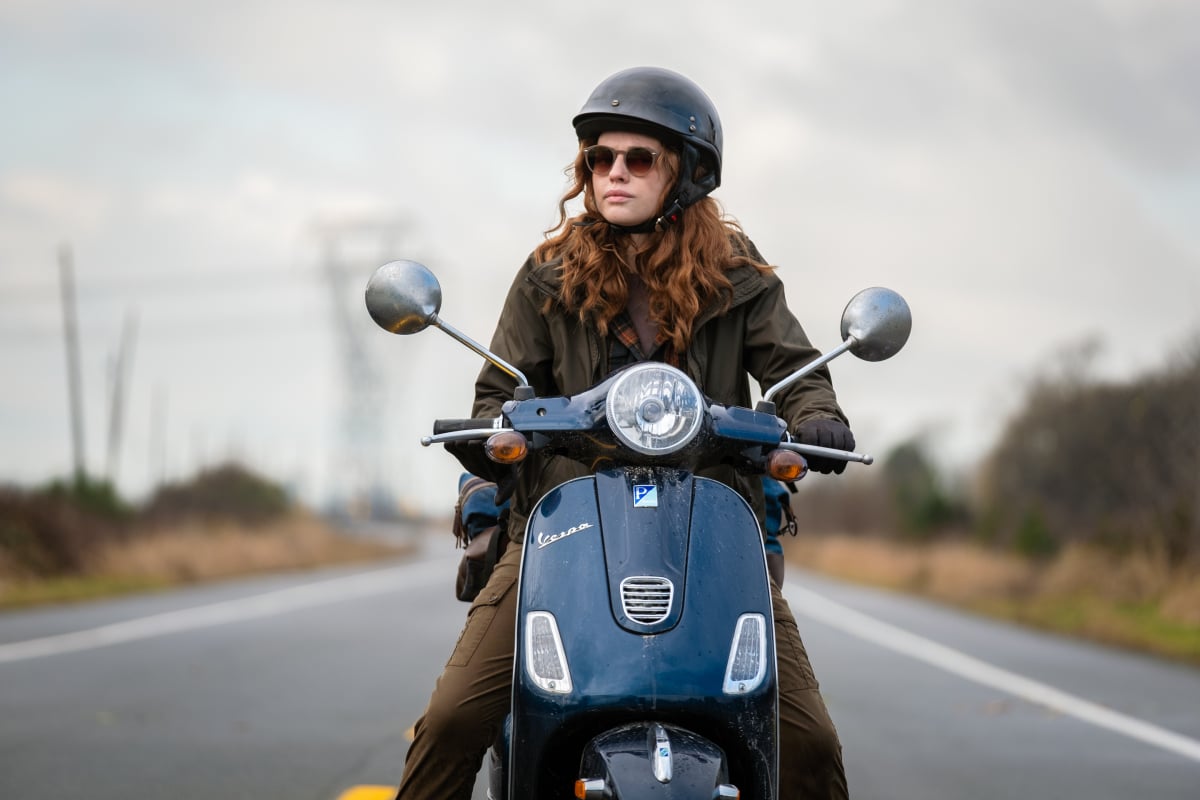 "Even if I did not have the role of Frannie in this show, I probably would have read that book and been like come on, I've got to play Frannie," Young said. "In terms of my input into it, I think it did feel like a very collaborative process. As one of the youngest members on set and someone who is the same age as Frannie, I think that the writing team and the producers were very receptive to certain ideas I had about ways to make her feel more grounded in this retelling and feel more complex and perhaps the kind of Frannie that we've seen before."
'The Stand' makes Frannie Goldsmith a bit more complex than Stephen King originally did
There are varying degrees of goodness on the Boulder side of The Stand. However, Frannie was among the more pure survivors and Young wanted a bit more complexity.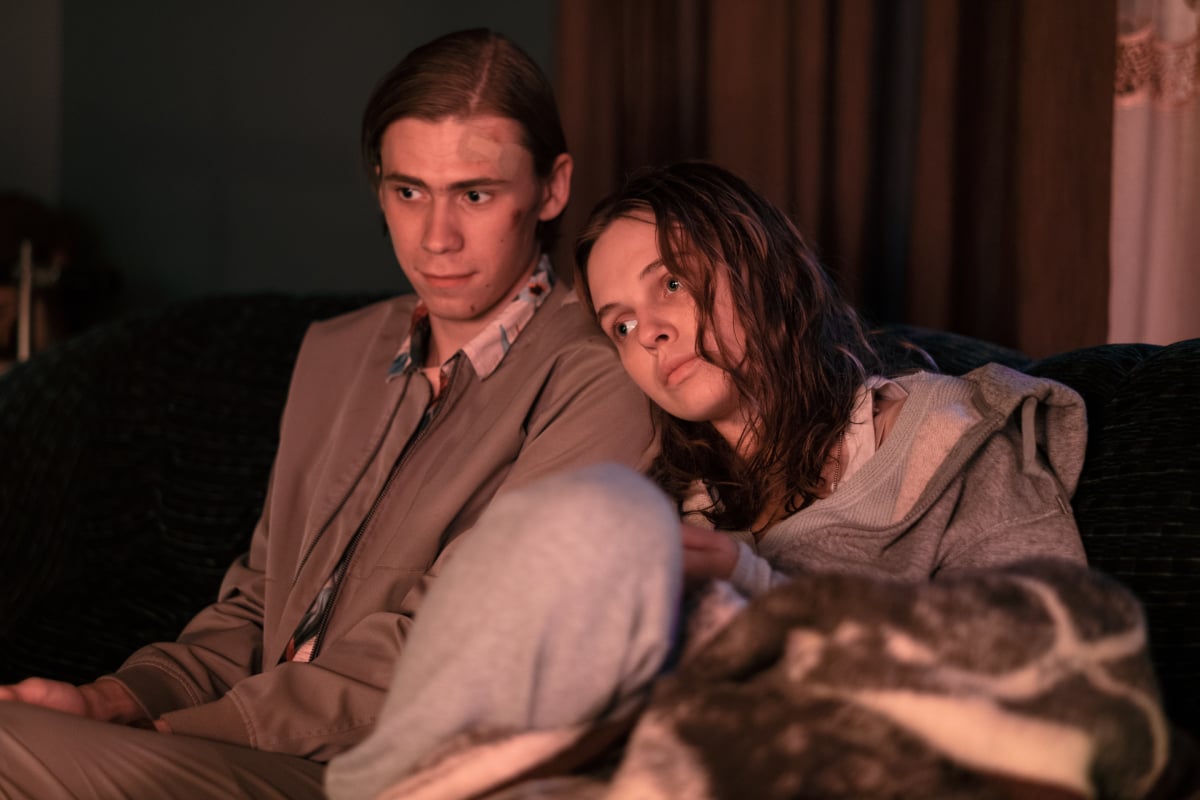 "What is hard is to write a character who makes mistakes, to write a character who questions their own decisions and questions the decisions of those around her," Young said. "I think we all worked really hard to make her feel as accurate as possible to her scenario, to a girl who enters this new world as a pregnant college kid having absolutely no idea what the future holds and no idea what she's going to do in this new world, with the freedom to make mistakes along the way and find herself in that process."
Odessa Young gets to correct one of Stephen King's greatest regrets
King revised The Stand in the '80s but something still didn't sit right with him. Since Frannie remained pregnant in Boulder, she didn't really get to take a stand against Flagg. The show gives her such a moment.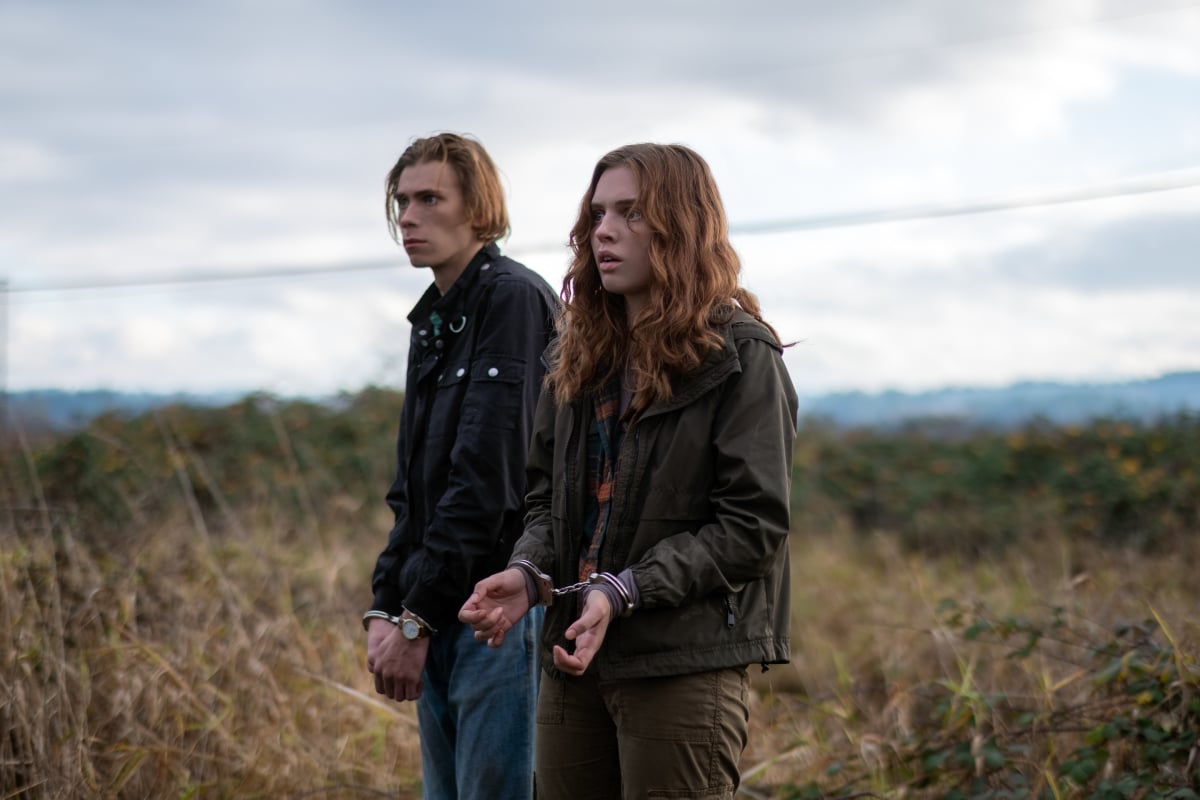 Something that was a great gift and something that King has always said is he always felt a little regretful about Frannie not getting that stand, her stand, her opportunity to stand in the face of evil. I think that without revealing anything, it is so exciting for me as an actor and as a fan of Stephen King to be able to say oh my god, I played Frannie Goldsmith with King's new writing that nobody has ever seen or heard before. King can still 40 years laters say, 'I'm going to update it again to reflect these things' that he thinks and that he wants and that he sees for these characters. I just love how alive that makes this whole story feel."
Source: Read Full Article