Listen to Your Heart is the latest addition to The Bachelor franchise. It's sort of a mix between Bachelor in Paradise and American Idol.
"It's an attempt to capture what we all know, that love and emotion and music are inexplicably intertwined," ABC entertainment president Karey Burke said of the new show, reports Us Weekly.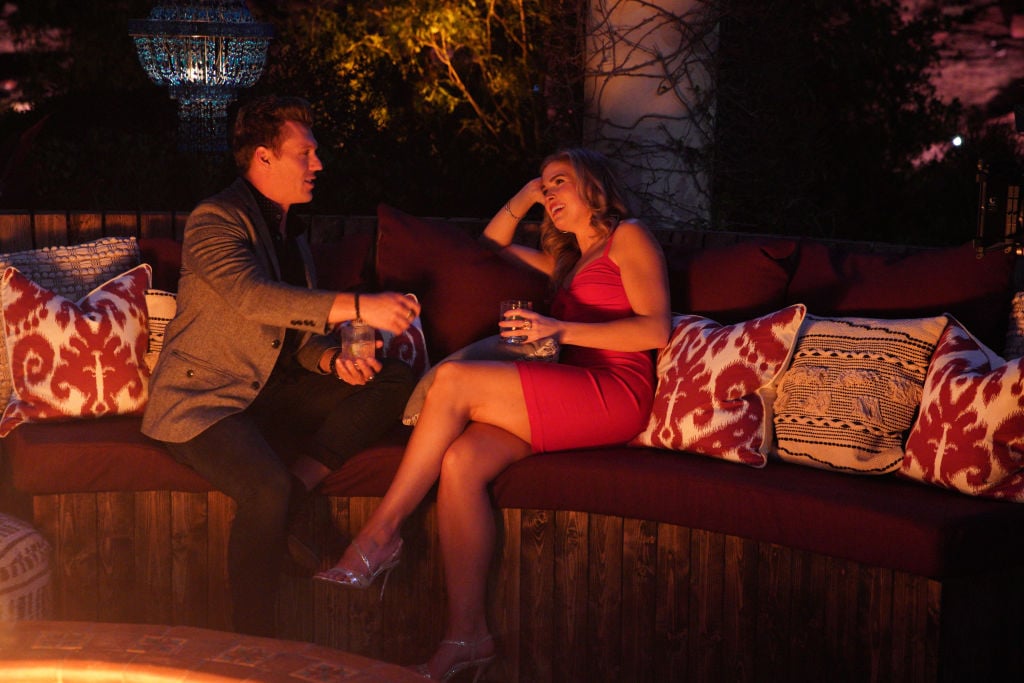 The goal is for contestants to "form attractions through the melodies, find and reveal their feelings and ultimately, fall in love," according to the press release. "The couples whose performances reveal their love and devotion to one another will continue to be given a chance to further their relationships until only one couple is left standing."
But just because there's a musical element to Listen to Your Heart doesn't mean that there isn't plenty of good ol' fashion Bachelor drama.
Every Bachelor season, historically, has come complete with a villain or two. We're only two episodes into Listen to Your Heart and fans are wondering: Who is the obligatory villain?
Who fans think 'The Bachelor: Listen to Your Heart' villain might be
After the first episode, some fans felt Savannah could be the season villain (maybe for that comment about how it'd only been five minutes and someone had already tried to kiss her).
"Savannah is the villain #LTYH," tweeted one fan.
"I feel like they're gonna try and portray Savannah as a villain but I'm obsessed with her," tweeted another.
But by the second episode, after her date with Brandon, there was little talk of Savannah The Villain.
Some fans felt Julia could be portrayed as the villain because there was villainous music playing as she kissed Brandon during the cocktail party after her date with Sheridan in the second episode.
"Is Julia going to be the villain??" asked one fan on Twitter.
The kiss had viewers considering Brandon as the villain as well, especially after the preview for next week.
"Brandon is quickly becoming the villain here," wrote one fan.
But there seems to be one contestant in particular who a majority of fans are getting villain vibes from: Trevor. During the second episode, it was revealed (by newcomer Natascha) that Trevor had emotionally cheated in his last relationship. Jamie, who Trevor had been pursuing, has said she'd been cheated on in every relationship she's been in. She also said that cheating was a deal-breaker for her.
"Trevor probably thought he was going to be the heart-throb on the show. Little does he know he's the villain and we'll all riot if Ryan gets sent home because of him," tweeted one fan after the first episode.
"Well we know who the villain of the season will be *ahem* Trevor," tweeted another after the second.
However, by the end of the second episode, it seemed Jamie and Trevor had reached an understanding. It's still unclear who the season villain is, or if there will really be one. We'll just have to keep watching to find out.
The Bachelor: Listen to Your Heart is on Monday nights at 8 p.m. on ABC.
Read more: 'Too Hot to Handle': Francesca Says She Only Went on a Date With Kori to Prove That She and Harry Were Solid
Source: Read Full Article