She's loyal, brave, and true. Unfortunately, it may be a little longer before fans see the live-action version of this film. Is the new Mulan soundtrack available for streaming on Spotify and Apple Music? Is Christina Aguilera's 2020 release available for listening? Here's what we know about music from the original animated movie.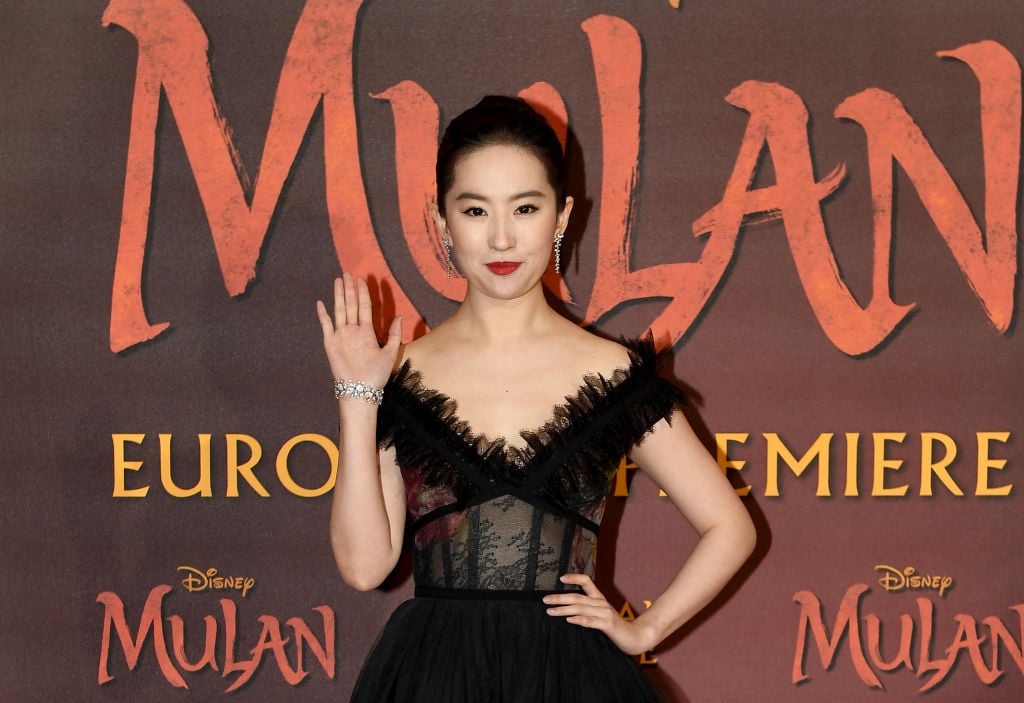 The live-action adaptation of 'Mulan' has been postponed
This warrior is headed back to theaters. Well, eventually. Disney created a live-action adaptation of their original animated movie, Mulan. This film tells the story of Hua Mulan, a girl who disguises herself as a man to join the Chinese army and save her family. 
Although Mulan had its official premiere during March, its cinematic debut has been postponed due to the coronavirus (COVID-19) pandemic. As a result, the premiere of the movie's original soundtrack has been postponed.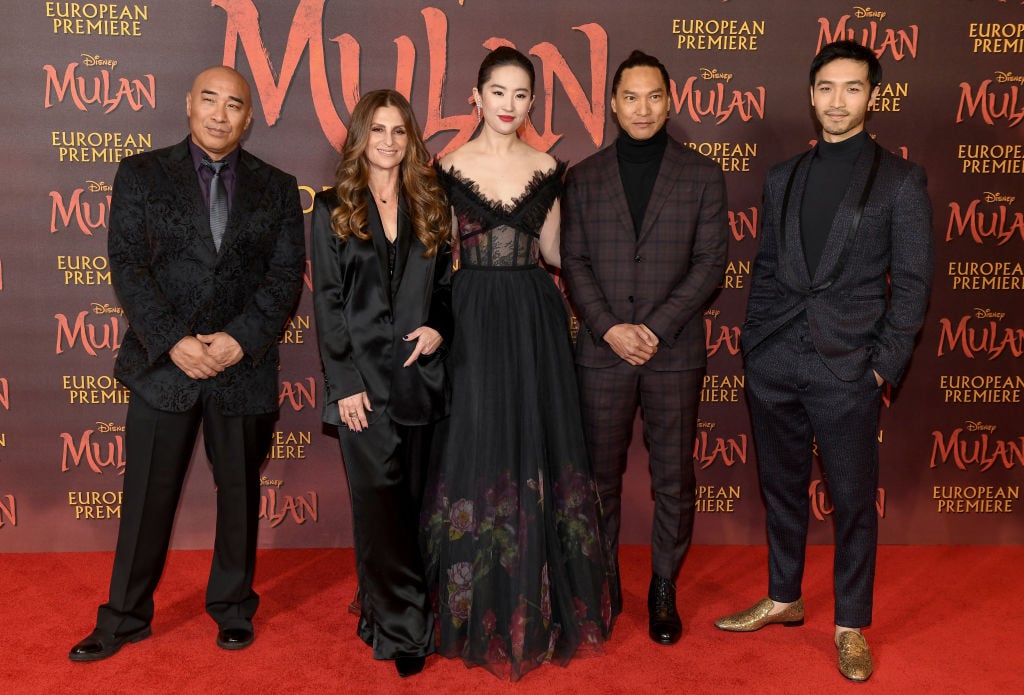 The original soundtrack for 'Mulan' is available for streaming on Spotify
Over time, fans learned that this live-action version of Mulan will not include musical numbers performed by the characters. That doesn't mean it doesn't have a soundtrack featuring instrumentals of iconic songs from the original soundtrack (we're looking at you, "Reflection.") There's even a song performed by Grammy-award winning artist, Christina Aguilera. 
"The film Mulan and the song 'Reflection' coincided with getting me my first record deal," Aguilera explained in a press release, according to The Hollywood Reporter.
"It's amazing to come back to such an incredible movie that's full of power and meaning, and that meaning holds the test of time: staying true to yourself, being who you are, and teaching how to be fearless. My new song, 'Loyal Brave True,' represents the fine balance between vulnerability and strength," she continued.
Although the Mulan album is yet to be released on Spotify, Christina Aguilera's single, "Loyal Brave True" is available for streaming. Within a few weeks the song earned over 3 million plays, most from Mulan fans excited for the live-action movie's debut.
The soundtrack for Mulan was set to premiere ahead of its theatrical release. That has since been postponed, as well. Fans can still stream the original motion picture soundtrack for Disney's 1998 release, with songs like "I'll Make a Man Out of You," "Reflection," and "True to Your Heart."
The original 'Mulan' is available for streaming on Disney+
If you're waiting for the live-action version of Mulan to premiere, watching the original animated film might be the next best thing. Thankfully, this movie, featuring songs like "I'll Make a Man Out of You" and "Reflection" is on Disney's streaming platform, Disney+. 
Even the Mulan sequel is available on this streaming platform, telling the story of Mulan and Shang after they save China. Other Disney live-action adaptations are available on Disney+. That includes Beauty and the Beast, The Lion King, Aladdin, Cinderella, and Lady and the Tramp. 
Presumably, more information regarding the 2020 version of Mulan will be announced in the coming weeks. Until then, the animated version of Mulan is available on Disney's streaming platform. To learn more Disney+ and to subscribe, visit their website.
Source: Read Full Article