Daymond John of ABC's Shark Tank is known as a fashion mogul from building his FUBU-brand empire. Often sharing advice to aspiring entrepreneurs, the reality star is very particular about who he partners with as well as hiring the right people for his team.
John has one go-to question he uses in interviews to give him a solid idea of what a potential candidate has to offer.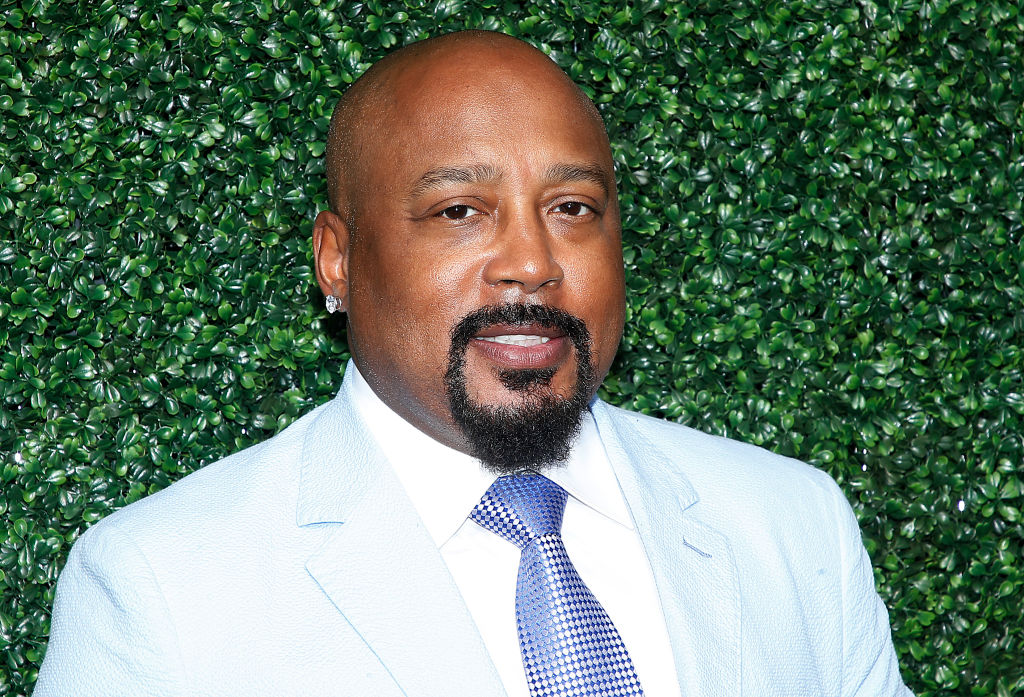 Daymond John worked around the clock to create FUBU
The Shark Tank star created his fashion empire from his home in Queens when he already had a full-time job. 
"It was 40 hours at Red Lobster and six hours at FUBU," John said, according to CNBC. "Then it was 30 hours at Red Lobster and 20 hours at FUBU, because money started to come in."
John revealed that due to his lack of experience as a business owner, he made mistakes along the way. 
"Early on, I thought that money could solve everything. I thought that access to capital was no problem," he admitted to Inc. "The fear wasn't there, because I was too dumb to understand. I didn't have the financial knowledge that I needed."
To this day, John credits his mother Margot's support and belief in his talent, working alongside him to help keep FUBU afloat. "My mother saw the work I was putting in," he said. "I started the business in 1989, and we mortgaged the house in 1995. She saw that I wouldn't give up."
FUBU owner is a tough interviewer
The Shark Tank star is very selective when it comes to investing in companies and bringing people on his staff. Over the years, John has learned that one question can help him make a decision when interviewing a prospective employee.
"What's ever happened to you that was beyond your control after you were 15 years old?" he told CNBC Make It of what he asks on every interview, where John also looks for the simple correct response, "Nothing."
The fashion mogul revealed why this response is so telling of a person's mindset. "Unless there's a disease, there's really nothing beyond your control after age 15," John explained. "Nothing is outside of your control, especially your career."
'Shark Tank' star prefers small staffs
John has previously shared on the challenges of building a team. "It can be hard to hire the right people. Nobody comes to you with a résumé that says, 'Hi. I'm a pig.' Entrepreneurs have to be shrinks," he told Inc. "You're forced into it. Some companies are growing so fast that they're hiring maybe 70 new people a day. How much vetting can you do then?"
The Shark Tank investor would rather manage a smaller staff where he can get to know them personally and keep the business close to the vest.
"I don't want a company with more than 100 people. I had it, once," John revealed. "Fubu had gotten up to 200 employees and change, and externally probably another 600 people… You don't know anyone's name anymore."
With failures and successes on his business-building journey, John wants to share the lessons he's learned along the way.
"I have failed so many times over the last 25 years with FUBU and have faced every struggle that every entrepreneur does," he explained. "Now I can see the many paths that an entrepreneur may be heading down that I know to avoid and can pick out the entrepreneur that is just like me—resilient, driven and won't take no for an answer."
Watch ABC's Shark Tank on Friday nights!
Source: Read Full Article