Season 10 of Real Housewives of Beverly Hills (RHOBH) is about to premiere and soon fans will be able to watch all the new drama go down. We still don't know how Garcelle Beauvais will fit into the cast.
However, she has survived filming the season. The actress admitted she's scared about doing the reunion and Lisa Rinna warned her about it.
Garcelle Beauvais was a fan of 'RHOBH'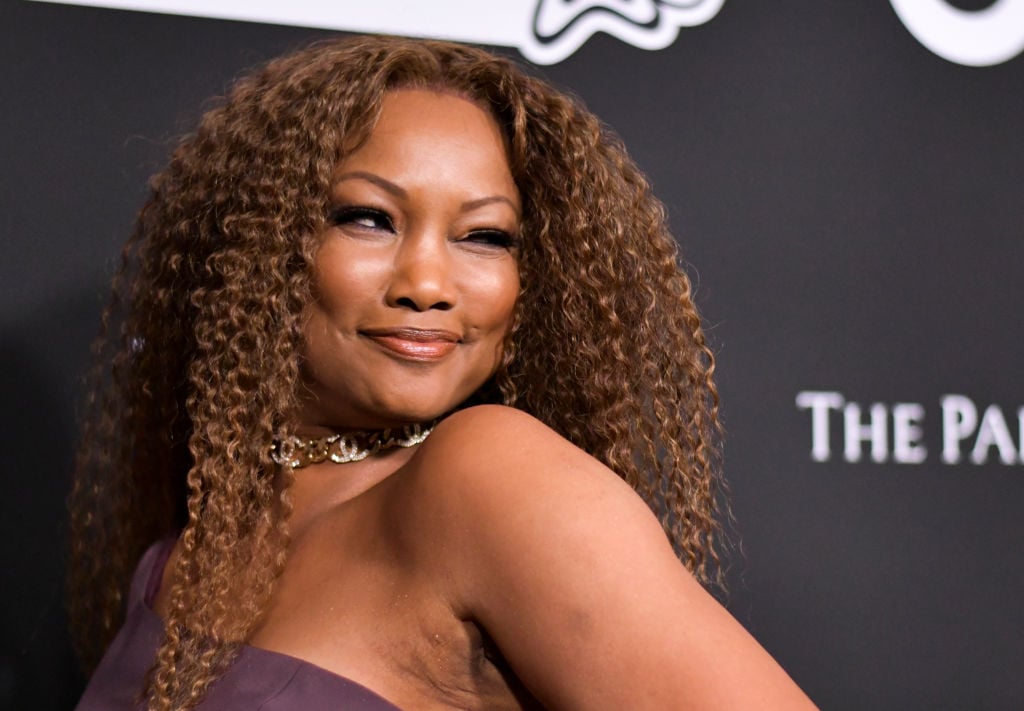 The Flight actress is one of the many celebrities who watch RHOBH. She talked about enjoying it before joining the cast.
"I've always been a fan of the show and the franchise. I mean [Real Housewives of] Atlanta and Beverly Hills are the ones that I really watched," she told Us Weekly. "I've known Denise Richards for 20 years. I've known Lisa Rinna for a long time as well. So I thought it would be fun and outside of my usual box."
The good thing is that she seems to be happy with her decision. "I had to talk my whole team into it, but I had fun!" the actress said. "And with me, I feel like I'm always honest, sometimes to a fault, and that's what I want to bring. I want to bring just who I am, but it took a little getting used to."
She would never join 'RHOA'
Beauvais might watch RHOA, but she wouldn't join the southern cast for an interesting reason. "I would never do Atlanta cause they would eat me alive. I know and love those women, but I wouldn't last a day," she told Hype Hair.
The actress is making history by picking up a diamond instead of a peach. "It's a huge platform," she said. "Also, being the first African-American [cast member], I get to put my stamp on it. And who I am, I am a hands-on mom, that's the most important thing to me. I'm an actor, I'm a friend."
Beauvais said Lisa Rinna gave her a warning
The newcomer revealed which cast member she had a harder time with this season. "I didn't connect with Sutton [Stracke] right away," she told E! News. "And I think she took offense to…I said to her, 'We don't all have to be friends, you know, best friends.' And my thing was that in real life, you're not best friends with everybody, you know? So I wanted to get to know her."
She admitted there were moments where she doubted her decision to join the cast. "Sometimes it was hard. Sometimes it was like, 'What did I bargain for?' But overall I think what people are going to see from me is really who I am. I keep it real," Beauvais teased. "I feel like me and Erika [Jayne] have that in common. We say how we feel, we keep it moving."
It doesn't seem like she was scared off by the experience. She was asked if she would return for another season.
"I believe I would," she answered. "I think I would." However, she hasn't filmed the reunion yet. "Oh Lisa Rinna's warned me," she said of the reunion. "I'm scared to death," she added.
This should be an interesting season given the change and therefore an interesting reunion.
Source: Read Full Article