Though it was released a few weeks ago, everyone is still talking about Da 5 Bloods, the latest film from iconic director Spike Lee. The film is his second project for Netflix, following his She's Gotta Have It series. Like most filmmakers, Lee has a group of regular actors that he commonly works with. From Samuel L. Jackson to Roger Guenveur Smith, to Veronica Webb, when you work with Lee once, you'll likely appear in more of his films.
Da 5 Bloods cast was full of Lee regulars, and a recent interview, it was revealed that this cast was initially supposed to look very different.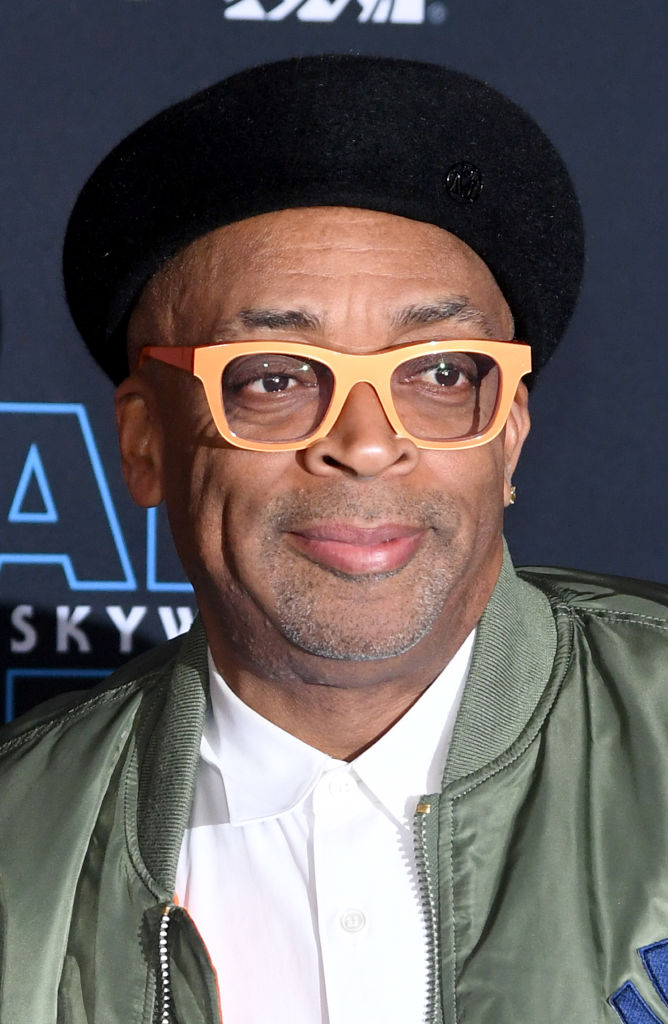 'Da 5 Bloods' is a huge hit
Lee's latest film, Da 5 Bloods, dropped on Netflix earlier this month. The film, tells the story of Black Vietnam war veterans as they return to the country to find the remains of their late leader, as well as tons of gold.
It stars Delroy Lindo, Jonathan Majors, Clarke Peters, Norm Lewis, Isiah Whitlock Jr., and Chadwick Boseman. The film is getting a lot of positive reviews, particularly for the performance of Delroy Lindo, who often appears in Lee's films.
The film currently has a 91% rating from critics on review aggregator, Rotten Tomatoes. The consensus reads, "Fierce energy and ambition course through Da 5 Bloods, coming together to fuel one of Spike Lee's most urgent and impactful films."
RELATED: New Spike Lee Film Coming to HBO Following His Netflix Success with 'Da 5 Bloods'
The film was originally set to star other actors
According to a new interview, the cast of Da 5 Bloods was going to look much different than the final version. Speaking with Collider, Giancarlo Esposito, who is a frequent collaborator of Lee himself, said that he was initially in talks for the film.
The actor says that he was going to star in the film and that Denzel Washington was also going star in it, as well as Denzel's son, John David Washington. Denzel has starred in multiple Spike Lee films, including Malcolm X. John David starred in Lee's last film before Da 5 Bloods, which was BlacKkKlansman. "It was me and Samuel L. Jackson and Denzel Washington, and Denzel's son," explained Esposito. This likely means that Denzel and John David would have played father and son, with the former playing Lindo's role and the latter portraying Majors' character.
Here's what Giancarlo Esposito said about the film and Lee
Esposito says that he thinks he was going to play the role that ended up being portrayed by Lewis. "He's the gentleman that I believe he steps on a mine and gets blown up… I would have played that particular character. I was looking forward to that film," he said.
RELATED: The Real Reason Netflix's 'The Crown' Is Ending Early
The actor added, "I just love and adore Spike Lee, and the messages that he created in his films that are so powerful and strong, and also because the cast he was talking to at that time. But it didn't work out for any of us because the shoot got pushed, and Spike was wanting everyone to be there the whole time overseas when he shot it, and I was still shooting Better Call Saul, and was juggling that with Godfather of Harlem, so it didn't work out. It was so hard for me not to be able to do that film."
Da 5 Bloods is currently streaming on Netflix.
Source: Read Full Article