Self-awareness is always a positive trait. Usually, television network execs don't fully understand fans, but when it comes to HGTV, it looks like they do.
Viewers have been relentlessly mocking the classic reality show House Hunters for more than a decade. The series, which premiered in 1999 and is still going strong, follows prospective home buyers as they search for the perfect property. The mockery happens for so many reasons, from unrealistic budgets that don't match the professed careers to all the times people seem overwhelmed by changing the paint color.
House Hunters: LOL takes the teasing to the nextlevel by involving professional comedians and broadcasting their reactions.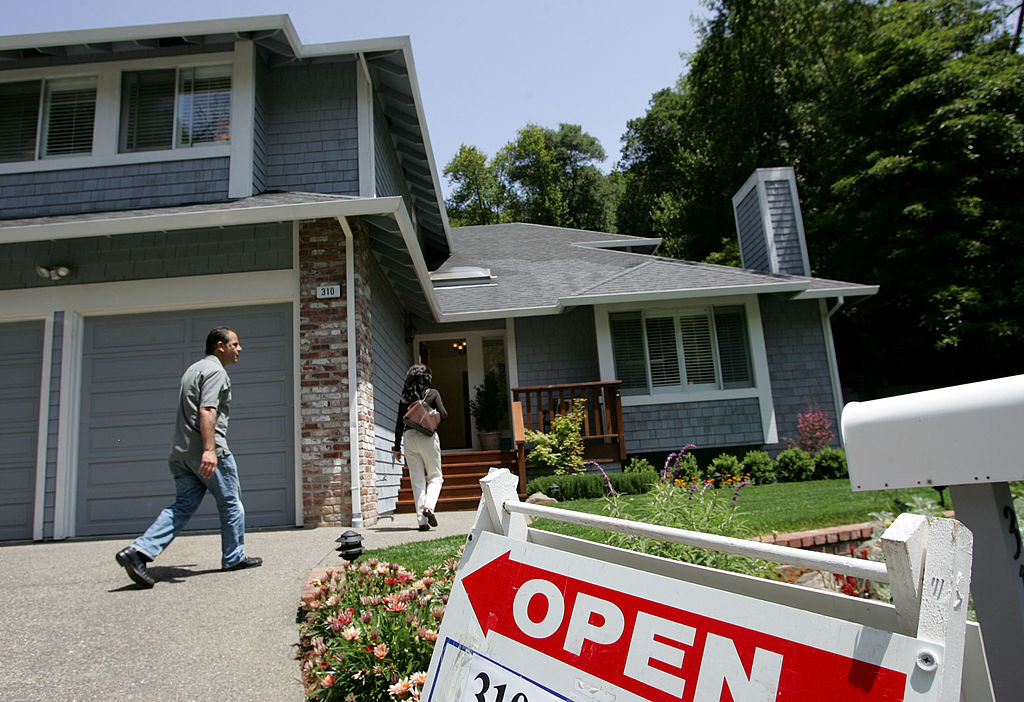 'House Hunters: LOL' delivers the laughs we need right now
During the global pandemic, plenty of Americans are turning to their televisions for entertainment, laughter, and escapism, especially since they're mostly cooped up at home. HGTV is the perfect network to zone out in front of because all their programming has a soothing, stress-free feel that naturally makes fans feel relaxed while watching. There's no drama bigger than faucets ordered in the wrong finish, and even then, it's all solved in 30 minutes.
House Hunters: LOL continues that tradition by bringing the laughs. And it proves execs always knew that House Hunters fans were making fun of them.
"House Hunters is a play-along phenomenon that has long inspired drinking games, snarky social media commentary, and spoofs on late-night television," HGTV president Jane Latman explained. "While we're #HomeTogether, House Hunters: LOL will amp up the fun by combining our favorite comedians with one of America's favorite shows."
No topic is off limits on 'House Hunters: LOL'
The limited series, which will include six half-hour episodesairing in June, will take the most commonly mocked aspects of House Huntersand allow fans to hear some truly funny people sharing their opinions on all ofit. The network hasn't confirmed which comedians are participating, but theydid say that no topic will be off limits.
"Everything on House Hunters is fair game — from the house tours and budgets to the wish lists for paint colors, granite counter tops, and stainless-steel appliances," network execs said in a statement.
'House Hunters' is a classic series with plenty of fakeness
Most HGTV fans already know that House Huntersrequires you to suspend your belief a little to enjoy it. First and foremost, thehome buyers must already be undercontract on a house before appearing on the show, meaning two of the housesthey tour and critique are not truly in the running.
This issue probably won't come up on House Hunters: LOLbut it's all but guaranteed to address the cliché issue of house seekers havingcareers that don't match their budgets — like a part-time butterfly collectorand a freelance hamster trainer having a budget of $3.5 million.
No matter what, it will be good to laugh during thesedifficult times, especially at a show as comforting and timeless as House Hunters.
Source: Read Full Article