Former Bachelorette Trista Sutter and husband Ryan Sutter have pretty much had a fairytale romance. After meeting and falling in love on the very first season of The Bachelorette in 2003, the couple has managed keep their marriage rock solid for the past 17 years. Sadly, the two have recently fallen on difficult times—in an emotional Instagram, Trista revealed that Ryan has been struggling with a mystery illness for the past few months.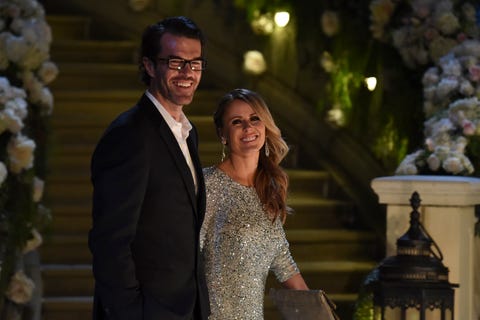 She wrote:
Before concluding her message, she asked her followers to be understanding of her situation.
https://www.instagram.com/p/CIJVRzGAVyk/?utm_source=ig_embed&utm_campaign=loading
A post shared by Trista Sutter (@tristasutter)
Sending thoughts and prayers to Ryan and Trista during this difficult time.
Source: Read Full Article