"It's likely the IRS will start auditing my taxes," Ray says
Showtime
Billy Ray is expecting Donald Trump will not be happy at how he is portrayed on Ray's two-part Showtime miniseries "The Comey Rule."
Though Ray began by stating that he "gave up predicting how Donald Trump would react to things about five years ago," the writer and director of the upcoming miniseries added during Showtime's virtual press day Thursday, "it's likely the IRS will start auditing my taxes."
"I have no idea how he will react. I imagine I will be on his radar," Ray, who wrote and directed the upcoming miniseries, said Thursday during Showtime's virtual press day. "I think it's likely that the IRS will start auditing my taxes. But I think at the very least, I'm in for a mean nickname on Twitter."
The series is based on former FBI director James Comey's memoir, "A Higher Loyalty," which was released in April 2018 by Flatiron Books. It gets its title from Trump's reported desire for Comey to give him a loyalty pledge. Comey was first appointed FBI director by former President Barack Obama in 2013 and was fired by Trump less than a year into his presidency.
"The Comey Rule" stars Jeff Daniels as Comey and Brendan Gleeson as Trump. "The Comey Rule" also stars Holly Hunter as former Acting Attorney General Sally Yates, Michael Kelly as former FBI director Andrew McCabe, Scoot McNairy as former Deputy Attorney General Rod Rosenstein, Peter Coyote as Robert Mueller and Kingsley Ben-Adir as former president Barack Obama.
Here is the logline for the series from Showtime:
THE COMEY RULE takes us on an insider's journey down the corridors of power, where decision-makers struggle to apply old norms to a dramatic new paradigm in the face of Russia's deep and unprecedented penetration into American politics, with our nation's rule of law hanging in the balance. Each character's actions in these historic months made the careers of some, destroyed the careers of others and helped shape the incendiary political landscape we live in today. Part one of the series examines the earliest days of the Russia investigation, the FBI's investigation into Hillary Clinton's emails and their impact on Election Night 2016, when Donald Trump stunned the world and was elected president. Part two is a virtual day-by-day account of the tempestuous relationship between Comey and Trump and the intense and chaotic first months of the Trump presidency – where allies became enemies, enemies became friends and truth depended on what side you were on.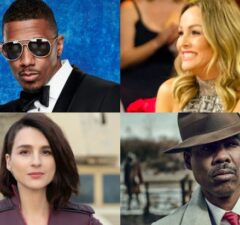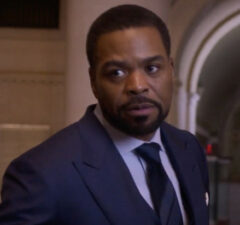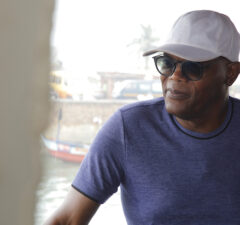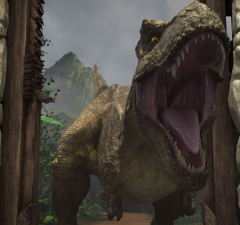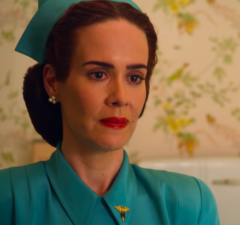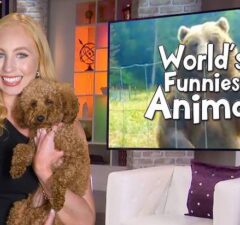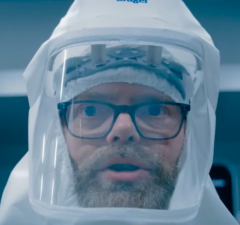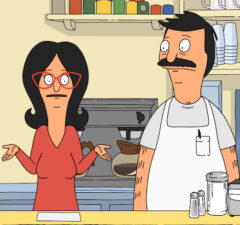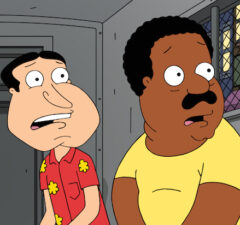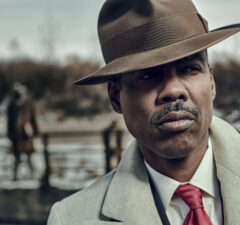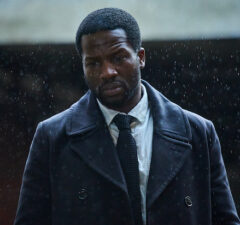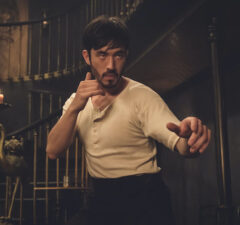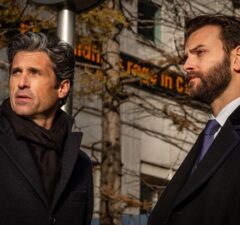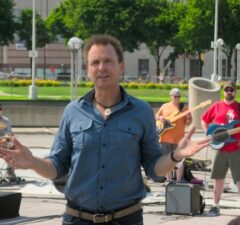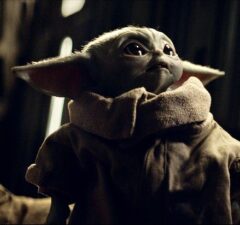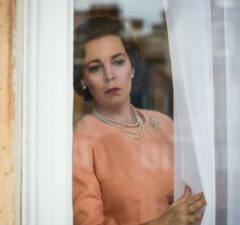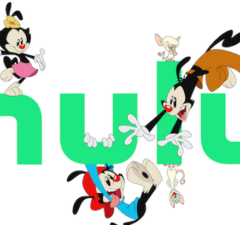 (Tap photo and swipe to view gallery)
Source: Read Full Article