Many crime dramas are being faced with a serious issue this season —police brutality. The portrayal of the police force's relationship with the public is naturally a concern for the creators of cop shows, and events across the country over the past year have increased scrutiny on the police. That scrutiny extends to fictional police departments as well as real ones. Shows like Chicago P.D. and other popular crime dramas are going to have to rethink their characters' usual behaviors and give viewers something new this season.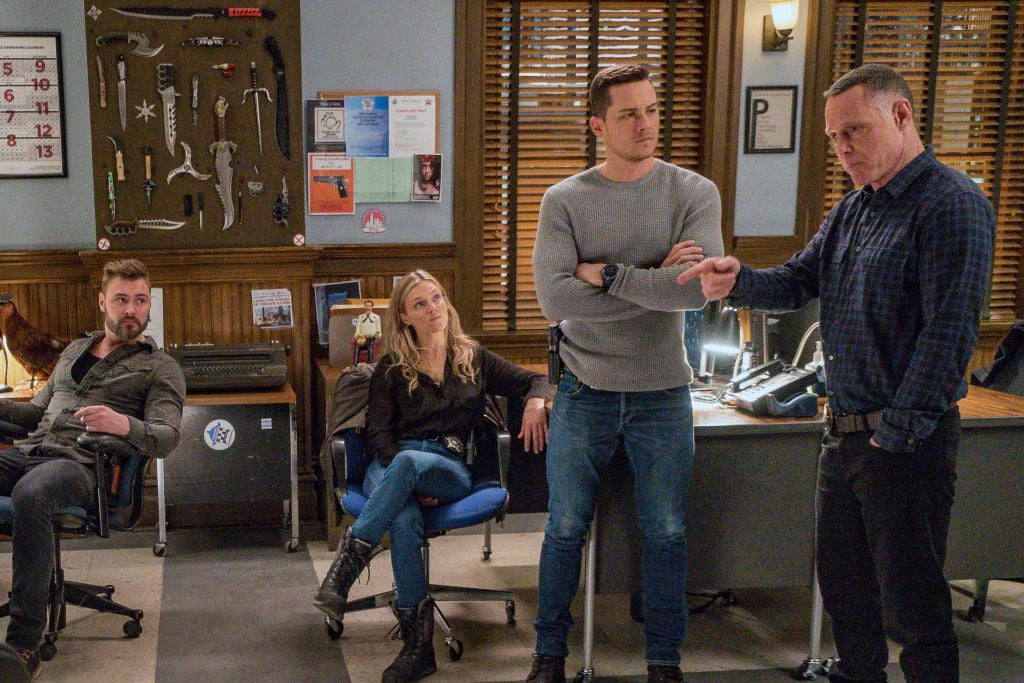 Will 'Chicago P.D.' address police reform?
Basically every police show on television is going to have to address police reform in some manner. The nation has rallied together to protest police brutality, and it's not an issue that can be ignored. How these shows go about that, however, depends entirely upon the characters' personalities.
Fans of Chicago P.D. know that the whole premise of the show revolves around cops who often take matters into their own hands. Many of the characters are rebellious and rarely follow protocol. In a time when police brutality is a social concern, it will be tricky for a show like Chicago P.D. to address the issue without putting the entire plot through some seriously huge changes.
What will happen to Upton?
Hailey Upton might face the biggest challenge during the police reform storyline. Upton frequently ignores rules and protocols and was temporarily reassigned to the FBI at the end of the last season, as CinemaBlend recaps. Voight intended for this to be a punishment for crossing the line too many times. 
The writers intended for Upton to appear on a few episodes of the CBS series FBI. Audiences would have seen Upton grow and make some changes, and then return to her team on Chicago P.D. However, the pandemic forced production to shut down early on both series, and Upton only appeared on one episode of FBI. 
Upton might have a harder time adjusting to new rules than Voight — between her tough-as-nails personality in the field and her tendency to do things by all means necessary, Upton is in for a rough ride. With new characters appearing to straighten up the unit, Upton won't have as much leeway and the days of threatening to blow off kneecaps might be far behind her.
What does police reform mean for Hank?
Nicole Ari Parker will join the cast this season as Deputy Superintendent Samantha Miller. Since the Intelligence unit is a key component of the force, Miller will focus on getting Voight to drop the whole "warrior cop" mentality. The show's writers feel that it would make sense for the rest of the unit to follow in Voight's footsteps, so transforming his attitude will result in a difference in the whole team. In addition, a change of outlook from the Intelligence unit will have the same effect on the entire police force. 
Voight will be faced with a lot of pressure from his bosses and extremely hostile treatment from the community. These problems will force him to reassess his usual actions. The writers will be focusing on Voight, but many of the characters will have to go through some pretty big changes. It's pretty safe to assume that we won't be seeing any more tactics like breaking fingers with pliers or putting guns in suspect's mouths.
Source: Read Full Article