Complete with a monologue from arguably the most famous person diagnosed with COVID-19, Tom Hanks, the first episode of Saturday Night Live at Home premiered on April 11. In the midst of the national lockdown, SNL players used their own apartments and surroundings to create the sketches — and it worked better than you might have expected. Amy Poehler, a famous alum of the weekly comedy show, said recently that she enjoyed the Saturday Night Live episode from home. It reminded the actress of her first experience on SNL, which was right after 9/11.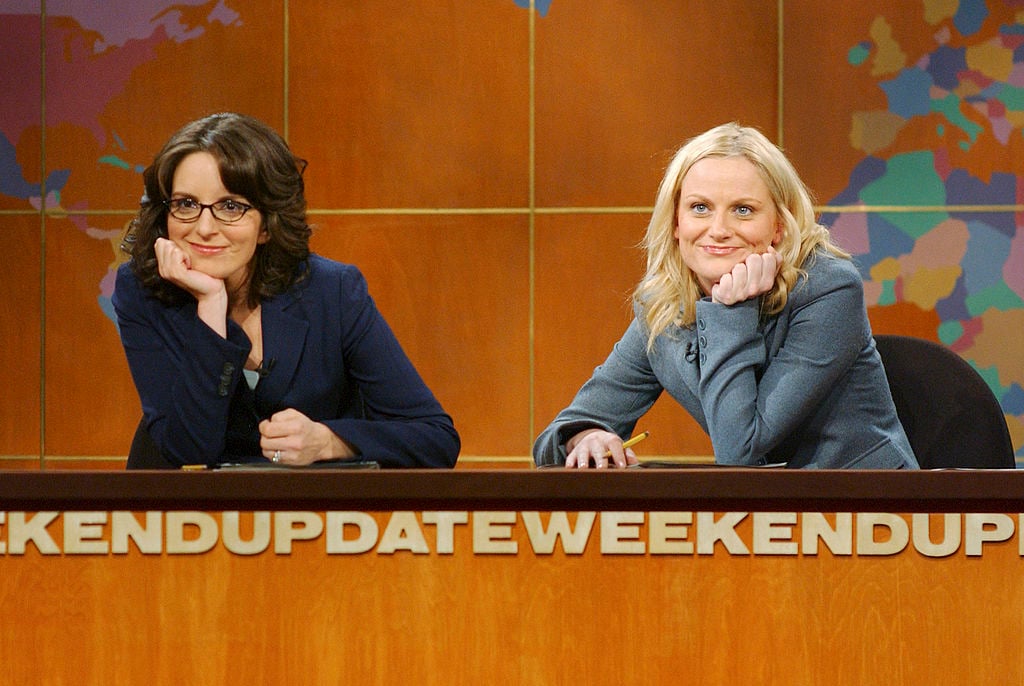 UCB, the improv theater that brought up many 'Saturday Night Live' castmates, is closing its New York locations
Years before she performed hilarious characters on Saturday Night Live, Amy Poehler co-founded an improv theater with three funny friends. Poehler, Matt Besser, Ian Roberts, and Matt Walsh started Upright Citizens Brigade as a home for comedy nerds to play, learn, and perform. Many of those students went on to become big names in comedy–via SNL or other television shows.
However, Vulture recently reported that the current global pandemic has forced UCB to make a "drastic decision." The co-founders of Upright Citizens Brigade, known as the UCB 4, emailed the community to announce that the the Hell's Kitchen location and the UCB Training Center in New York would shut down.
"Even in a normal, robust economy, we have barely been able to pay the high rents in New York City," the email read. COVID-19 was the final straw.
Former 'SNL' cast member Amy Poehler discusses comedy theater closure
Poehler and the rest of the co-founders recently sat down with the Hollywood Reporter to discuss the closures.
"Every move is to make sure UCB survives and hopefully, in the future, thrives," the comedian/actress explained. "We're not ruling anything out." Overall, their main objective is communication, Poehler told the publication, "because our community is what makes the theater."
"We're really trying to keep it alive, because it means a lot to so many people and we want them to know it means a lot to us," the Saturday Night Live alum continued.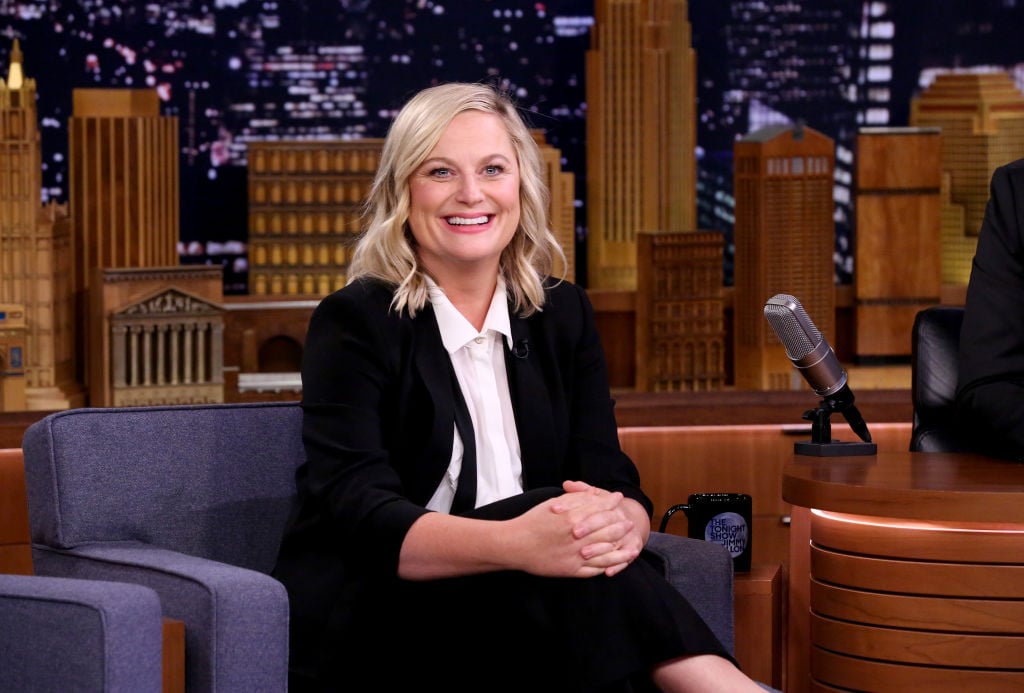 When asked if the UCB Four had "a message to the comedy community at large," both Walsh and Besser responded.
Walsh believes that "Comedy will survive, because it's necessary." However, he's waiting for it to come back in a live format.
"Right now Zoom isn't doing it," the UCB co-founder lamented. "But I think it will survive, and something is going to evolve and it will change." Besser had a slightly different take.
"I like the spirit of what people are doing on Zoom, how improv teams have jumped on there and done their thing," he offered.
Poehler says she loved 'Saturday Night Live at Home', and the episode reminded her of her first show
This led the conversation towards Saturday Night Live's first episode from home.
"I teared up a little watching the SNL at Home opening titles," the interviewer from the Hollywood Reported admitted.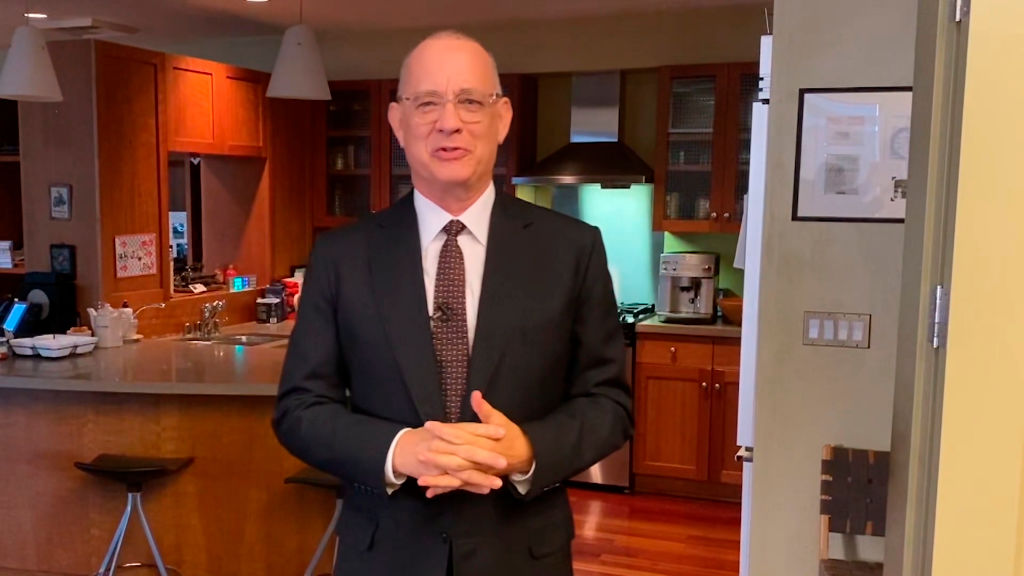 "I kind of loved it, too!" Poehler responded. She also related the episode to her first-ever appearance on Saturday Night Live. It happened just a couple weeks after 9/11. She told the magazine: "My first show on SNL was Sept. 29, 2001." But that's what part of what made the episode so powerful. The Saturday Night Live alum explained:
There's something about comedy coming back in any form. Forget whether or not you like it. When institutions come back in scary times, there's a calming effect. Comedy does that. It's a touchstone that makes us feel like we're normal again.
Source: Read Full Article