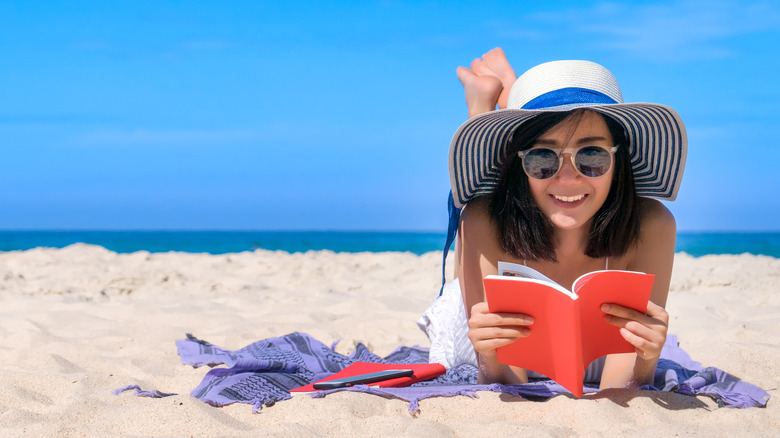 With the unexpected lockdown providing additional downtime, perhaps you have burned through those books you were saving to read on lazy summer days. Or maybe you are having trouble finding a story that captivates you and holds your attention. Of course, returning to the classics like Austen and Joyce is good enough for some, but if you aren't the "read and read again" type, that simply won't do at all.
If you are searching for the best summer reads this year, you may be quite pleased at the variety you will find, there are many books that are sure to spark your interest. Whether you enjoy the comforting, old-fashioned feel of the crisp pages beneath your fingers, or you prefer to relax your eyes and get lost in an audio-book, grab your sunscreen, floppy hat, and water bottle as you get swept away in these beach-worthy books.
Fiction lovers will find delight in these reads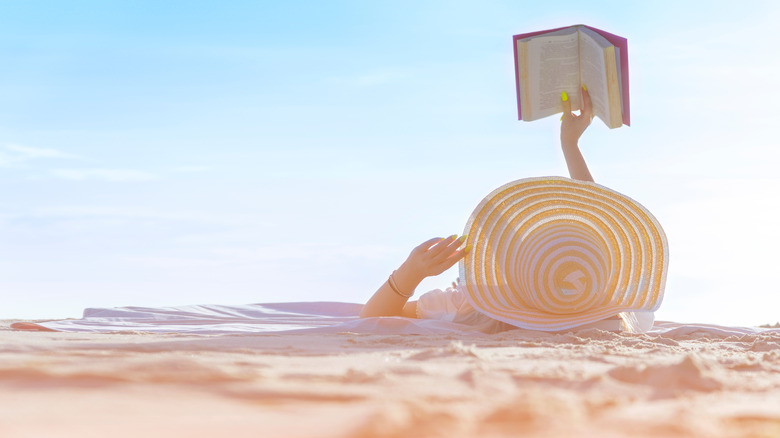 There is a buzz surrounding the drama-ridden, "Malibu Rising," New York Times bestselling author Taylor Jenkins Reid's latest fiction novel, perhaps because of Reid's previous captivating work- Good Housekeeping says "Malibu Rising" is sure to be one of this summer's hottest reads. Four of Malibu's most sought after siblings are hosting their annual end-of-summer bash, where secrets are spilled, surprise guests cause chaos, and relationships are tested. A fiery ending will leave you shocked, but the book is sure to satisfy your summer reading desires.
Another fiction summer must read, according to Marie Claire, is "People We Meet on Vacation" by Emily Henry. This is the story of two best friends who are polar opposites, Alex and Poppy, who have taken a vacation together once a year for a decade, until they have a falling-out causing them to drift apart. After two years of not speaking, they decide to try to repair their friendship with one more vacation, and one of them hopes the truth won't ruin their friendship forever.
Memoirs to enjoy on hot summer days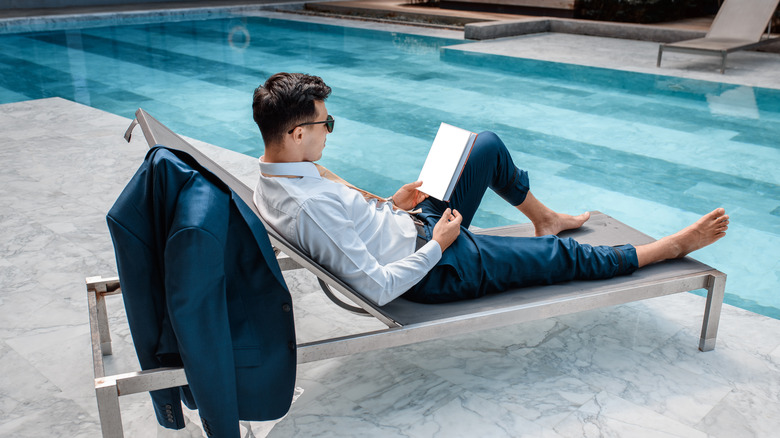 For those looking for a funny, sassy, and true tale, Danielle Henderson's "The Ugly Cry" will not disappoint. An editors' pick on Amazon as one of the best books of 2021, the memoir recounts the life of Henderson, who was raised by her grandparents after her mother abandoned her when she was 10 years old. As a self-described weird (before it was cool) Black girl growing up in a predominantly white area in upstate, NY, Henderson recounts her memorable experiences and the incredible impact that her grandmother had on her life.
If you are interested in nonfiction, particularly if you are a dog lover or entrepreneur, you will enjoy "London's Number One Dog-Walking Agency: A Memoir" by Kate Macdougall. Delightfully described as, "A true love letter to London, dogs, and growing up," details a young woman who starts her own business and navigates her way through an unfamiliar world (via Bookshop.org).
Don't miss these new summer novels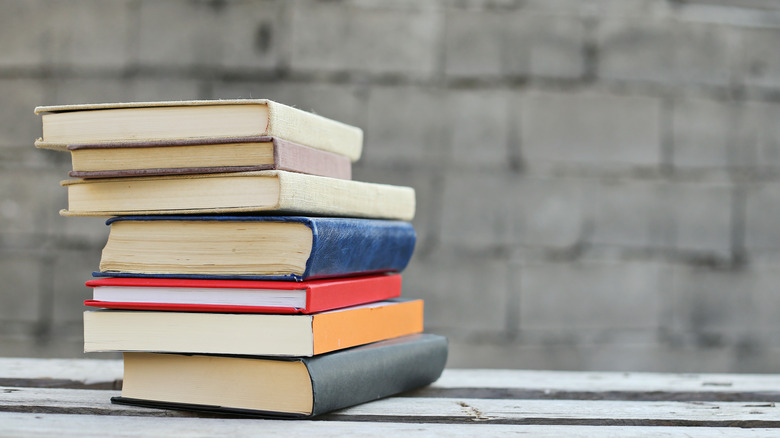 CBS News reports that "Seven Days in June," a new novel by Tia Williams, is a lovely summer romance read which details two authors reconnecting after a long-ago teenage fling. Being described by Oprah Daily as "[o]ne of the most anticipated romance novels of the summer" makes it even more alluring, as books recommended by Oprah tend to be quite enjoyable.
The Washington Post says Steven Rowley's new novel, "The Guncle," is one of the "[f]eel-good books to brighten your summer." In the comedic novel, Gay Uncle Patrick, a washed up actor, unexpectedly becomes the caretaker of his young niece and nephew. With clever humor and a bit of heartstring tugging, "The Guncle" is a novel to be on everyone's summer book list.
If history captures your interest, then PureWow recommends "Everyone Knows Your Mother is a Witch" by Rivka Galchen. A plague is spreading through Germany in the 1600s and widow Katharina Kepler is accused of being a witch, as she is known for treating health conditions with herbal remedies. The accusation spreads like wildfire and Kepler must rely on the help of an unlikely person to prove her innocence. The book is described by Goodreads as "startling" and "witty," and Galchen uses real historical documentation, along with a vibrant imagination, to reel in the reader.
Source: Read Full Article