President Donald Trump's upcoming campaign rally at an arena in Tulsa, Oklahoma, is nothing to sneeze at.
Stephen Colbert blasted the president and his team on Tuesday for not reconsidering plans for this weekend's event amid a spike in Oklahoma coronavirus infections.
The Tulsa World newspaper also strongly condemned the president's rally, the "The Late Show" host noted.
Even Trump-loving Fox News urged caution. Colbert showed a clip of "Fox & Friends" host Steve Doocy suggesting to Vice President Mike Pence that the event be moved to an outdoor location "in the interest of public safety."
"You raise a good point," Pence replied. "What I can tell you is it's all a work in progress."
Colbert had enough.
"That is not reassuring," the host said. "It's like you're about to have unprotected sex and you say to your partner, 'Wait, don't you have chlamydia?' And they say, 'Well, darling, you raise a good point. What I can tell you it's all a work in progress.'"
Pence's vague answer to safety concerns should come as no surprise. He also declared this week that Oklahoma had "flattened the curve." In fact, the state logged a record high in daily COVID-19 cases just two days earlier.
Stay up to date with our live blog as we cover the COVID-19 pandemic
7 essential pieces of relationship advice for couples in quarantine
What you need to know about face masks right now
How to tell if you need to start doing online therapy
Lost your job due to coronavirus? Here's what you need to know.
Parenting during the coronavirus crisis?
The HuffPost guide to working from home
What coronavirus questions are on your mind right now? We want to help you find answers.
Everyone deserves accurate information about COVID-19. Support journalism without a paywall — and keep it free for everyone — by becoming a HuffPost member today.
 
Related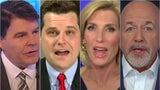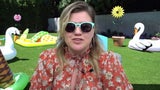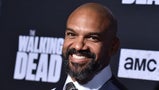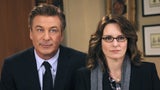 Trending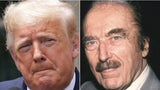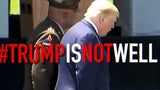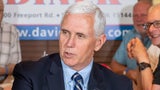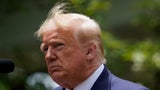 BEFORE YOU GO


Source: Read Full Article