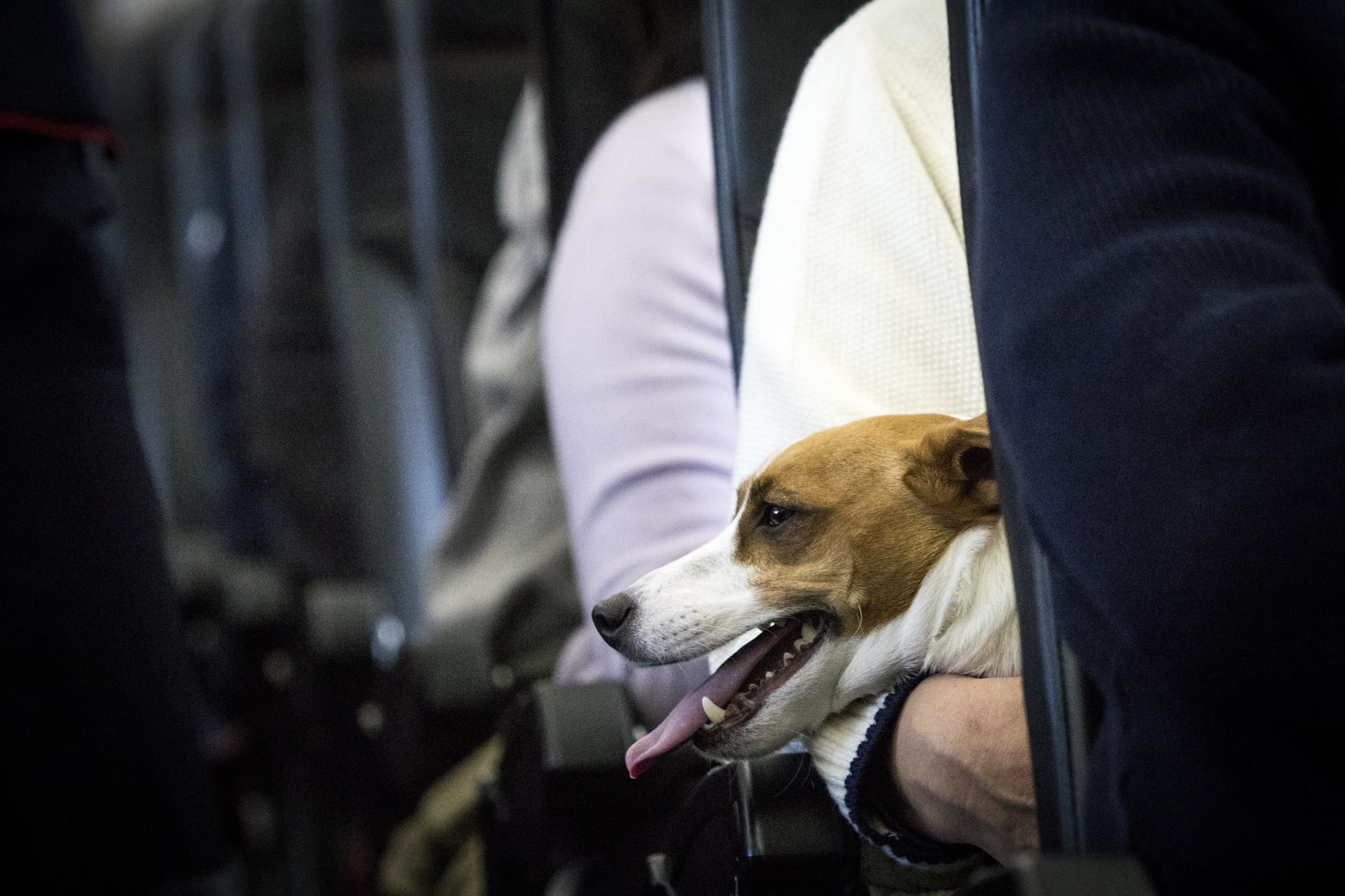 If you've ever been annoyed to discover that your seatmate on a flight was an "emotional support" miniature horse, you'll be pleased to hear that the Department of Transportation (DOT) has issued a new rule that allows airlines in the US to ban animals like pigs, snakes, and even peacocks from riding in the cabin alongside their owners.
The agency issued guidance last year stating that a wide range of animals could be accepted as service animals, but after passengers seemingly scammed the system (we're looking at you, travelers with emotional support ducks and "doctor-certified" hamsters) by "fraudulently representing their pets as service animals" to transport "unusual species of animals" more easily, it collected more than 15,000 comments to address concerns raised by individuals with disabilities, flight attendants, and other citizens.
This led to the DOT reversing course on Wednesday by stating that only dogs are to be considered legitimate "service animals" on commercial flights.
Source: Read Full Article