Sinéad O'Connor's "Nothing Compares 2 U" was one of the most iconic music videos of the 1990s. Miley Cyrus' "Wrecking Ball" was one of the most iconic music videos of the 2010s. Oddly enough, there's a direct link between the two.
Cyrus' video was partly inspired by O'Connor's. Some artists like it when another artist takes inspiration from their work. O'Connor, however, had some choice words for Cyrus.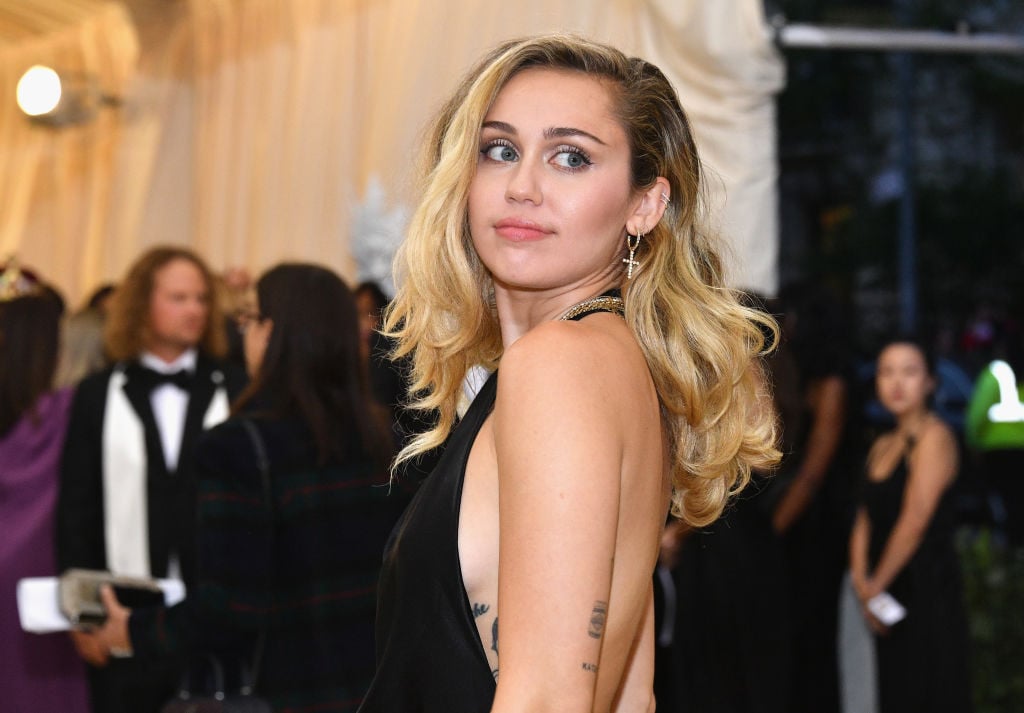 The connection between 'Nothing Compares 2 U' and 'Wrecking Ball'
The video for "Nothing Compares 2 U" famously features O'Connor crying while looking directly at the audience. She has little hair on her head in the video. Many people found this image striking, and it became the subject of parodies.
In parts of the "Wrecking Ball" video, Cyrus cries while looking at the camera. She has a short haircut in the video. The shots of O'Connor crying certainly warrant comparison to the shots of Cyrus crying.
In fact, Cyrus told Rolling Stone the video for "Wrecking Ball" took direct inspiration from the video for "Nothing Compares 2 U." O'Connor was aware of this. She responded to Cyrus' homage with an open letter published in The Guardian. O'Connor said she wrote the letter with an intention to mentor Cyrus.
RELATED: Miley Cyrus: The Moment From 'Wrecking Ball' She'll 'Never Live Down'
Sinead O'Connor's issue with Miley Cyrus
O'Connor wrote "I am extremely concerned for you that those around you have led you to believe, or encouraged you in your own belief, that it is in any way 'cool' to be naked and licking sledgehammers in your videos. It is in fact the case that you will obscure your talent by allowing yourself to be pimped, whether its the music business or yourself doing the pimping."
She continued: "Nothing but harm will come in the long run, from allowing yourself to be exploited, and it is absolutely NOT in ANY way an empowerment of yourself or any other young women, for you to send across the message that you are to be valued (even by you) more for your sexual appeal than your obvious talent. I am happy to hear I am somewhat of a role model for you and I hope…you will pay close attention to what I am telling you."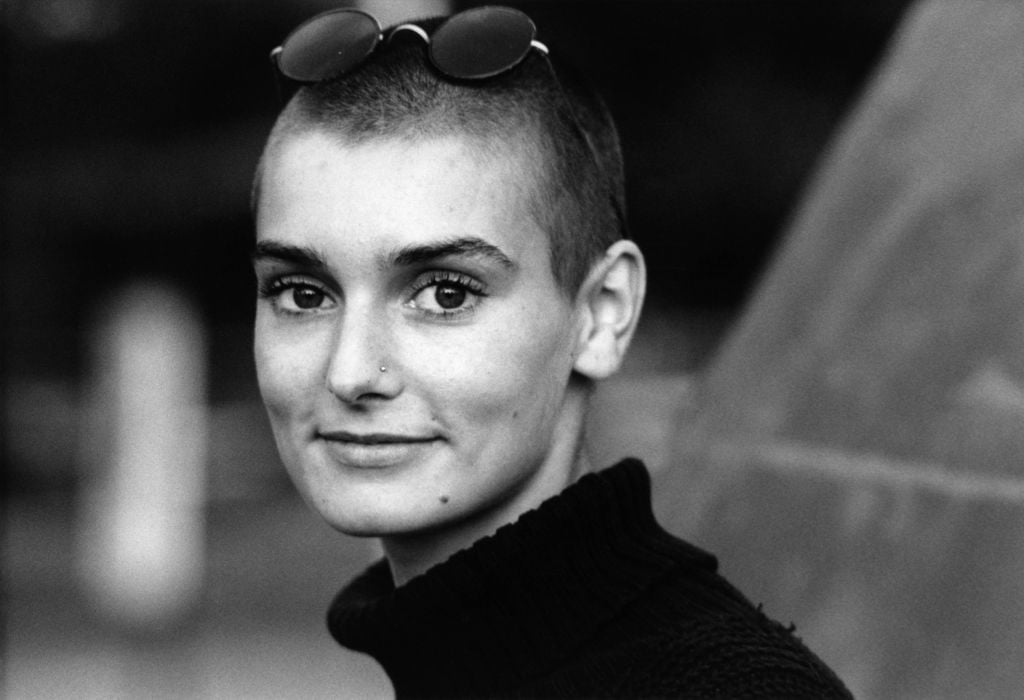 RELATED: How Ariana Grande, Miley Cyrus, and Lana Del Rey Collaborated
Miley Cyrus responds
Cyrus did respond to O'Connor. According to Entertainment Weekly, Cyrus highlighted old tweets by O'Connor where she discussed her struggles with mental health. Furthermore, Cyrus compared O'Connor to Amanda Bynes, anther celebrity whose struggles with mental health have been public. 
O'Connor responded. She decried Cyrus' decision to "mock" her and Bynes. She also took issue with Cyrus for responding to her letter in such a way when the letter was written with good intentions.
Both O'Connor's letter and Cyrus' tweets received criticism. Some felt O'Connor was shaming Cyrus whereas others felt she was looking out for her. In addition, many felt Cyrus had handled the issue of mental health very poorly.
Also see: Miley Cyrus' Best Videos
Source: Read Full Article