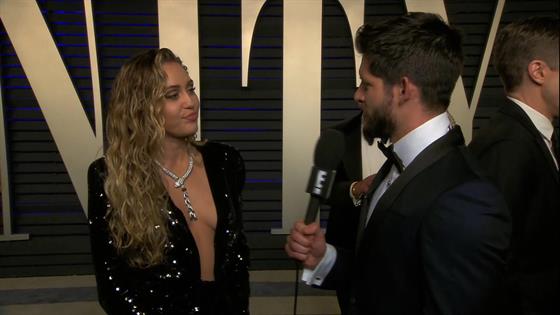 Coachella and Stagecoach may have been postponed, but there's no reason music lovers can't throw their own dance party from the comfort of their home.
And luckily, Mark Ronson is giving his followers the star-studded festival line-up they dreamed of. The best part? It's totally free.
On Friday night, the DJ hosted Love Lockdown, which he calls a "video mixtape," featuring artists like Miley Cyrus, Tame Impala, Dua Lipa and many more. The virtual set kicked off at 6 p.m. EST.
He announced the exciting and jam-packed virtual concert on April 30 by sharing a heartfelt post that explained how he came up with the idea. "Like most of us, I spend a lot of time trying to figure out what I can do best to make a difference in the midst of this pandemic. like most of us, i've kept up many things—donating to causes i feel strongly about and people i'm fortunately in a position to help, i try to be a respectful member of my community," he wrote on Instagram.
He continued, "It was still bothering me though that maybe i could think of something a little more apt, something that made more use of whatever talents and skills I've learned on my 44 years on earth… Well, one of those go-to's is being a club DJ for half my life (bringing joy to people and making them dance)…so, I came up with this idea—what if i could get as many of the amazing artists whose music i would normally play in the club to send me videos of them performing those songs, but obviously safely from their homes while in isolation."
In addition, he revealed that for every $1 that is donated, ‪Google.org‬ will donate $2 (up to $5 million total) towards the fundraiser running on Google and YouTube ‪through June 30th‬, benefitting the COVID-19 Solidarity Response Fund.
And now that the day is finally here, his followers are glad to see that the concert lived up to all their hopes and expectations.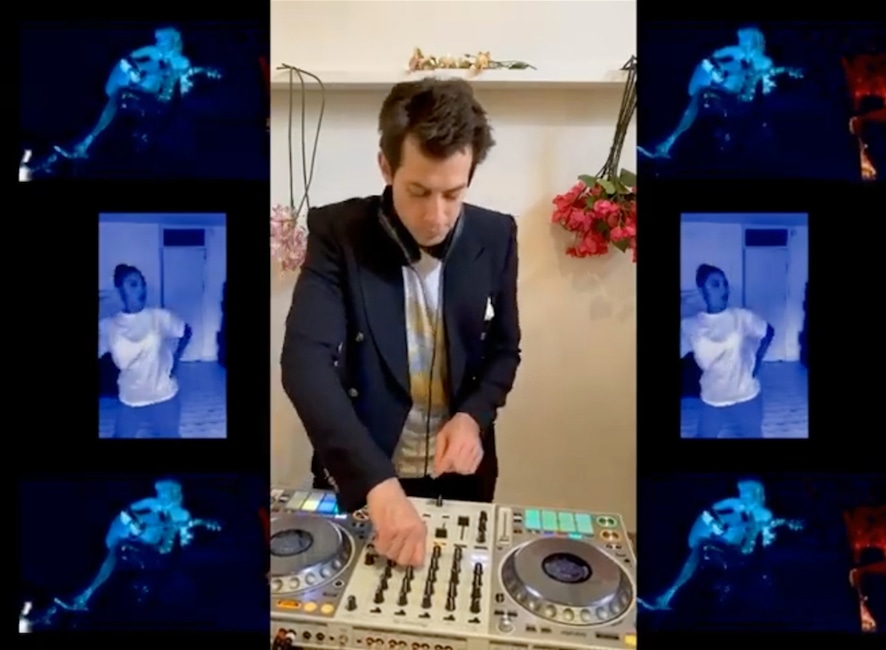 YouTube
Mark Ronson
The Grammy-winning music producer brings together his famous friends and collaborators for a concert livestream as part of YouTube Music's #StayHome #WithMe initiative.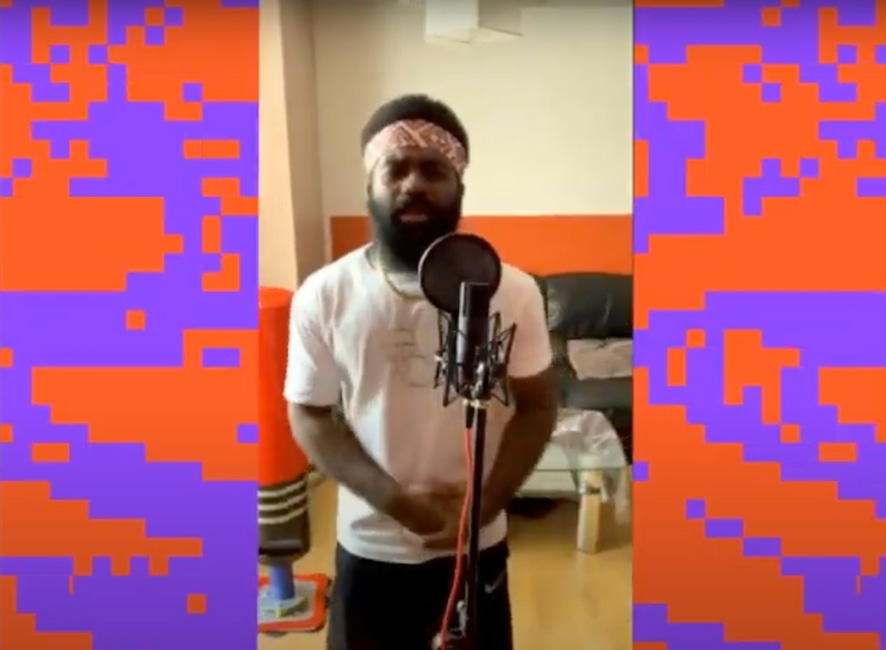 YouTube
Afro B
The British DJ helps kick off the dance party.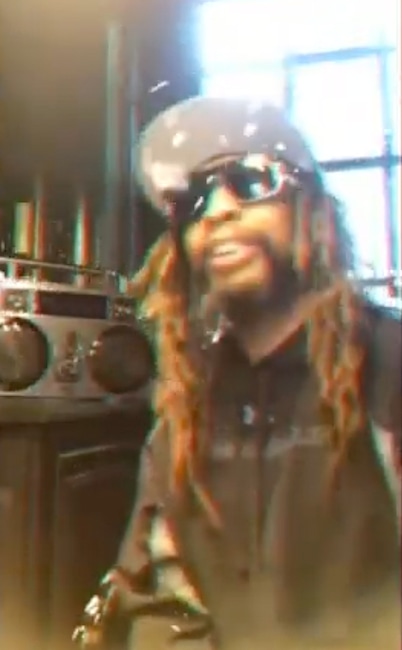 YouTube
Lil Jon
All together now… "Turn Down for What."
Article continues below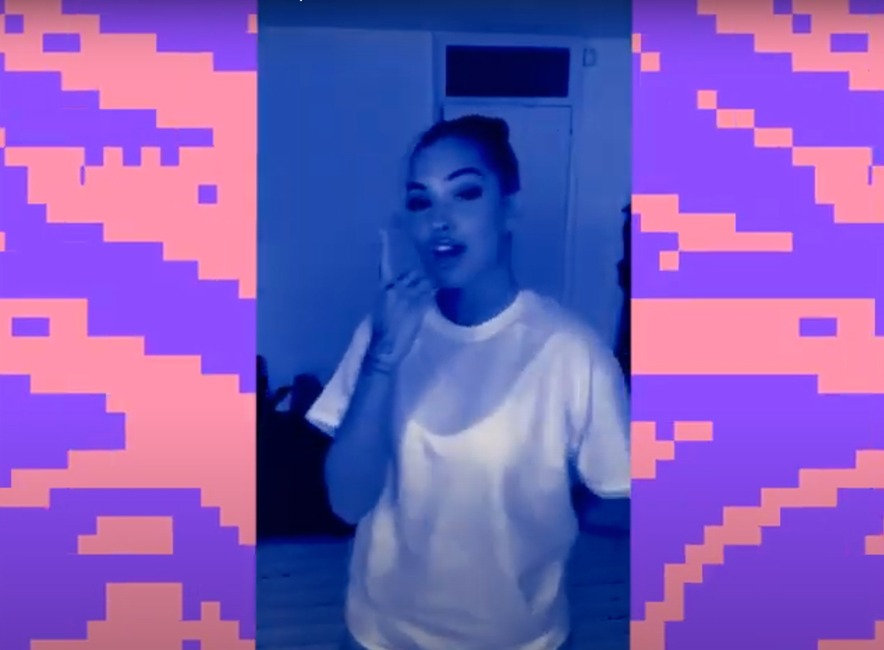 YouTube
Mabel
The pop star performs her hit track "Don't Call Me Up."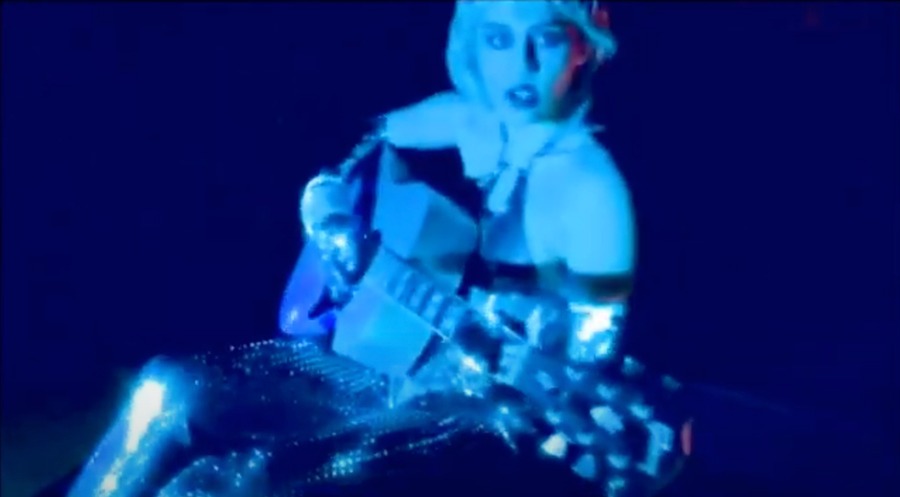 YouTube
Miley Cyrus
Miley brings the drama with a moody performance of "Nothing Breaks Like a Heart."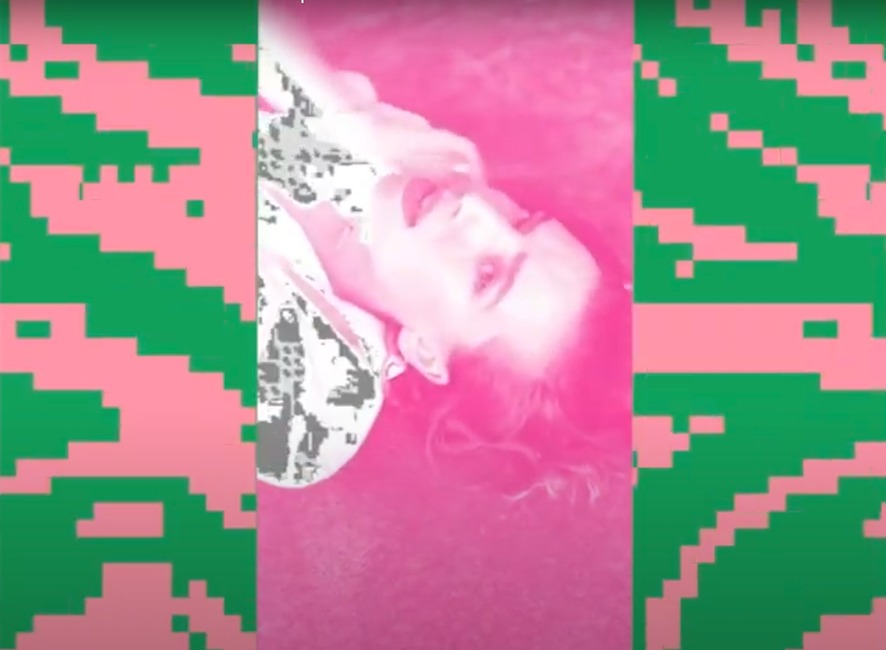 YouTube
Lykke Li
The Swedish songstress' performance gave us "Late Night Feelings."
Article continues below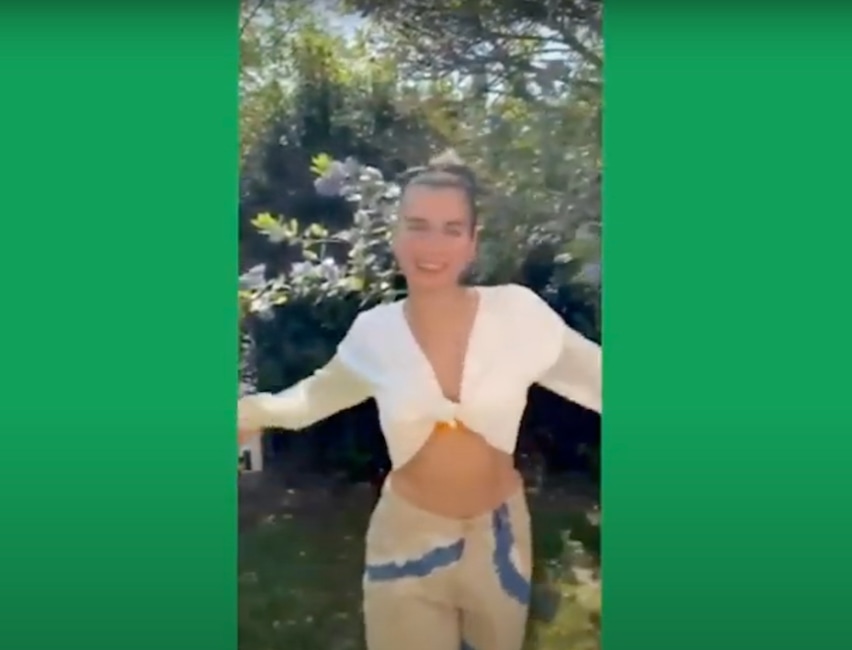 YouTube
Dua Lipa
The pop star brings the "Electricity" from home.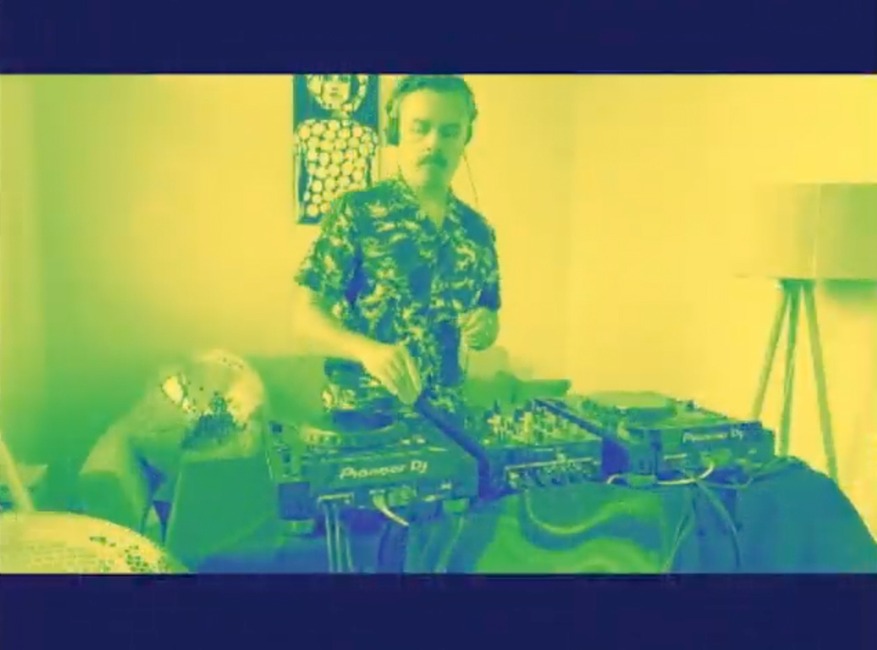 YouTube
Purple Disco Machine
Purple Disco Machine brings, you guessed it, the disco.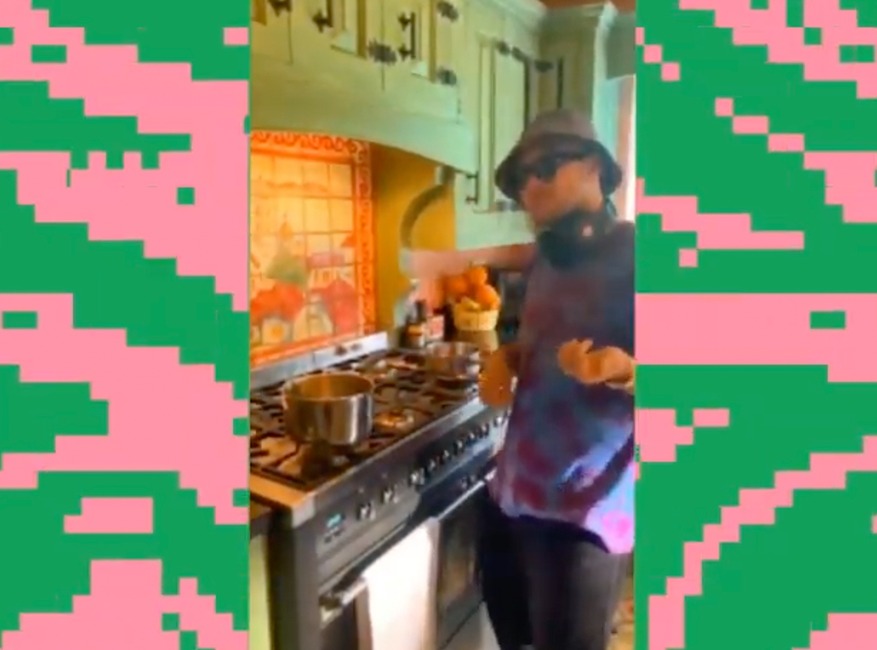 YouTube
Jax Jones
The DJ rocks out in his kitchen.
Article continues below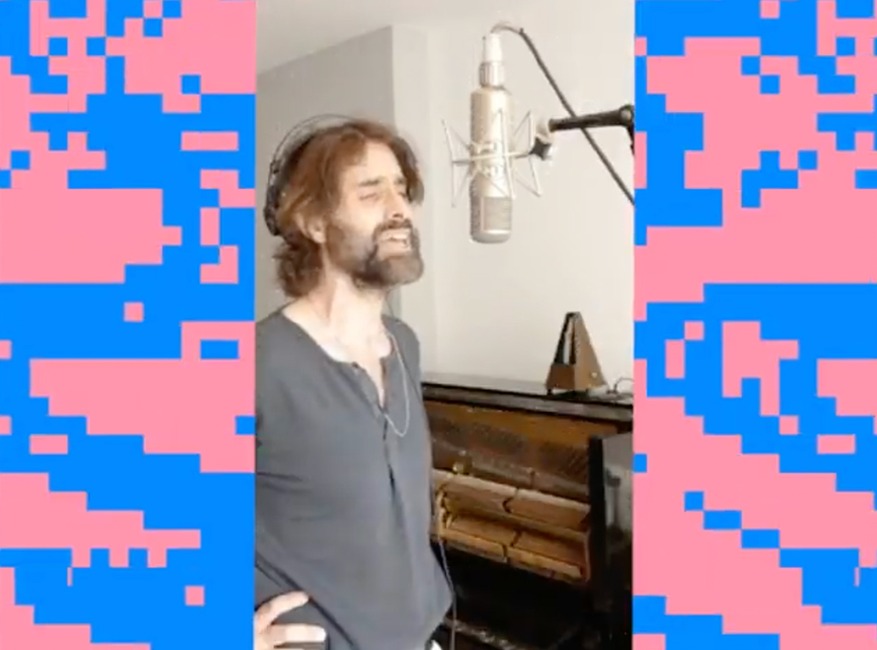 YouTube
Miike Snow
The indie pop singer delivers a live performance of "Animal."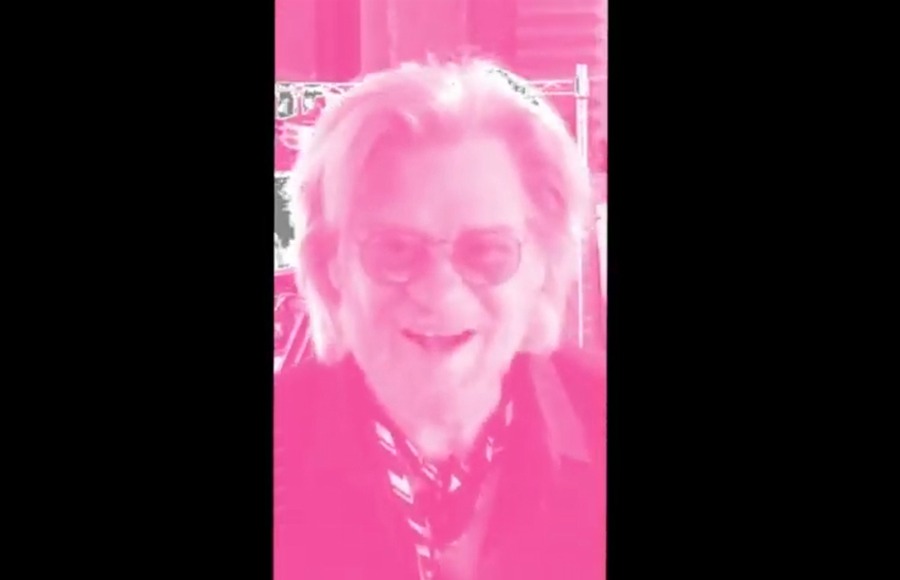 YouTube
Daryl Hall
The legendary performer brings some soul to the livestream.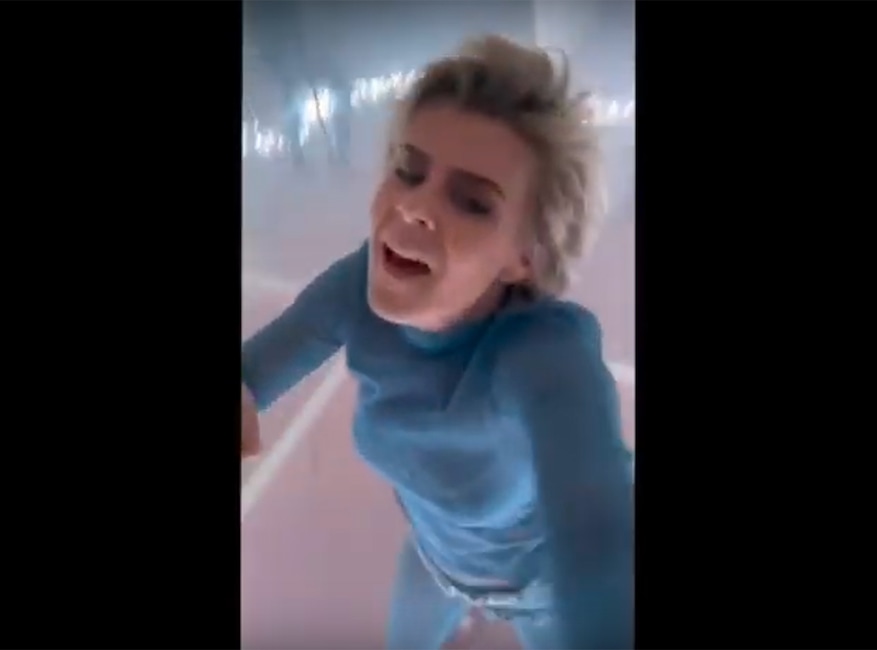 YouTube
Robyn
The pop star pulls out all the stops for her virtual performance of "Dancing On My Own."
Article continues below
YouTube
A-Trak
The DJ performs some of his most beloved hits.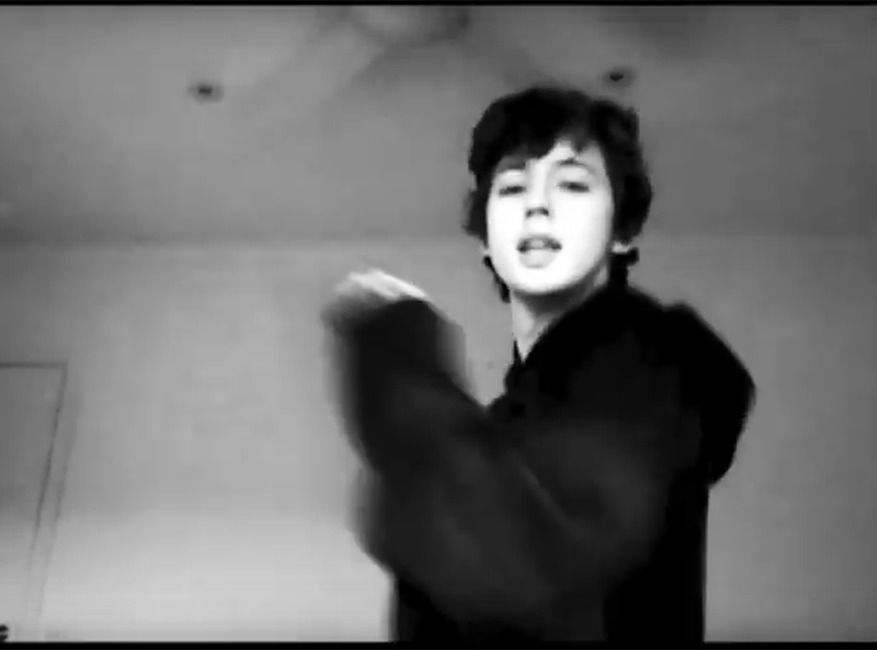 YouTube
Troye Sivan
The pop star performs "My My My!"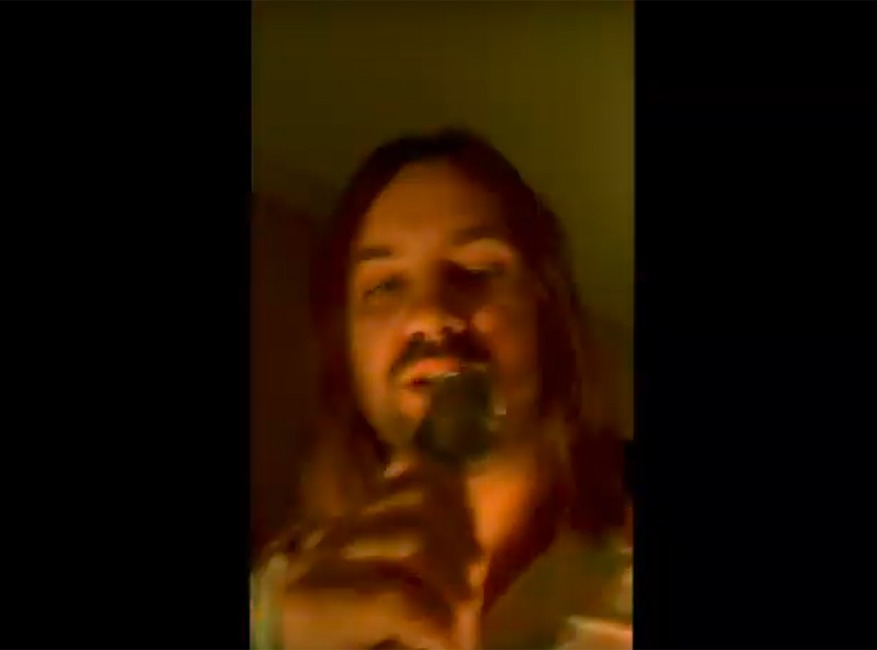 YouTube
Tame Impala
The Aussie-born singer brings the funk.
Article continues below
Source: Read Full Article