The Wu-Tang Clan were one of hip-hop's biggest groups in the 1990s, and the rappers who formed the group have gone on to become stars in their own right. Raekwon and RZA, along with the likes of Ghostface Killah, have represented the group throughout the years as they've been introduced to new generations and old fans alike.
Raekwon discussed making a Wu-Tang movie with Leonardo DiCaprio
Raekwon released his memoir From Staircase to Stage: The Story of Raekwon and Wu-Tang Clan in November 2021. In an excerpt published by Rolling Stone, the Wu-Tang Clan rapper looked back on when he met up with Leonardo DiCaprio at a pizza place in Brooklyn to discuss making a film.
"We had a great time, eating pizza, telling stories, laughing and s***," he explained. "Then we started talking about the possibility of a Wu-Tang movie and I told Leo I'd love to see him play a role in it, anything he wanted to do. He talked about his production company and all the directors he thought might do a great job — and these were big names and people he'd worked with."
"He was super open to the idea, and after that meal," Raekwon continued. "He had his production company executives reach out to me. We took it to the next level with them. They were very interested, so we got the ball rolling, talking real numbers, with the goal of an even bigger release than Straight Outta Compton."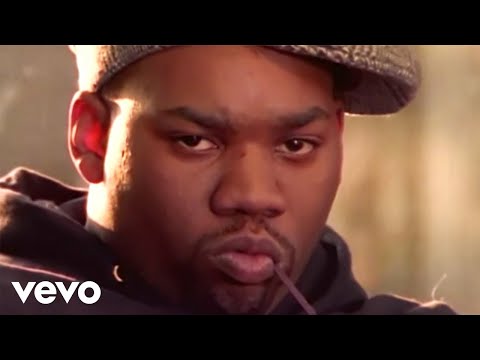 RZA didn't want to work with Leonardo DiCaprio for a biopic
Raekwon was excited to "blow RZA's mind" with the news that DiCaprio was on board — not just with making the movie, but raising all the money to make it. RZA agreed to meet with executives, but Raekwon said he looked uncomfortable from the beginning.
"I've known the guy for years and seen him act all kinds of ways, and in that moment, I saw him playing a role," he said. "He sat there, taking it in, watching to see how far I could get. At the end of the meeting, without emotion, he just said, 'Okay, I'll get back to you,' and Leo's people left. I sat there with my index finger to my temple, elbow on my armrest, leaning back in the chair, staring at him."
They ended up setting up another meeting that would've closed the deal, but RZA's attitude began to change. "He barely said anything and seemed to be going through the motions, nothing more," Raekwon said. "I could tell he wasn't going to agree to do it, and my instincts told me why: my guess is that he was already in bed with a production company, deep into developing the scripted series for TV, even though none of us had signed off on it."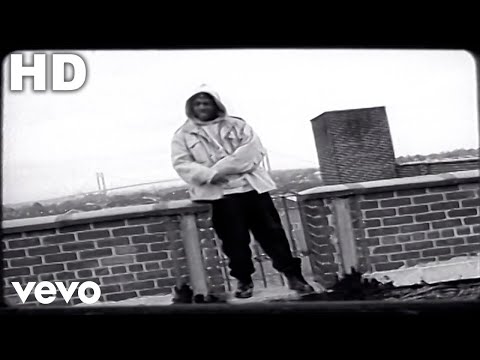 'Wu-Tang: An American Saga' is a biopic series
RZA argued that a TV series would be a better way to tell the Wu-Tang Clan's story. He believed that it would be around longer and that streaming was the way to go rather than traditional movie theaters.
Still, Raekwon had his heart set on a DiCaprio-backed film. "'There ain't no way Hollywood's biggest talent going to sign up for a Wu-Tang TV show,'" he told RZA. "'But a major motion picture produced by Leo with a top-tier director? Yeah, that they might do. So stop frontin'.'"
Raekwon admitted he had tears in his eyes after leaving RZA that day because he knew any potential deal was off the table. "This bulls*** hurt my feelings because it proved to me that he'd already counted me out before I began," Raekwon said. "He didn't think I could bring that kind of power to the table, but I'd gotten them there, all ready to rock and roll. They were excited and connected, so with the snap of a finger they could have gotten the ball rolling for real."
RZA eventually created Wu-Tang: An American Saga, a fictionalized series that tells the story of the Wu-Tang Clan's creation. The series premiered in 2019 on Hulu and was renewed for a third and final season in November 2021.
Source: Read Full Article