It's not too likely for a senior member of the royal family to wind up with a modern name. Even the most progressive royals stick to traditional naming conventions steeped in history. For example, Queen Elizabeth used the centuries-old monikers Charles, Anne, Andrew, and Edward when selecting names for her children.
But the name of her youngest son may havedeeper meaning than that. There's a good chance Her Majesty chose the name "Edward"as an homage to her uncle who abdicated the throne. After all, he is the manresponsible for making Elizabeth the queen in the first place.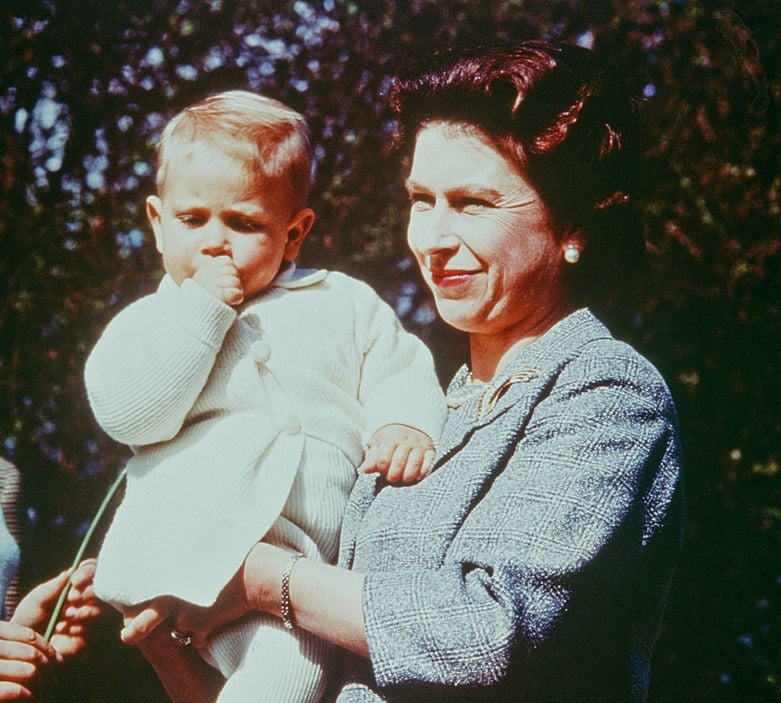 Was Queen Elizabeth close with her Uncle Edward?
For the beginning of Elizabeth's life, she did not realizethat she'd grow up to become the longest-serving monarch in the nation'shistory. That's because her father didn't become king until his older brother,King Edward VIII, abdicatedthe throne to marry the American divorcee Wallis Simpson.
Queen Elizabeth, who was named after her mother Elizabeth, was only 10 years old when her father became king and she technically became heir presumptive. After her Uncle Edward abdicated, he married Wallis and lived in exile in France.
It's presumed that Elizabeth did not see her uncle often after his departure from the royal family. But his actions would have an impact on the rest of her life.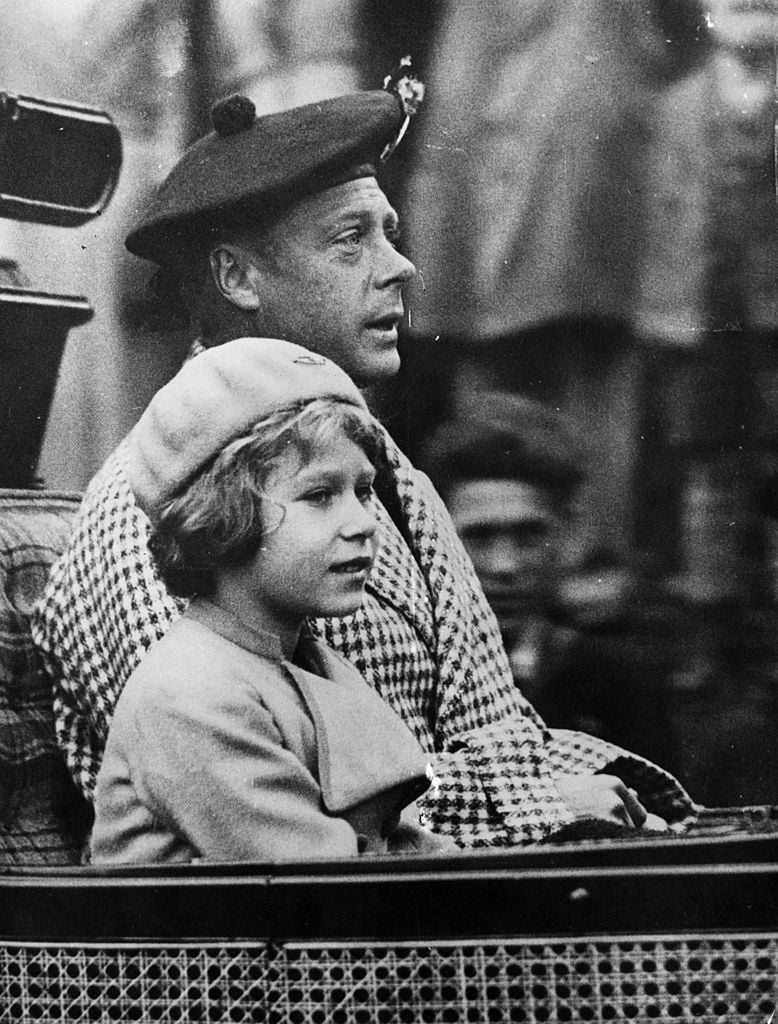 Elizabeth became queen because of her uncle
Before Edward abdicated the throne, Elizabeth was third inthe line of succession, directly behind her father. But no one ever expected thatshe'd eventually become queen because Edward was young and couldpotentially have children who would bump Elizabeth further down the line.
That's not what happened. After Edward gave up his rightful role, Queen Elizabeth's father Albert took on the name King George VI and the role he never expected to have. He died in 1952 and Elizabeth immediately became queen.
Prince Edward was born in 1964
The queen had her second set of children more than a decade afterher first. Prince Charles was born in 1948, Anne was born in 1950, and thenPrince Andrew didn't come along until 1960. The baby of the family, Edward,didn't complete the family until 1964.
Charles has complained that his mother was much colder andmore distant with him and Anne compared to how she acted with Andrew andEdward. Plus, it's widely believed that Edward is the queen's favorite child.
Could Elizabeth have named Edward after her uncle?
Rumor has it that Elizabeth was never too fond of her aunt,Wallis. But she did reconcile with her uncle when she found out he was nearingthe end of his life. Queen Elizabeth went to visit Edward in 1972 andapparently, he even made the effort to standup from his deathbed to bow to her. Edward died 10 days after his niece thequeen visited, on May 28, 1972.
Queen Elizabeth doesn't share too many personal feelings or give interviews, so it's impossible to know if she showed her uncle the former king respect by naming her youngest son Edward. And there were enough people named Edward in the royal lineage that it may have just been a coincidence that the queen chose her uncle's name.
Still, it would have made a kind gesture name Edward afterher uncle considering he's the reason she fulfilled her destiny with a record-breakingreign.
Source: Read Full Article