After she married Prince Charles, Princess Diana had some of the best and most experienced chefs making meals for her and fans around the world have become curious about what foods she enjoyed.
Chef Darren McGrady, who cooked for everyone from Diana to Queen Elizabeth II to Princes William and Harry, has shared some of the princess' favorite recipes including tomato mousse. Read on to find out what that is and how you can make it at home.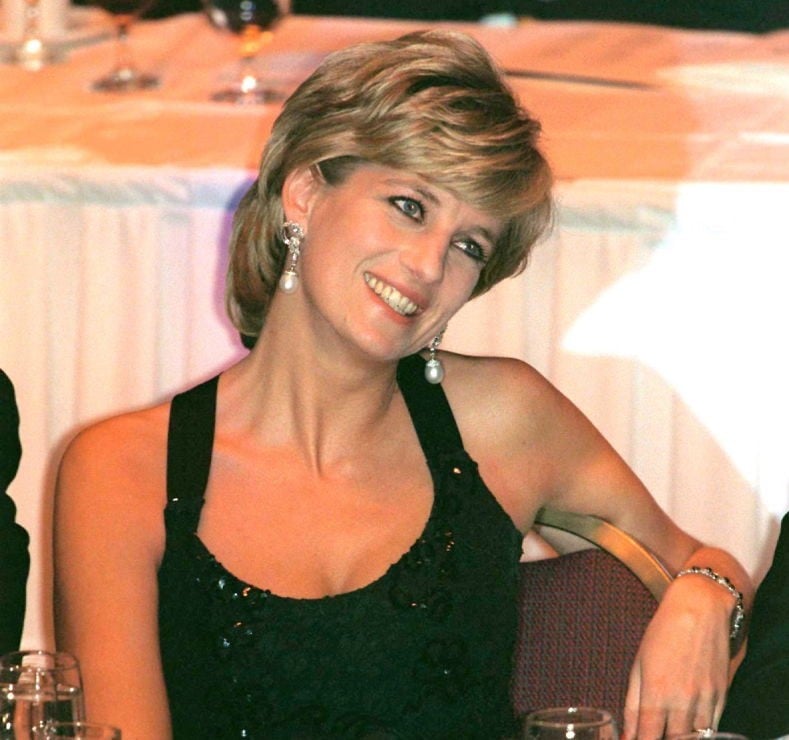 McGrady started out working for the queen in the kitchen at Buckingham Palace but after Diana and Charles separated, he began cooking for the princess at Kensington Palace.
Diana turned her diet around after her split from the future king and had become a healthy eater, cutting out fatty foods.
"One day she said to me, 'Darren I want you to take care of all the fats, and I'll take care of the carbs at the gym. We changed everything [and] I threw out my Buckingham Palace recipe book," McGrady told Marie Claire.
However, Diana never pushed her diet on anyone else and requested that when she had guests, McGrady make a separate fat-free version for her.
He also recalled a time she kept the truth from Oprah Winfrey when she had her over for lunch and the tomato mousse was on the menu.
McGrady relayed a conversation between the two women remembering that, "after a few mouthfuls, Oprah put down her spoon and said, 'Diana, how do you stay so slim eating rich food like this?' The princess replied, 'I just eat small portions and work out.'"
Chilled tomato and dill mousse with lobster recipe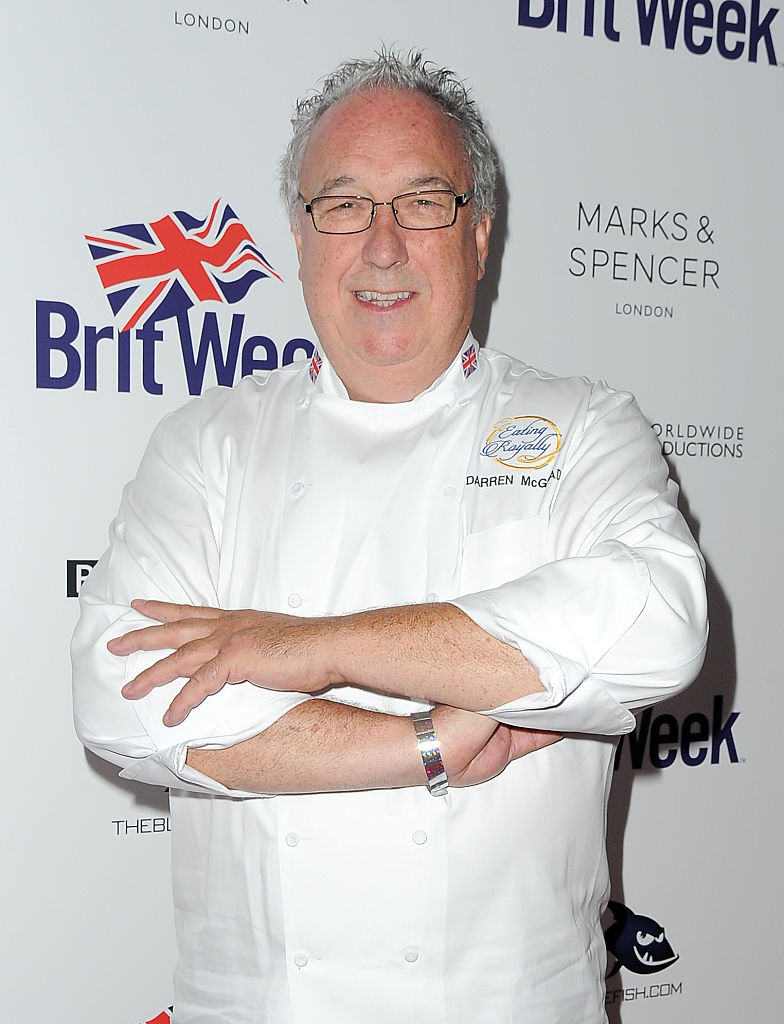 Below is Chef McGrady's recipe for this royal treat.
To make the chilled tomato and dill mousse with lobster at home you'll need:
(Serves 6)
1/2 teaspoon vegetable oil
1 pound ripe tomatoes, chopped
3 tablespoons finely minced onion
1/2 cup mayonnaise
1/2 cup sour cream
1/4 cup heavy cream
1 tablespoon tomato paste
salt and freshly ground pepper
1 small bunch fresh dill, finely chopped
1 1/2 packets unflavored gelatin
1 lemon, halved
6 (7-ounce) lobster tails, steamed and split down the center
1/4 cup extra virgin olive oil
1 bunch fresh chives, chopped
3 bunches watercress, washed and stems removed
Then follow McGrady's step-by-step instructions:
1. Lightly brush six small ramekins with the vegetable oil and set aside.
2. In a food processor, puree the tomatoes with the chopped onion. Strain the pulp into a bowl, pressing on the tomatoes to push as much as possible through the sieve into the bowl. Then, in a separate bowl, combine the mayonnaise, sour cream, heavy cream, and tomato paste. Fold into the tomato/onion puree. Add a pinch of salt and pepper and the finely chopped dill. Stir to combine.
3. Place the gelatin into a small saucepan, and moisten it with the juice of 1/2 of the lemon. If the lemon doesn't have a lot of juice, you may need to add up to a tablespoon of water. Reserve the remaining 1/2 lemon for the lobster vinaigrette. Melt the gelatin over a very low heat until it dissolves. Let it cool a moment, and then pour the gelatin over a very low heat until it dissolves. Let it cool a moment, and then pour the gelatin into the tomato mousse, mixing as you pour. Salt and pepper to taste.
4. Pour the finished mixture into the ramekins and refrigerate for at least one hour. Just before serving, run a small knife around the edge of the mold, dip the ramekin into a bowl of hot water to soften the gelatin, and turn out the mousse onto a plate.
5. Toss the split lobster tails with the olive oil, remaining lemon juice, salt, pepper, and chopped chives. Nestle the lobster on a bed of watercress right next to the tomato mousse.
Read more: Princess Diana's Favorite Stuffed Eggplant Recipe You Can Make At Home
Source: Read Full Article