Princess Diana rendered Prince Charles speechless in rare footage, as part of the new documentary Diana. The CNN six-part television event will show viewers a rarely seen side of Princes of Wales. The limited-run series will attempt to reframe the oft-told story of her life and legacy.
One of the ways Diana plans to do this is to reveal the late princess' real personality through archival interviews.
This included one awkward exchange with her husband, Prince Charles.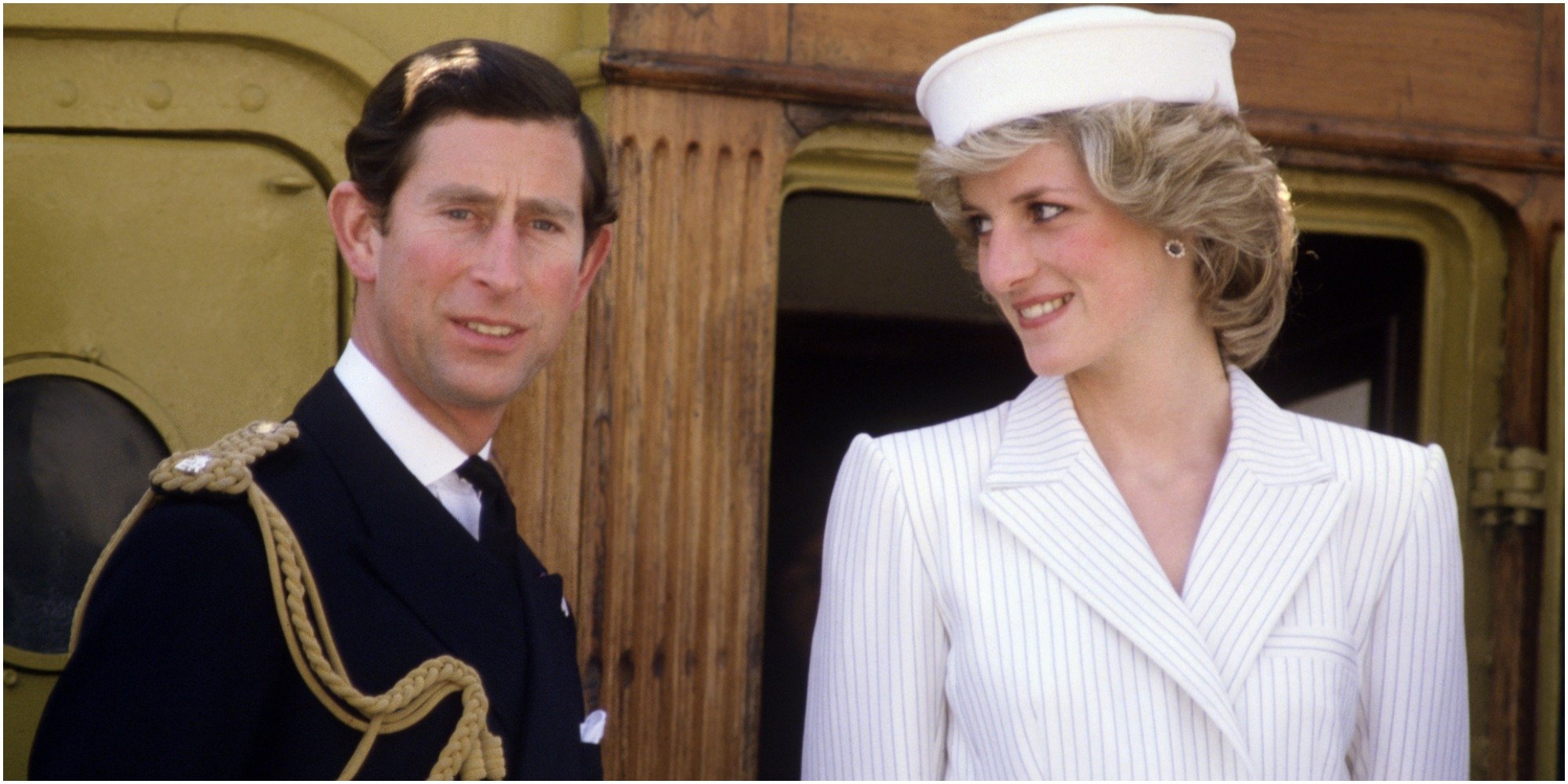 'Diana' is a six-part CNN series
A six-part CNN series will take viewers through Diana Spencer's life as a young girl to her tragic death at the age of 36.
The series will attempt to explore her strength and flaws. It will use rarely-seen footage to tell the story of a compelling and complicated woman who "was an aristocratic rebel, fashion icon, humanitarian hero, hopeless romantic, and dedicated mother."
In addition, each weekly installment will feature a different part of Diana's life.
These include Diana's inaugural episode titled "The Girl from Norfolk." Here the series will delve into the life of the Princess of Wales when she was just Diana Spencer, a "lonely child with distant parents."
This episode will be followed by "Royal Rivalries," "Di-Mania," "A Royal Rogue," "The Price of Freedom," and "Her Legacy Continues."
Princess Diana rendered Prince Charles speechless in one rare clip
People Magazine shared an archival clip from Diana where she and Prince Charles talked to an interviewer ahead of their 1981 wedding.
The couple would tie the knot in front of a television audience of millions on July 29, 1981.
Charles and Diana spoke to ITV journalists Andrew Gardner and Angela Rippon ahead of the royal wedding.
The interviewers peppered the couple with general questions regarding married life. The couple's silence was uncomfortable to watch as each looked to the other before answering.
However, Diana's true personality was revealed when Gardner asked a more pointed question.
In response to Gardner's question of if she looked forward to making home at Highgrove with Charles, Diana replied with a smirk.
"Oh yes, very much so," she responded.
Subsequently Diana deadpanned, "looking forward to being a good wife."
Charles responded nervously to Diana's statement
Charles had a surprising response to his wife's statement.
"Gracious," he said awkwardly.
As a result, Diana laughed. "I have to say that, you're sitting there!"
As part of the documentary, journalist Rippon spoke to CNN about that rare moment captured on film.
"There was something more to Diana," Rippon said, "something that was not the marshmallow or the Play-Doh that was going to be molded into what they [the royals] wanted."
"Running through all of it was a backbone, a knowledge of her own self," she concluded.
Diana: A CNN Original Series airs beginning Sunday, Oct 10 at 9 p.m.
Source: Read Full Article