Turquoise Miami, the mother of recording artist Fetty Wap's late 4-year-old daughter, Lauren, found herself in the public spotlight this past week when she confirmed the death of their child. But the nightmare has just begun for the bereaved parents. Miami took to social media shortly after the announcement about the little girl's death, to ask for compassion.
It's unclear when 4-year-old Lauren actually died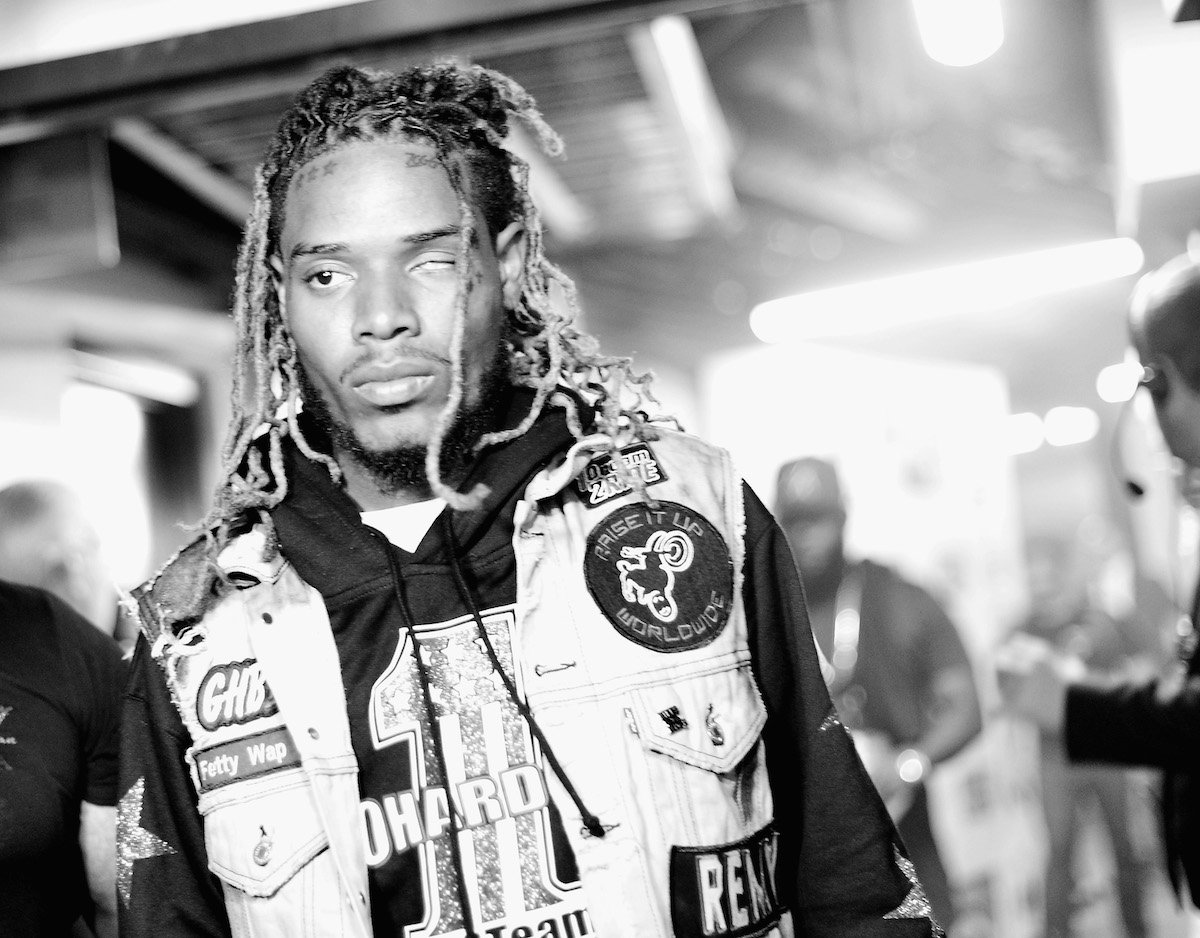 While little is known about the death, Wikipedia stated at the time of the public announcement that Lauren passed away on June 24th; the page has since been updated to simply state the time of death as "July 2021."
Hot97 reported that the child was ill for weeks, then died in her sleep. The recording artist's reps have issued no comments on a cause of death; but Lauren's mother Turqoise Miami posted a tribute to her daughter via her Instagram account on Saturday. 
"This is my amazing, beautiful, funny, vibrant, loving, talented, smart and hardheaded princess mermaid Aquarius," wrote Miami. "If you see this post scrolling by with her comment or just say to yourself 'I love you LAUREN' because they say that souls can feel your love #rip."
Miami's homage was accompanied by a short video of Lauren playing in a swimming pool.
Turquoise Miami spoke out in defense of the rapper on social media 
By Tuesday, comments on the post had turned nasty, with some posting that the rapper, whose real name is Willie Junior Maxwell II, hadn't supported his daughter and her mother enough. In her Instagram story Tuesday morning, per People, Miami clarified Fetty Wap's role in Lauren's life She stated that their "co parenting had improved off [Instagram] and we came to a better place for Lauren."
Further, she stated that the Love and Hip Hop star, who has six total children with five different mothers, had been able to become more "emotionally responsible" for Lauren.
"He became more financially and emotionally responsible for her," Miami said of Fetty Wap. "He didn't post her the same way I didnt, because Lauren use to get a lot of disrespectful things said about her and I asked him not to."
Most importantly, the child's mother wanted the public to know that Lauren loved her father — and she made him laugh.
"All that y'all need to know is Lauren loved her daddy and he loved her," she wrote. "She made him laugh with her crazy funny personality and she loved to be the center of attention and he loved to be her audience. It couldn't hurt Some of y'all to be alittle bit more compassionate, you don't have to kick a man while he's down."
Miami completed her message by stating that "Losing a child is as down as it gets."
Fetty Wap has thanked Turquoise Miami in the past
Urbanbellemagazine posted that Fetty Wap had wished Lauren a happy birthday via social media in 2018, thanking Lauren's mother. 
"Hbd Lauren…I promise to love you forever and your mom is the true hero; for every day I can't be there she will," the Trap Queen rapper wrote in an Instagram story. "Thank you @turquoismiami for letting me still b a father to my lil lady. I appreciate it more than you know."
RELATED: Rapper Fetty Wap's 4-Year-Old Daughter Dies
Source: Read Full Article