"You brought me to breakfast to tell me you want a divorce?" June Shannon says in shock
Mama June Shannon and her husband Justin Stroud may have hit a bump in the road of their holy matrimony.
In a teaser clip released ahead of WE tv's premiere of "Mama June: Family Crisis," Stroud opens up about his feelings and admits he has a few regrets about the circumstances that led to their marriage. The newlyweds tied the knot back in March 2022 after dating for six months.
A year after their civil ceremony, the couple had a second wedding surrounded by friends and family in an intimate waterfront ceremony in February 2023.
Unable to render YouTube Video.
"This ain't how I wanted this to go, like, this whole marriage, you know," the tattoo artist told the 43-year-old reality star in a sneak peek (above). "And how it went down, like, that's not what I wanted. Like that's not how I wanted it to go."
"You were at the courthouse and signed the papers too," Mama June noted before Justin confessed he only agreed because "you asked me in jail."
When the "Here Comes Honey Boo Boo" alum pointed out that he was "OK with that" at the time, the 35-year-old admitted, "Not really."
"To be honest with you, I was emotionally messed up. I was going through some things. Life isn't where I wanted to be at that point," he said. "You know, I just got out of rehab not too long before that. And just I wasn't emotionally in it, June."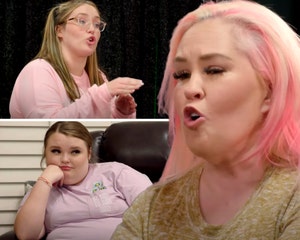 Mama June: Family Crisis Trailer Teases Intense Family Therapy Weekend
"You're not emotionally into me?" Mama June questioned.
She continued: "You knew when you got hooked up with me that I was f—ing blind. Now I'm having all these medical issues so you're like, 'Oh let's back out.' What the f—? Are you like, you brought me to breakfast to tell me you want a divorce?"
The reality star referred to her status as a legally blind individual after suffering from untreated cataracts as a child. Back in September, Shannon was also hospitalized after experiencing severe headaches and dizziness.
Fans can watch the rest of the conversation play out on Friday at 3 p.m. PT on WE tv during the premiere of "Mama June: Family Crisis."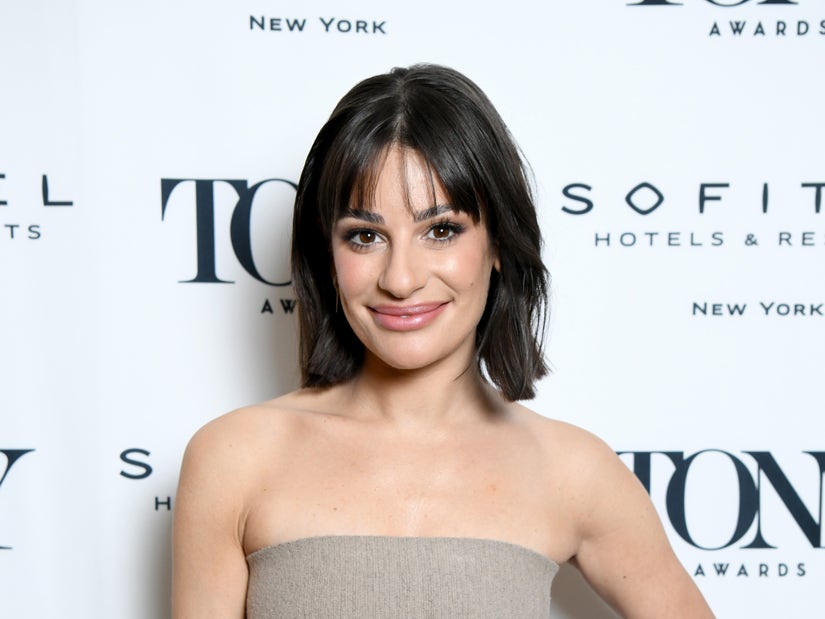 Source: Read Full Article