Little Richard in May of 2020, leaving behind an undeniable legacy in music. Via bold style choices and a fearless confidence, the late singer influenced artists like Prince and David Bowie. Michael Jackson, who became one of the most famous singers of all time, also cited Little Richard as an influence. Little Richard claimed that impact, as well.
In a 1980s interview, Michael Jackson cited Little Richard as an influence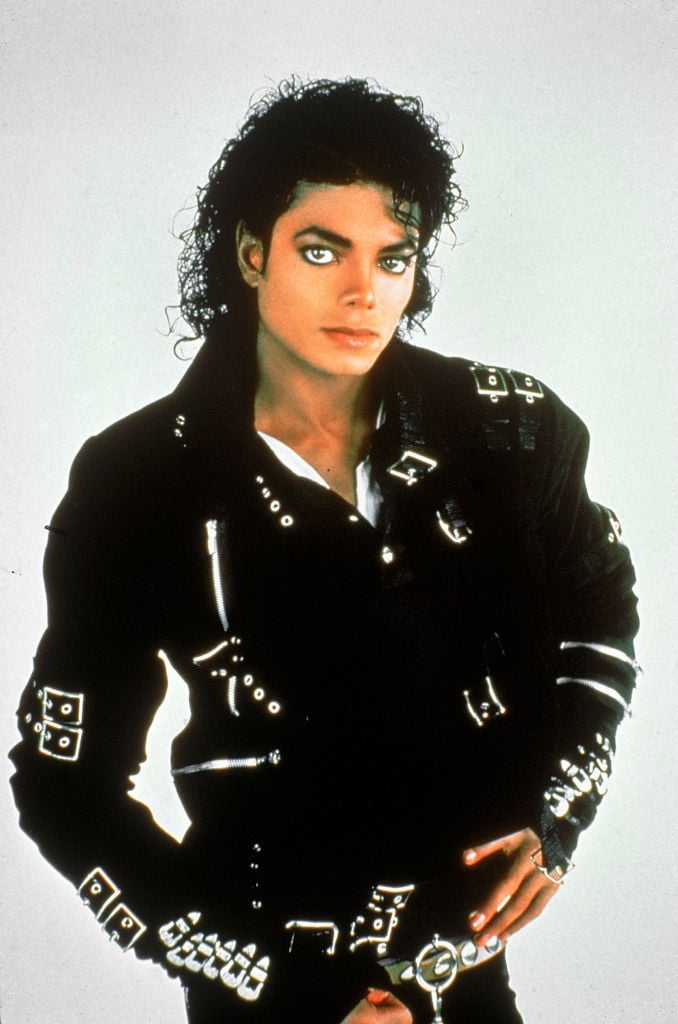 RELATED: How Michael Jackson Influenced People and The World
As Business Insider and several other publications reported, Little Richard was a huge influence on several prominent musicians that came after him. Including Michael Jackson, of course.
His work has been covered by fellow music legends like Elvis Presley, Buddy Holly, and the Beatles, Rolling Stone noted. Other prominent musicians across soul and rock including the Rolling Stones, David Bowie, Michael Jackson, Jimi Hendrix, and Otis Redding cited Little Richard as an influence.
The Guardian recently published an interview with Michael Jackson that was done in 1983.
"Sylvie Simmons, writing for the leading US rock magazine Creem, interviewed the 24-year-old star on the set for the video of 'Beat It' – one of the many classic songs from his new LP, Thriller, which was to become the biggest selling album of all time," the Guardian wrote.
At one point in the piece, Simmons comments on Jackson's condo in the San Fernando Valley, where she notices an impressive "record collection ranging from Smokey Robinson to Macca, with stops at funk, new wave, classical and just about anything else." Jackson told the journalist about the musicians he found impactful — naming Little Richard in particular. The iconic pop singer shared:
James Brown, Ray Charles, Jackie Wilson, Chuck Berry and Little Richard – I think they had strong influences on a lot of people, because these were the guys who really got rock'n'roll going. I like to start with the origin of things, because once it gets along it changes. It's so interesting to see how it really was in the beginning.
Jackson once bought publishing rights to some of Little Richard's songs
But Jackson and Little Richard have another connection besides creative influence.
In 1985, Jackson bought the rights to a Beatles catalog (after he outbid an actual Beatle, Paul McCartney). But the collection also included some of Little Richard's music.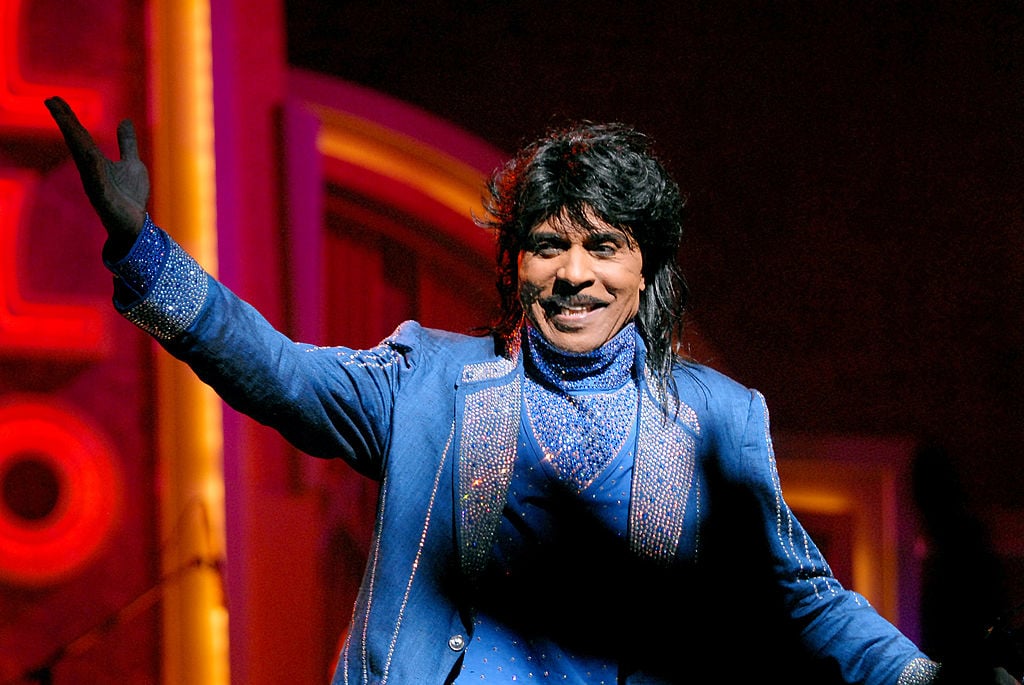 At the time, Jackson was unaware that the Beatles had the rights to Speciality Records — Little Richard's label for part of his career. When the Rolling Stone interviewed Little Richard in the early 2000s, he told the publication that back then, Jackson had also offered the legendary singer a job.
"Michael Jackson owns the Specialty stuff now," Little Richard explained. "He offered me a job with his publishing company once, for the rest of my life, as a writer. At the time, I didn't take it. I wish I had now."
Little Richard spoke highly of fellow singer Michael Jackson — and discussed his own influence on the 'Beat It' star
On the Joan Rivers Show in 1985, Little Richard had only kind things to say of Jackson:
"He is a genius and is smart and I'm very proud of Michael Jackson – he's an innovator, he's an emancipator," Little Richard gushed. The singer went on to comment on his opinion that Jackson's artistic choices must be informed by his own legacy.
"Michael Jackson, his style of dressing, and some of the things that he does – if you look at some of my old pictures, you see Little Richard," he said.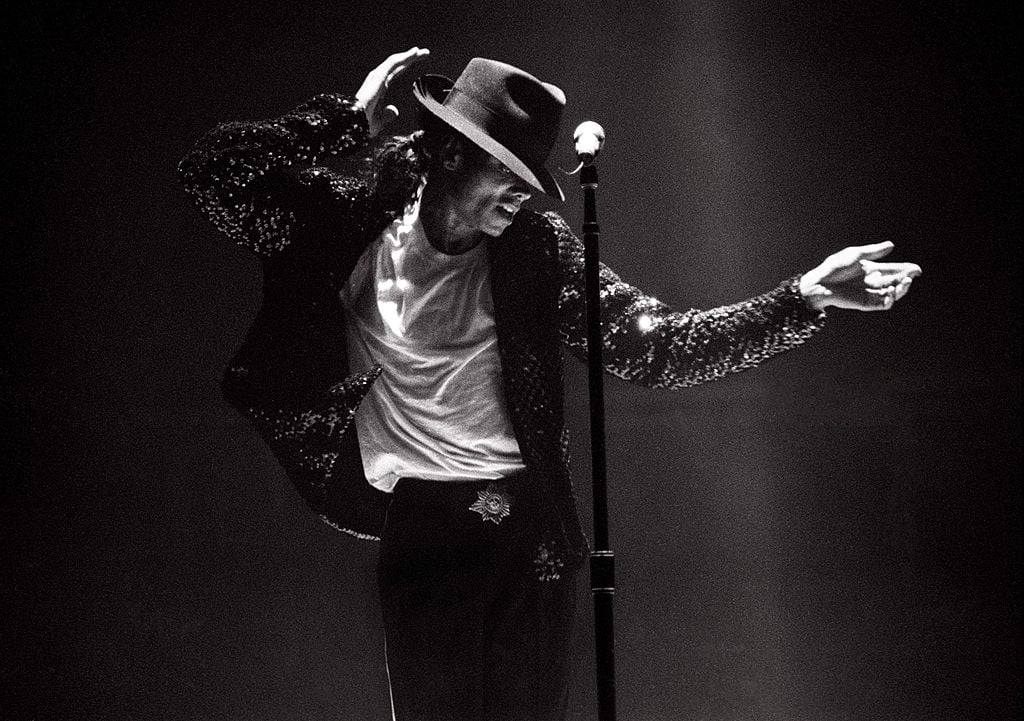 The two hugely popular singers remained on good terms. Before Jackson's death, the "Smooth Criminal" singer gave Little Richard his publishing rights back.
Chance the Rapper tweeted about Jackson's kind gesture recently, writing:
… Michael Jackson purchased SonyATV and the Beatles publishing in the 80s he was unaware that it came with Little Richard's Publishing. He GAVE Richard his publishing back for free worth an estimated 40 million dollars. That's love.
RELATED: 5 Little Richard Songs That Prove He Was 'The Innovator, Originator, and Architect of Rock and Roll'
Source: Read Full Article