When it comes to The Joe Rogan Experience, fans can expect a bevy of bizarre guests from across the board. Joe Rogan usually seems up to chat with just about anyone, even if he does tend to agree most with whoever he's talking to at the moment. For this reason, fans have been pushing for a Kanye West episode for quite some time — even West himself has been trying to make it happen. The episode was recently released, and West has a lot to say — including an explanation of why he started engaging in religious work.
Fans were worried it wouldn't happen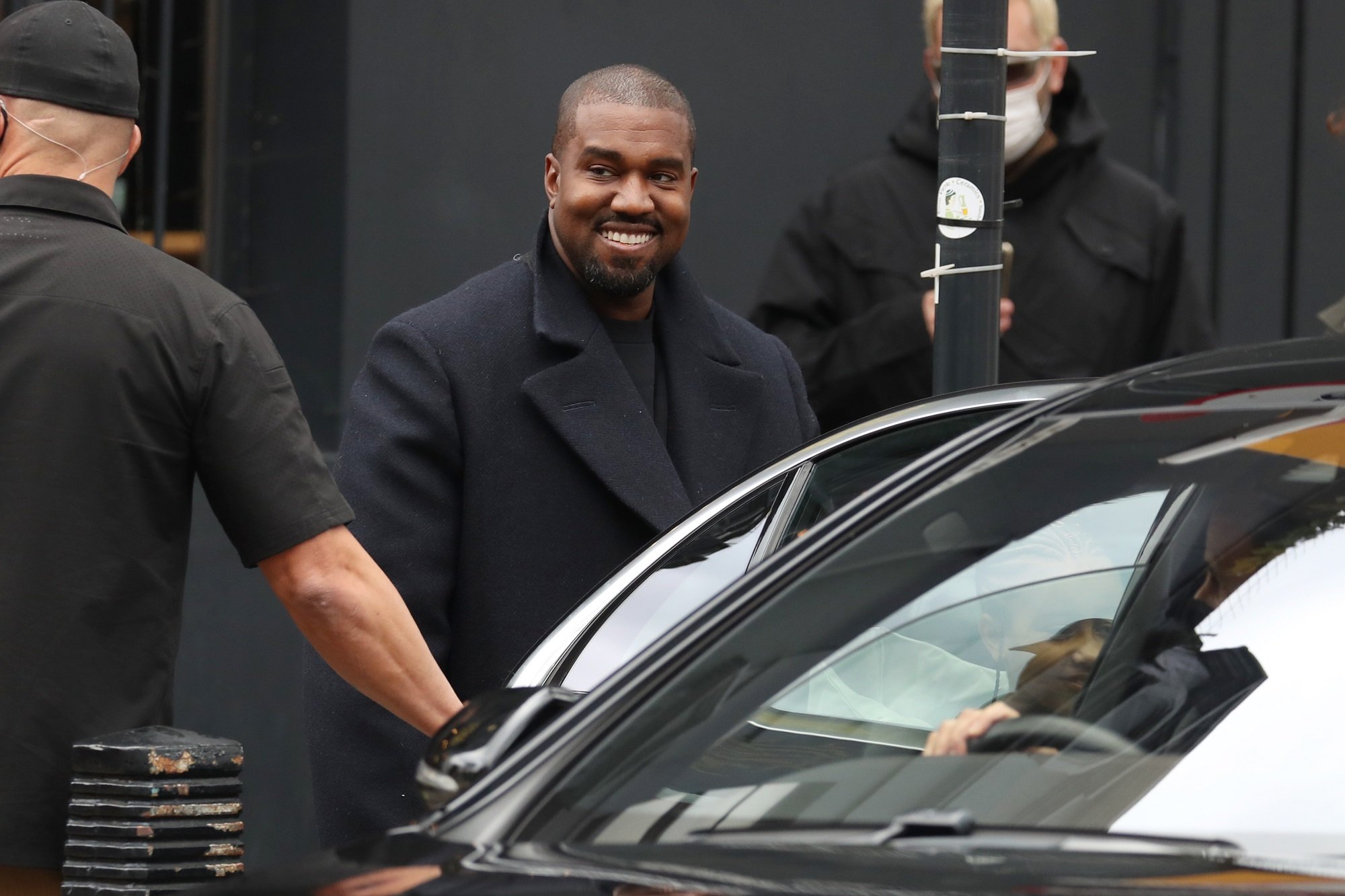 The Kanye West episode of The Joe Rogan Experience has been an on-again-off-again dream for fans of the show. West was first scheduled to appear on the show in 2019, but following some erratic behavior, Rogan suggested it might not be wise to pursue the episode.
Fans were disappointed, but soon had their hopes up once again. West took to Twitter on October 12, 2020, asking Rogan for a collaboration.
"Would love to go on Joe Rogan's podcast LIVE this week. I have my team trying to get your number. Joe I'm in [Calabasas]. Let's do this my friend," wrote West.
Just as the episode seemed prime to happen, disaster struck once more. Rogan's assistant, Jamie Vernon, tested positive for COVID-19. Fans were worried Rogan would cancel the episode, but it was recorded regardless.
Joe Rogan once said Kanye West was starting a cult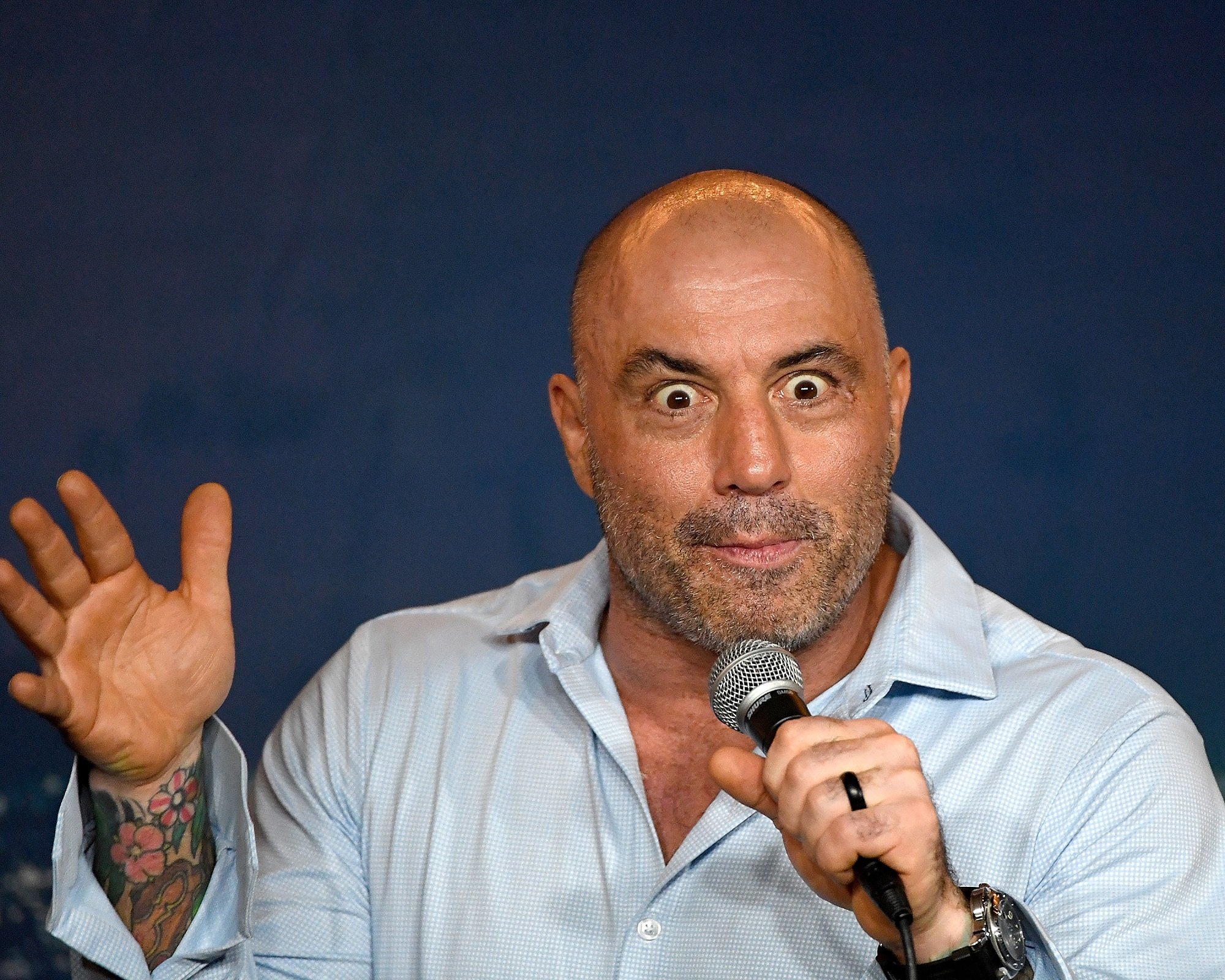 During a previous episode of The Joe Rogan Experience, the podcaster suggested Kanye West's religious work was somewhat like starting a cult.
"He's starting a new cult, it's clear, he's on his way. It's probably gonna be huge," said Rogan. His guest, Andrew Santino, asked Rogan if it's similar to Scientology.
"It seems like he's doing it for free, though. He's got a sh*tton of money, and so does his gal. I think it probably opens up the door for his other businesses," Rogna replied.
"So he does the show, and then people are like, 'What do I have to do to be in the cult?' 'Just get yourself 11 pairs of Yeezys!'" he added
Kanye West couldn't rap
Kanye West has been very vocal about his religious feelings, and has been providing Sunday services for those interested for some time. He told Joe Rogan that during his religious work, he stopped rapping altogether.
"When I made [his Sunday Service sessions], I completely stopped rapping because I didn't know how to rap before God," he explained.
Of his 2020 run for president, West suggested that the motivation came from God's will, and that he believes in world peace.
"There couldn't be a better time to put a visionary in the captain's chair. I'm not here to down Trump or down Biden, I'm just here to express why God has called me to take this position. I'm a great leader because I listen and I'm empathetic. I do believe in world peace," said West.
Source: Read Full Article