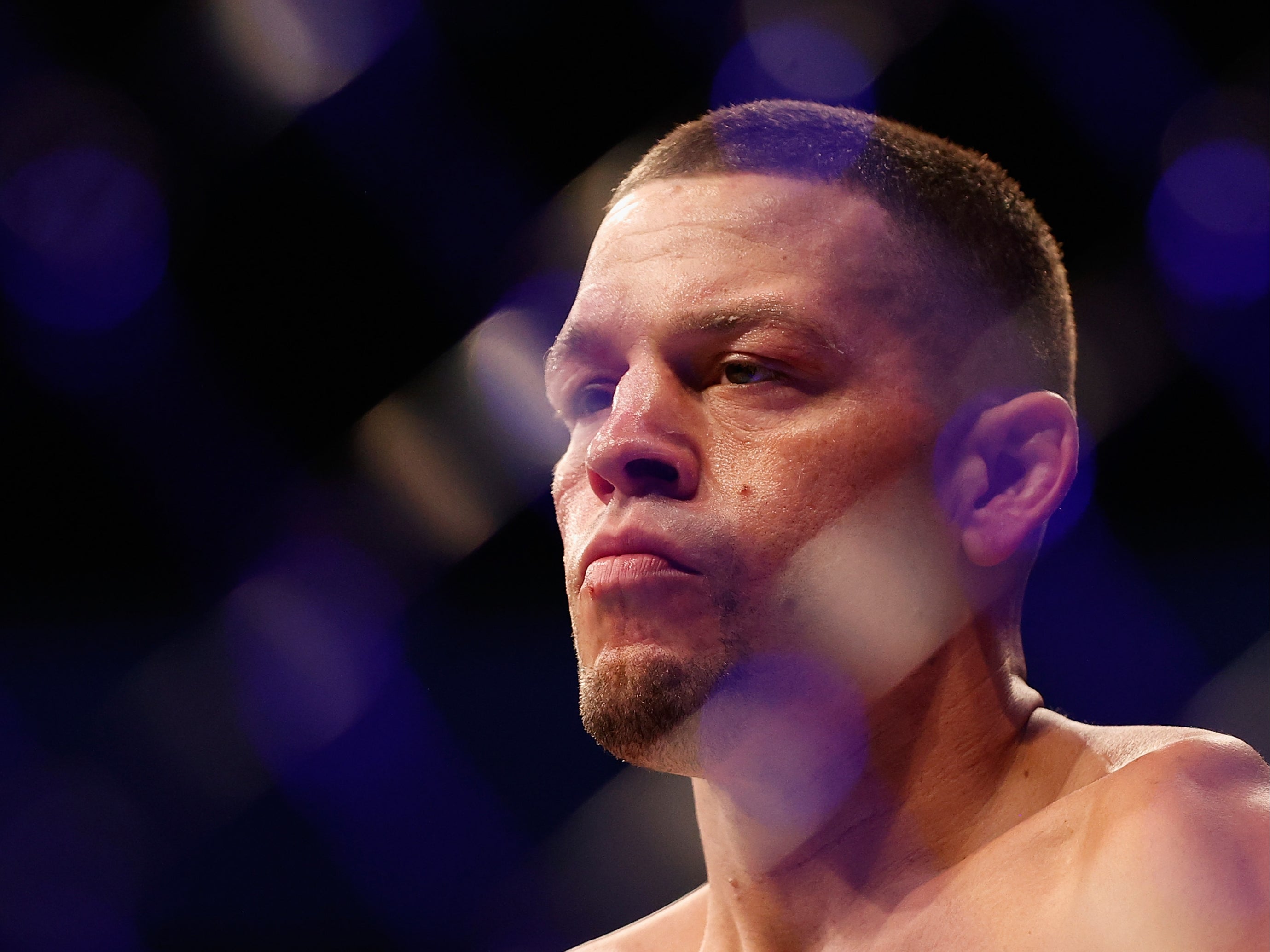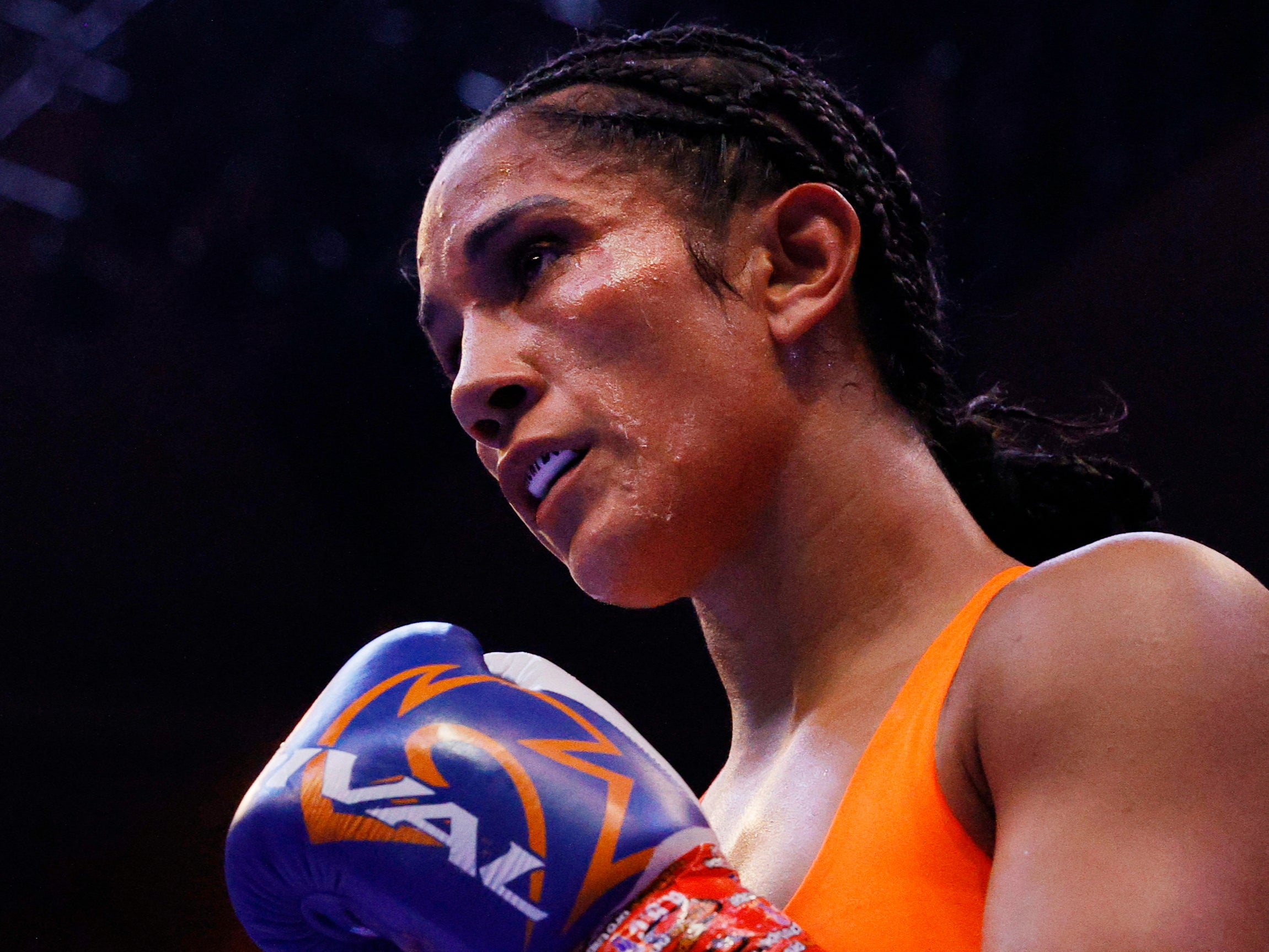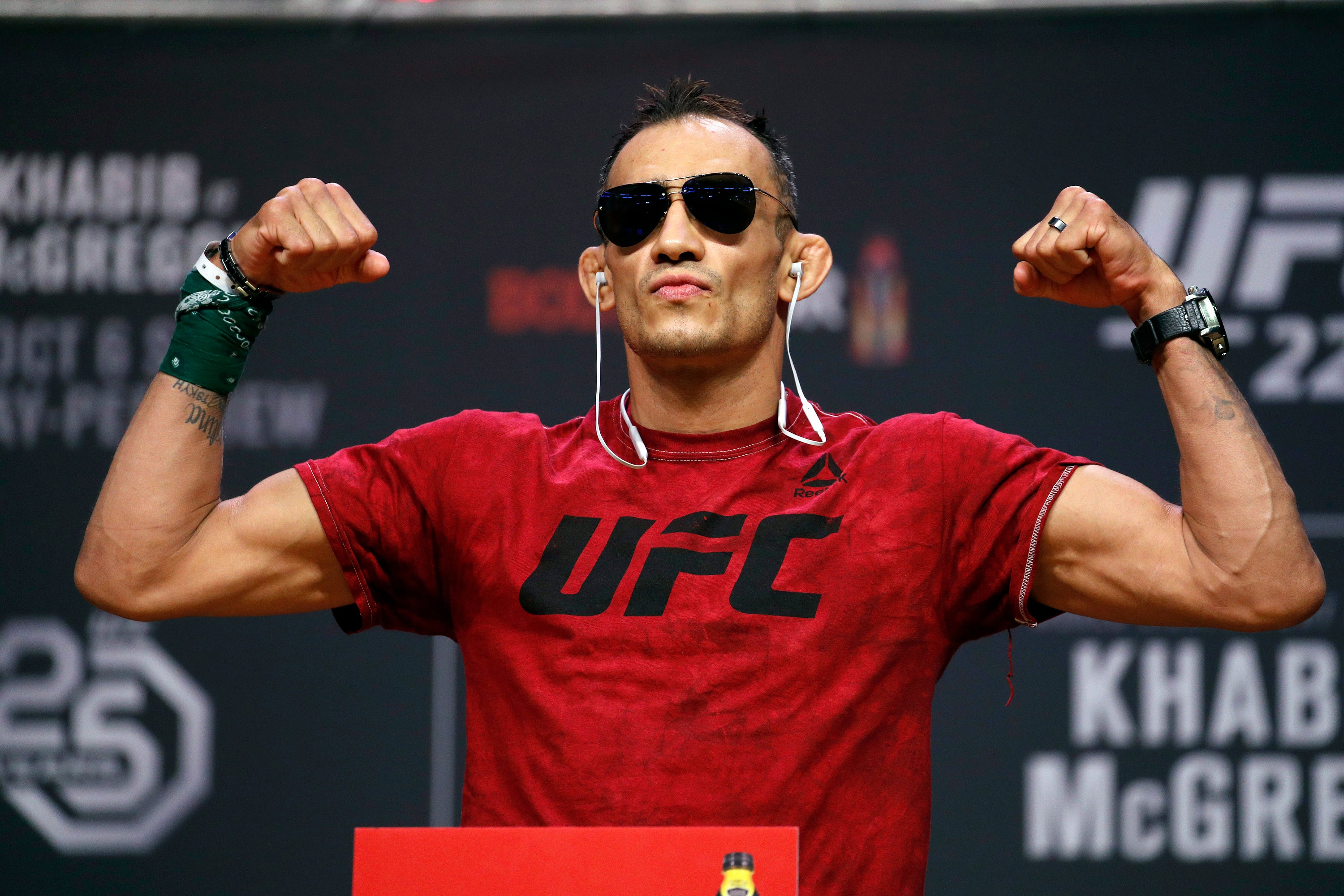 The reporter revealed himself to be "Derek from Betr Media", a company run by Paul.
Paul, 26, intervened, saying: "He works for my company. I'll handle that later, I'll fire him later. I'm sorry about that, Nate. Derek, shut up."
Derek later took to Betr's Instagram page to share a video, in which he said: "I would like to apologise for the question that I asked at the Jake Paul and Nate Diaz press conference.
"I would especially like to apologise to my boss Jake Paul, and I definitely want to apologise to Nate Diaz. Nate, please don't hurt me, but if you do, I definitely deserve it.
"Having said all this… Nick Diaz, the contract has been sent."
Nate Diaz made bond last month after turning himself in to police in New Orleans, where an arrest warrant was issued after the American was filmed seemingly choking out a man in the street.
Diaz is best known for his fights with Conor McGregor in 2016. Diaz fought the Irishman on short notice in March of that year and submitted the former dual-weight champion, before losing to McGregor on points in their August rematch.
Recommended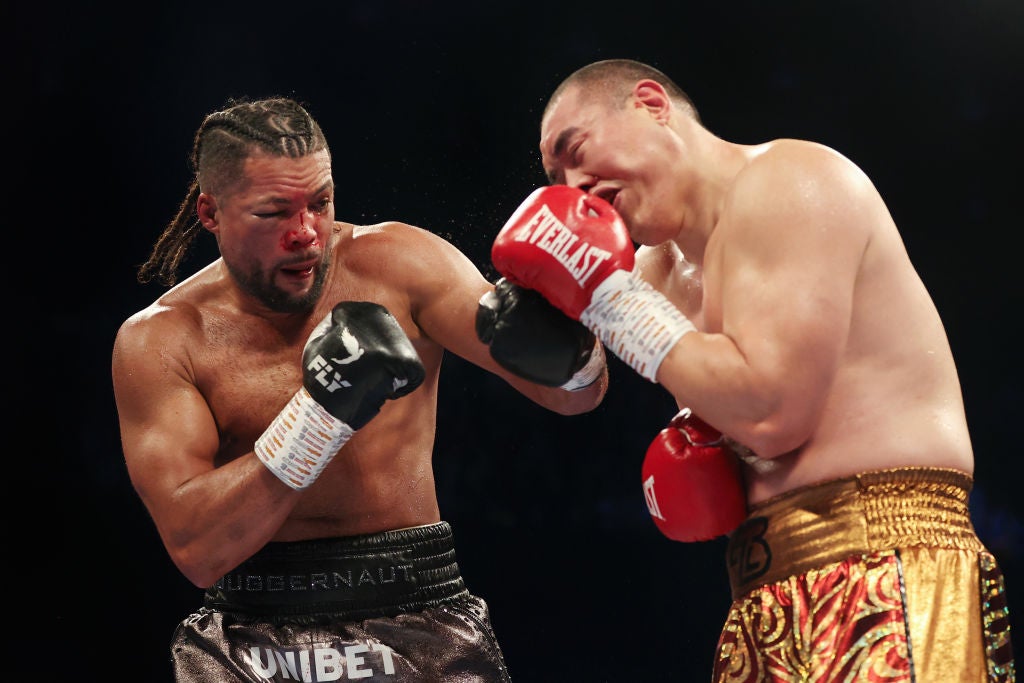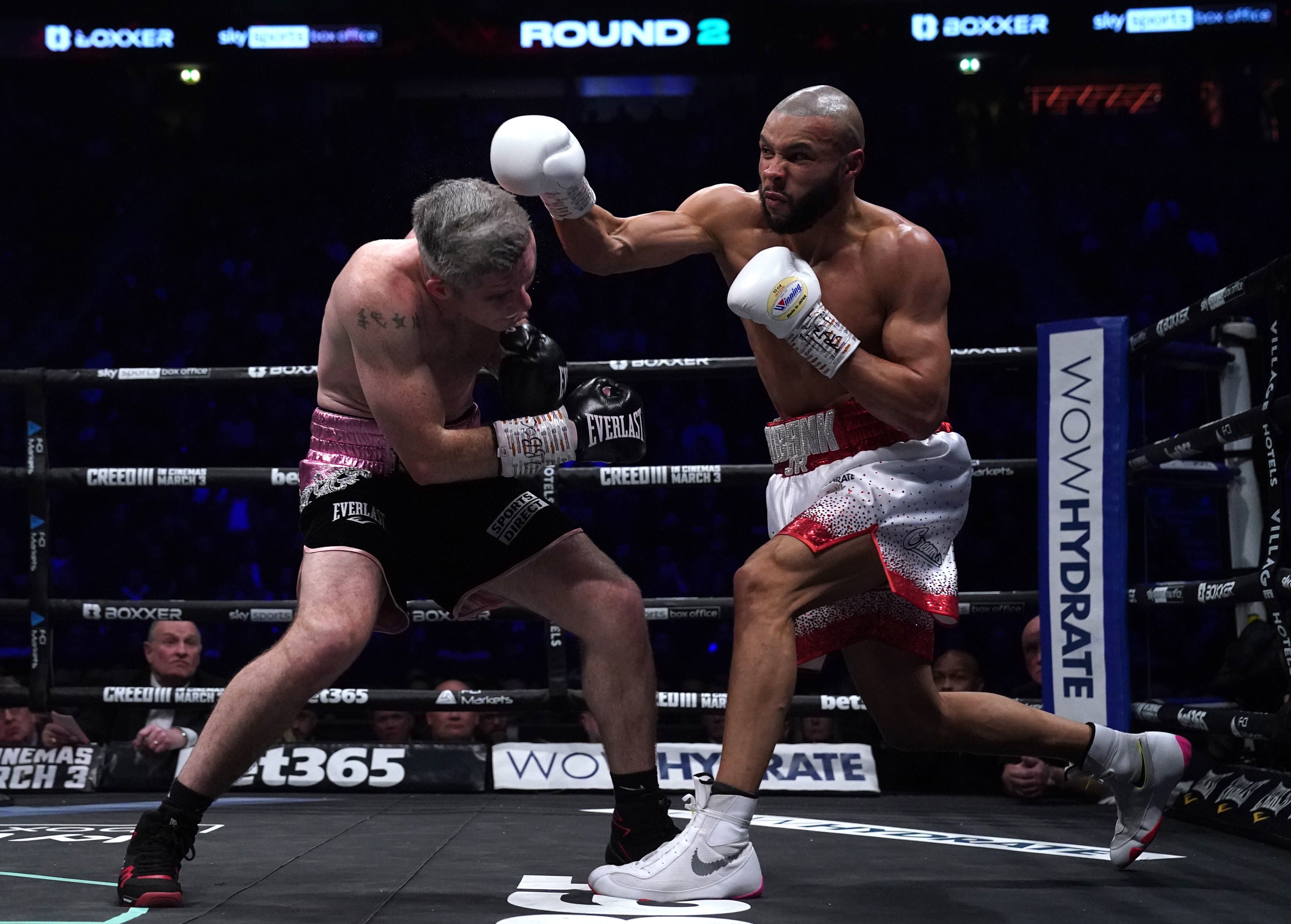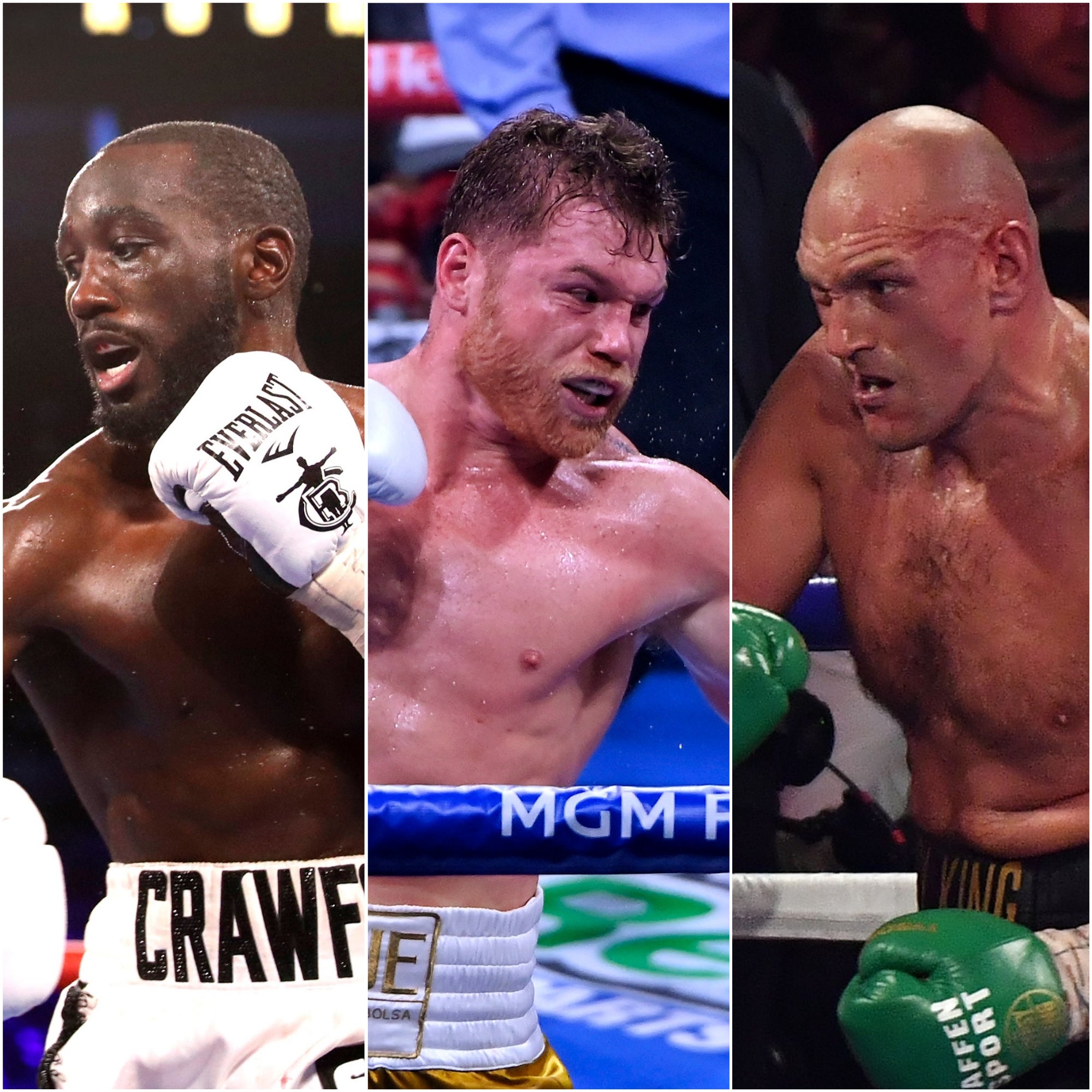 Diaz last fought in the UFC in September, submitting Tony Ferguson before leaving the company.
Click here to subscribe to The Independent's Sport YouTube channel for all the latest sports videos.
Source: Read Full Article