A darkly funny video posted Monday sees "Jaws" in the disaster that has been 2020 ― especially in the way President Donald Trump has mishandled the coronavirus pandemic.
The clip (see it below) cuts between the denials of a shark problem plaguing fictional Amity Island in the classic Steven Spielberg film and the president's repeated dismissals of the COVID-19 threat in the real world.
There are now more than 6 million cases and 183,000 dead from the virus in the U.S.
It doesn't get more real than that.
What should you still be

disinfecting to prevent

COVID-19?

Is it possible

you had coronavirus

earlier this year?

How can you

manage your anxiety

as coronavirus restrictions lift? 

Here's the latest on

how long COVID-19 antibodies

last.

How will COVID-19

change your office

?

Laid off and lost your health insurance?

You have options.

Everything you need to know about face masks right now. 
Find all our coronavirus coverage here.
Related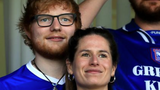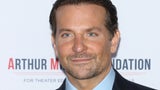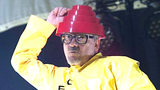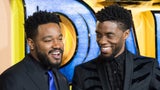 Trending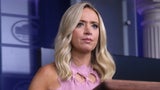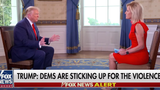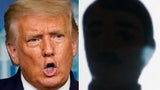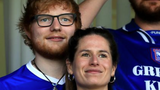 Source: Read Full Article