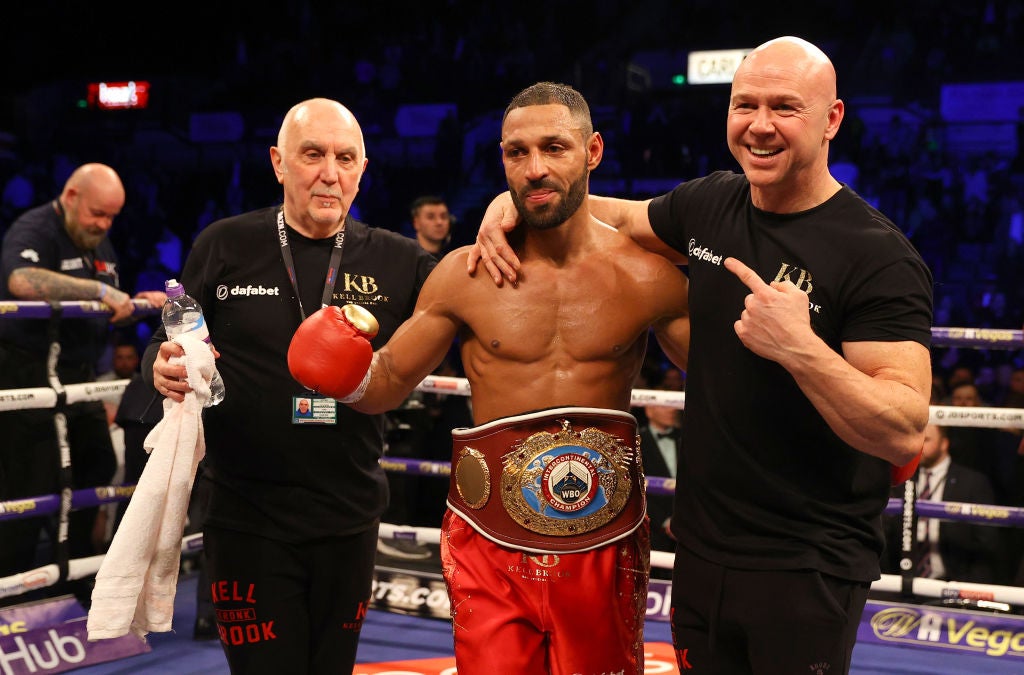 But Ingle maintains the circumstances were not right to resume his partnership with the 34-year-old in the "twilight" of his career.
"He's back, he's doing stuff by himself, not an issue," Ingle told Seconds Out. "The Covid situation and travel restrictions, I can't take the risk of going anywhere, I've got Liam Williams and Willy Hutchinson fighting.
"Kell is in the twilight of his career, it's great he got the Crawford fight, he's not a spring chicken himself. Well has been training well over the last couple of months, his weight is good, I don't think he'll have a problem making the weight.
"It's too risky, I can't be travelling back and forth from places. Kell is going freestyle, freelancing a bit. But I've got to concentrate on the kids coming through.
"Once they leave the gym and walk out, it's not a concern, I don't give it much thought. It's not an issue. I don't train people for a fight for less than 10-12 weeks.
"It's not the way I've ever worked. No matter what money is involved. I've got ambition that my fighters will win. I need to know what their capabilities are, when to push them, pull them out or be careful with them."
Source: Read Full Article