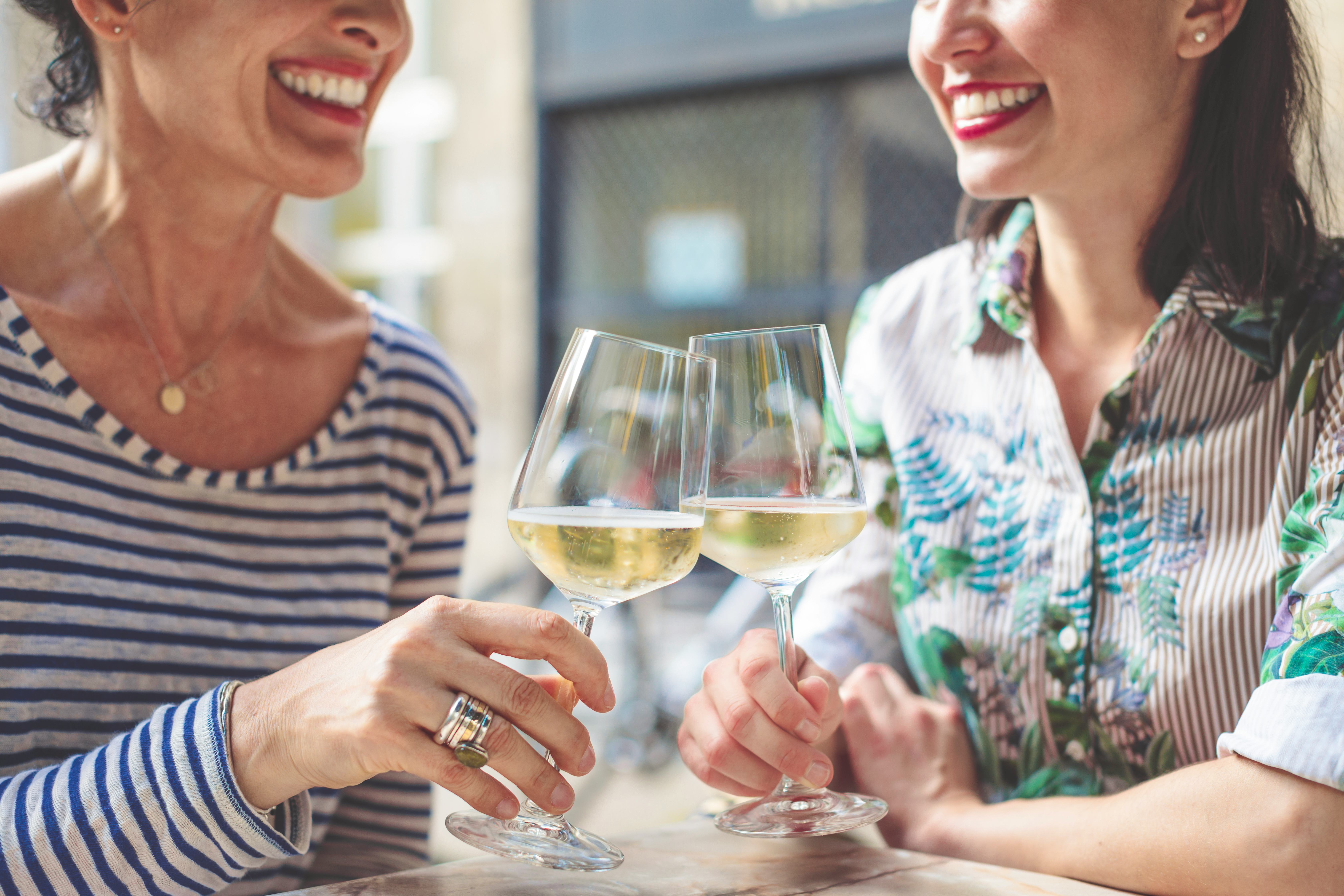 You want to make your mom or the mom figure in your life feel special every day of the year. But when Mother's Day comes around, the calendar gives you the sweet opportunity to spoil her with gifts, greeting cards, and wine. These thoughtful, cute, and lovely wine delivery gifts to send for Mother's Day are not only unique gifts to give, but also will help you celebrate no matter where you are in the world.
Traditionally, you may hang out with your mom on Mother's Day and open gifts together. Due to the coronavirus pandemic, though, you might still be social distancing from your family. The Centers for Disease Control and Prevention (CDC) updated its guidelines on April, 2, 2021 to say that fully vaccinated people can spend time indoors together without wearing a mask. However, in order to be considered "fully vaccinated," you and the other person must receive all necessary vaccine shots and complete a two-week waiting period. Luckily, if you and your mom haven't reached that point yet, these wine delivery gifts offer a completely safe way to celebrate the person who loves and supports you most.
If you need to spend Mother's Day physically apart, you can still spend time with your mom on video chat while she opens up one of these seven wine delivery gifts. Watching her face glow with pure joy, gratitude, and excitement for the grape times ahead will make it all worth it — even if it has to be over Zoom.
1. A Special Taste Of What's Fresh And In Season
The first of these wine delivery gifts comes from Vinebox and will treat your mom to the freshest flavors on Mother's Day. It's the aesthetically pleasing brand's Rosé Collection that includes six rosé wines made from Grenache and Nebbiolo grapes. One wine even has beautiful notes of grapefruit and peaches. The gift box is perfect for this special moment and celebrating your mom.
To pick it up, head to the Vinebox website, which will send the box to your mom's doorstep along with a personalized message. The box costs $65, not including taxes and fees, and ships the week of May 3, 2021.
2. A Wine Box That's Made For Bubble Baths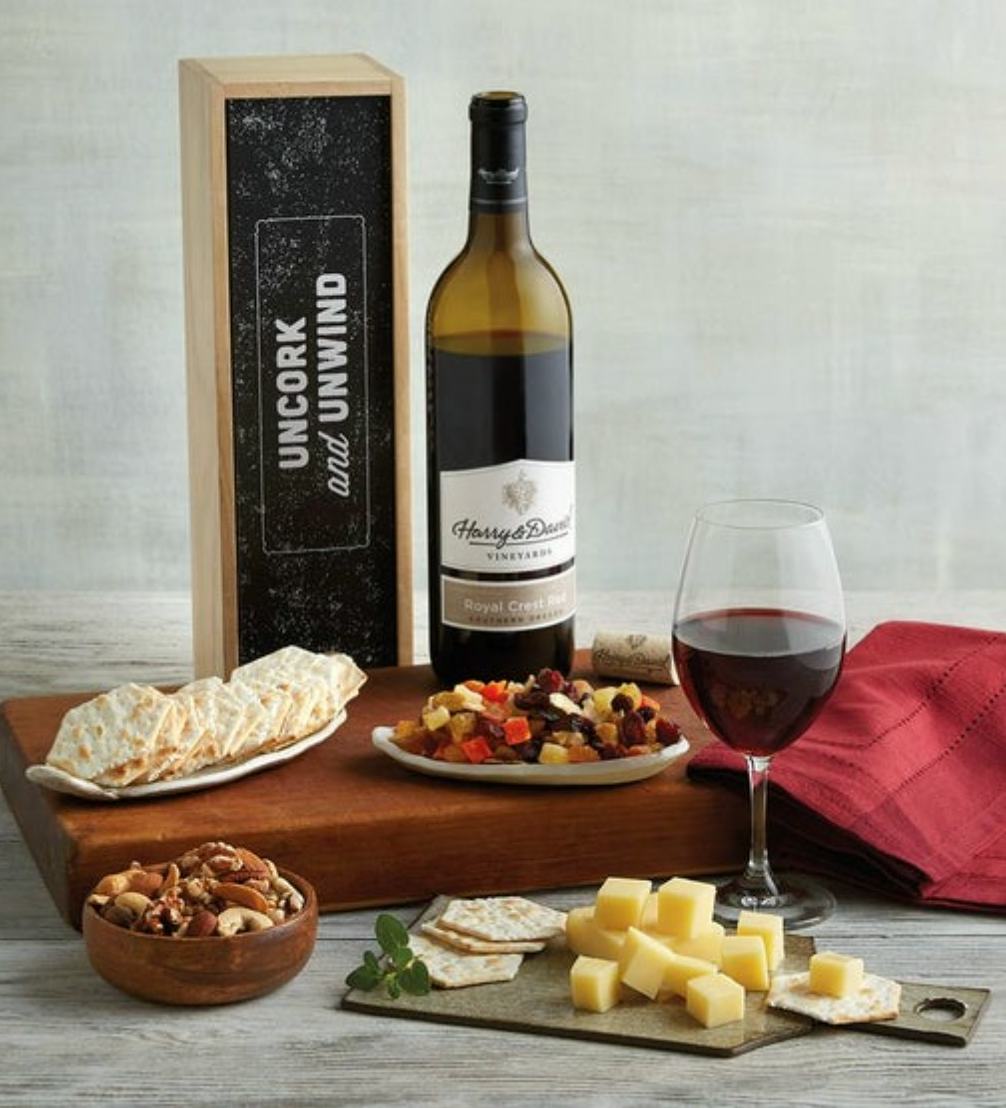 Could your mom use some rest and relaxation this Mother's Day? If so, look no further than Harry & David's "Uncork and Unwind" wine gift box. Complete with gourmet wine and all the essential snacks, this box will make your mom smile from ear to ear. She'll likely adore enjoying the sharp white cheddar cheese and sipping the bold red blend while soaking in a luxe bubble bath.
3. A Pack Of Essential White Wines For Spring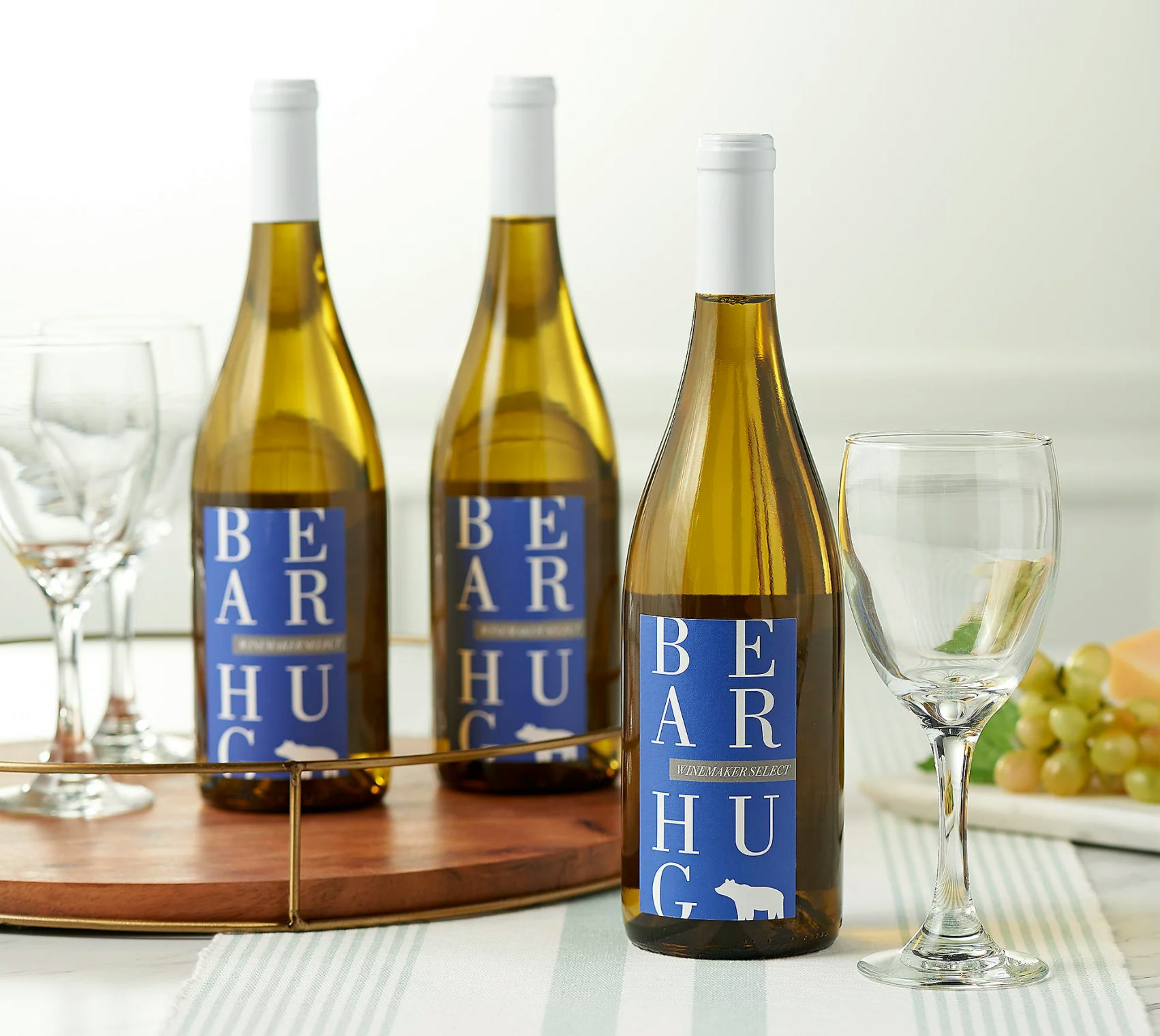 Wine truly is the gift that keeps on giving. With every pour, it spices up a movie night or a casual dinner with your family. If you choose to get your mom a wine pack from Martha Stewart Wine Co. for Mother's Day, then this will be even more real and true.
Choose the Trés Chardonnay pack, in particular, that's filled with essential white wines for spring. It includes three award-winning bottles that can be paired with a sweet brunch or a sunny afternoon of reading.
4. A Typical Gift Turned Into A Tasting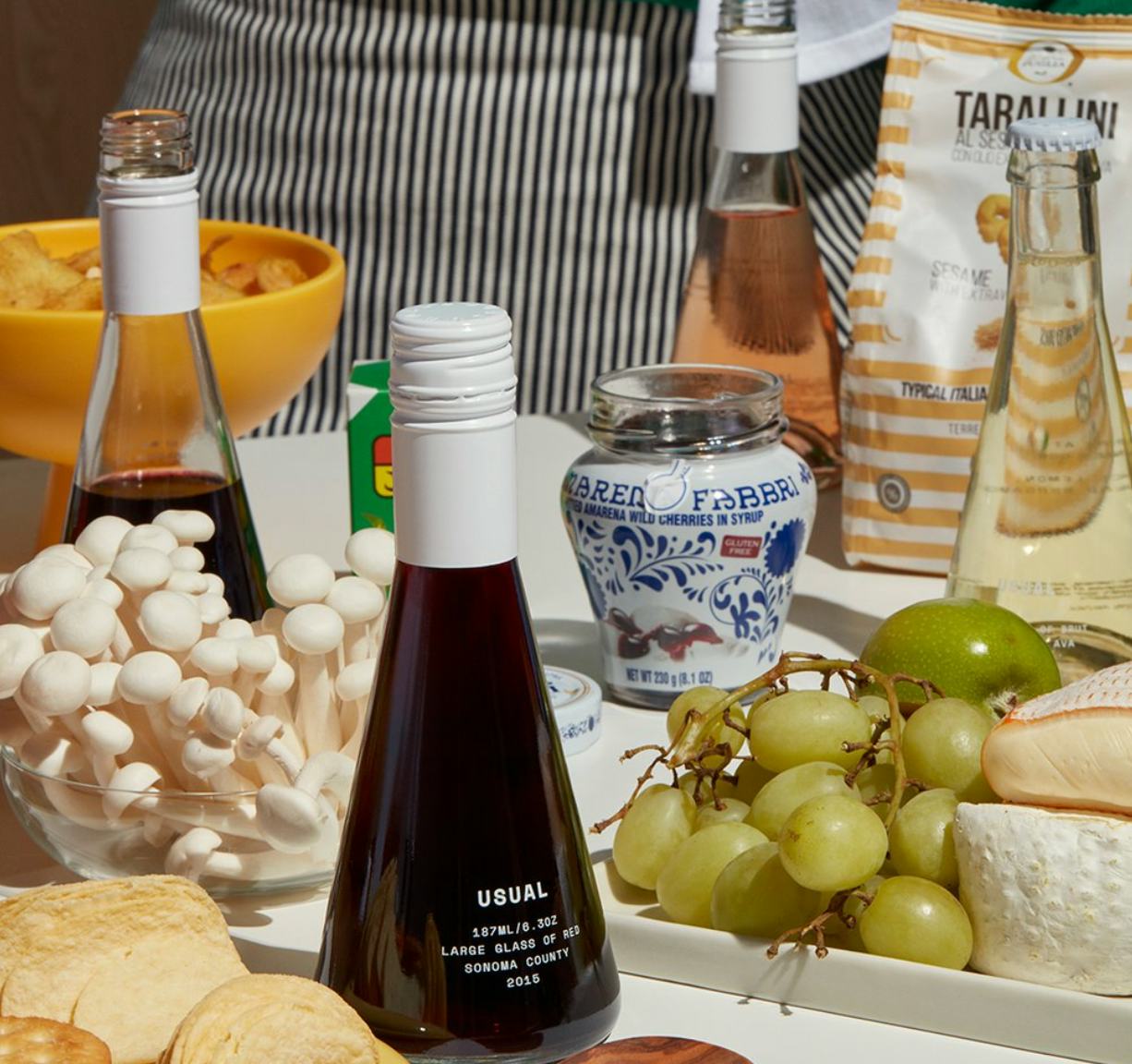 You won't want to sleep on the goods from Usual, especially "The Mixed Pack." This pack includes a wide variety of wine, in bottles that are perfectly sized for tasting. Your mom can have her own tasting in her backyard on Mother's Day, and save the leftovers for later on.
5. A Pair Of Bottles That Celebrates Women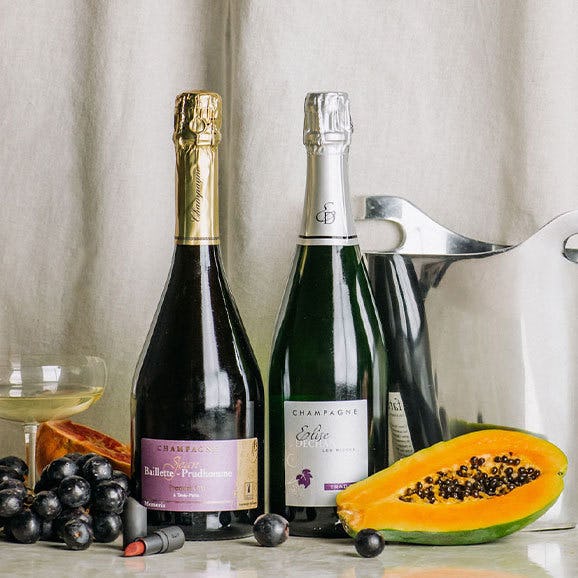 On Mother's Day, it's only right that you take time to celebrate all of the women in your life who have helped shape you. These two bottles that are made by female winemakers will do the trick. Simply head to Fatcork's website to purchase a "Fabulous Females" wine box for $144. If your mom approves of it, then send one to your bestie who's over 21 next.
6. A Toast To Tropical Notes And Tasty Spritzers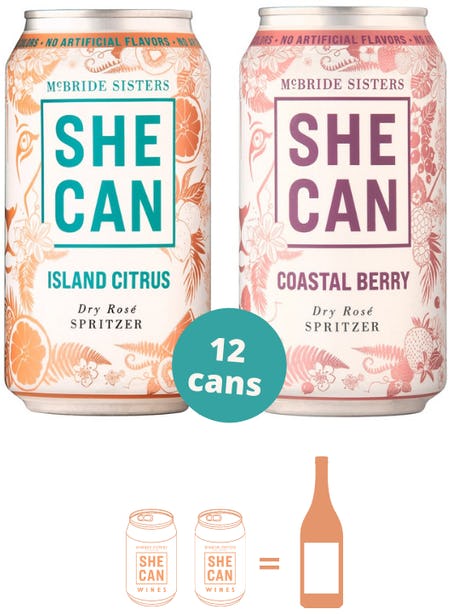 If your mom has a sweet spot for spritzers, you should send her the SHE CAN Dry Rosé Spritzers Mixed Pack from McBride Sisters Collection. It'll speak to her palette and complement the summer meals she's starting to whip up in the kitchen. The pack includes six cans of the Coastal Berry spritzer, which has notes of raspberries and blackberries, and six cans of the Island Citrus spritzer, which has notes of grapefruit, guava, and kiwi.
7. A Luxe Package Of Peach Mango Bubbly And More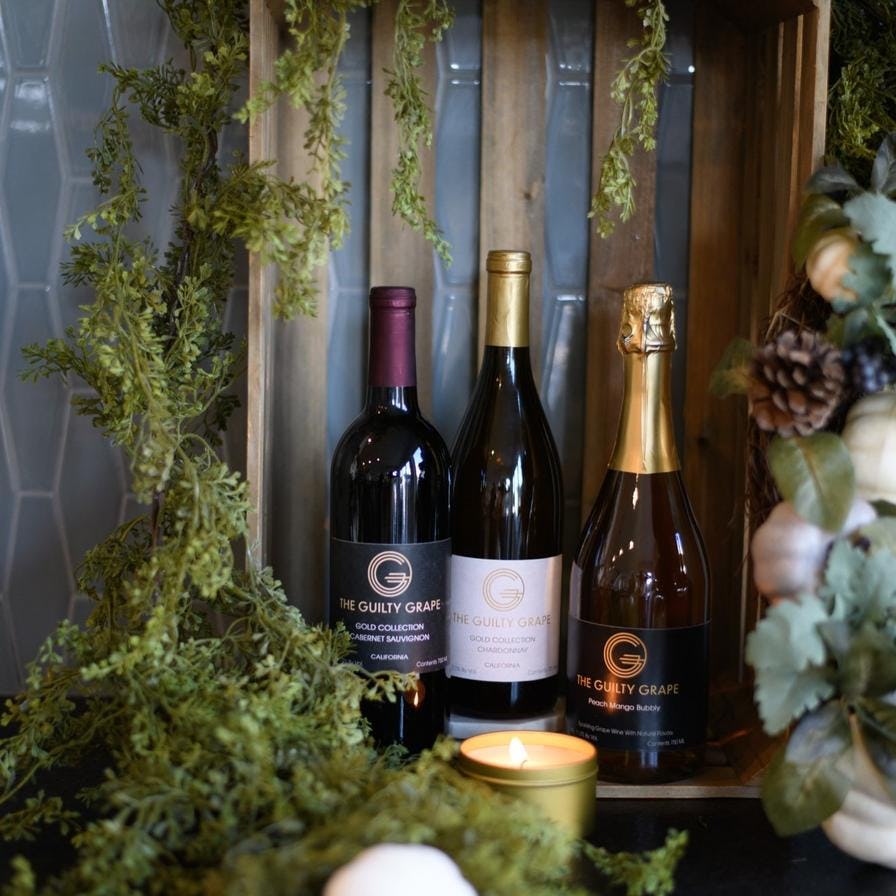 Last but not least, gift your mom the luxe Gold Collection Wine Trio from The Guilty Grape. This collection features three bottles, including a peach mango bubbly that'll make your mom feel so celebrated. According to the brand, that particular bottle "brings the vacay to you."
If you want to go a slightly different route with your gift, The Guilty Grape also offers all the essentials for enjoying an amazing glass of wine such as wine glasses, gummy bears, and a wine stopper. Right now, this Celebration Box is available for pre-order for $108, and is set to ship on April 29, 2021.
This article was originally published on
Source: Read Full Article