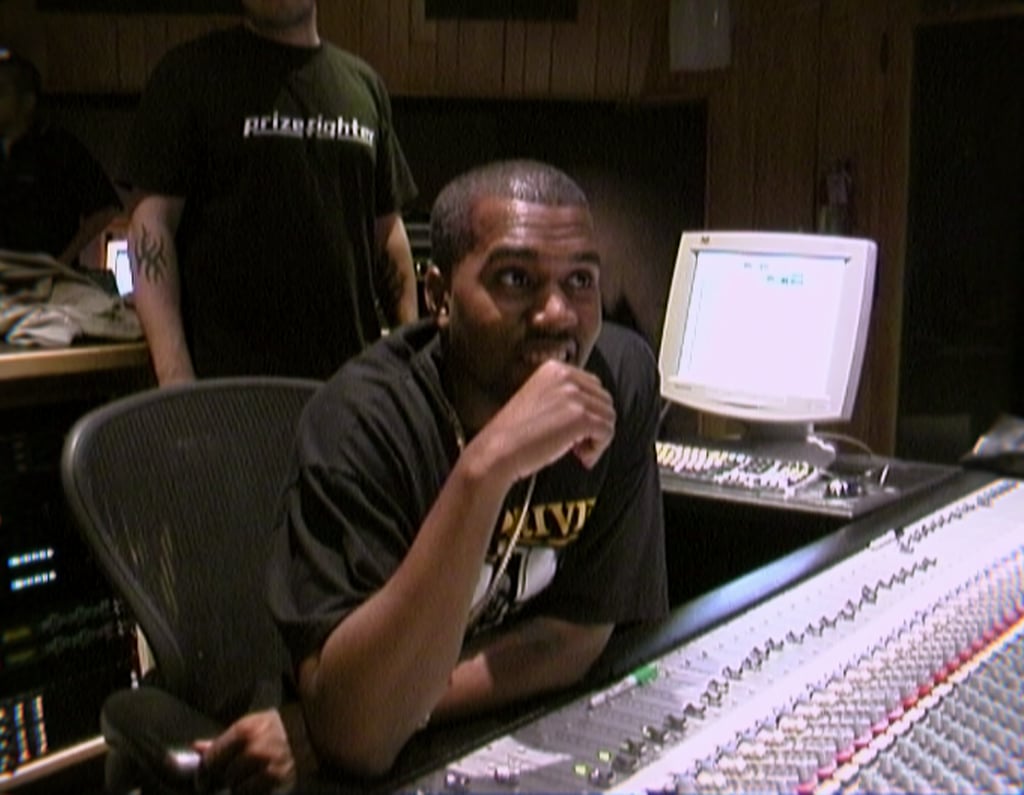 28 Music Documentaries to Watch on Netflix This Week

Music documentaries are the perfect way to learn the stories behind your favorite songs, records, musicians, and concert tours. And lucky for us, Netflix has a whole bunch of them. Have you already dipped into Beyoncé's "Homecoming," Taylor Swift's "Miss Americana," or Kanye West's "Jeen-yuhs"?
The streaming site also has quite a few docuseries, including "Song Exploder," which dives into how songs are made. Meanwhile, Netflix's "ReMastered" series shares some of the most compelling stories in music including murders, conspiracy theories, and quests. If you're looking to kick back with musicians, melodies, and movies, check out these 28 documentaries — and remember to be on the lookout for Jennifer Lopez's future project.
Source: Read Full Article