Tyler Cameron entered the spotlight when he joined The Bachelorette. He quickly formed a connection with the star bachelorette and won favor from viewers. It has been a couple of years since he made it to the final elimination round.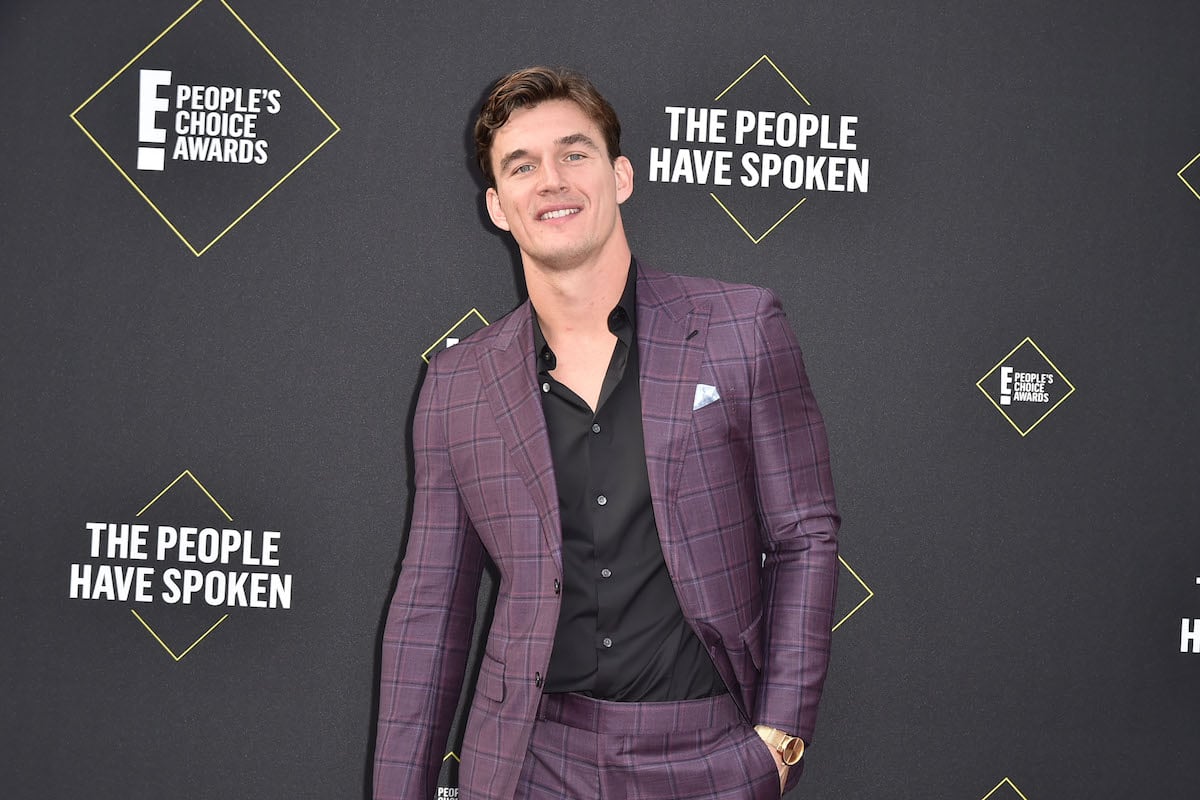 Since Cameron has a public love life, he shared a rule that he has about first dates. He does not kiss anyone to prevent the relationship from progressing too quickly. The reason is that he had to learn not to rush things after The Bachelorette.
Tyler Cameron and Hannah Brown after 'The Bachelorette'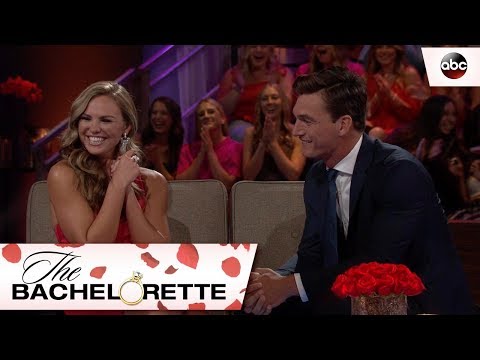 Season 15 of The Bachelorette premiered in 2019, and one of the 33 contestants was Cameron. He and the other participants competed for a relationship with Hannah Brown. He and Brown met, and they eventually became close. Many fans rooted for her to choose Cameron. 
The season's winner was Jed Wyatt, but Cameron managed to place second in the last episode. However, Brown broke things off with Wyatt and asked Cameron out on a date. While Cameron agreed, the two did not continue their relationship.
After their time on The Bachelorette, Cameron and Brown did not talk much but remained friends. The former said they were "just starting off as friends" and insisted they stayed that way. The pair quarantined together for a while, but nothing romantic came out of it.
Cameron and Brown have supported each other during tough times as well. They went through a rough patch but managed to work through it. Both of them went on to pursue other relationships.
Tyler Cameron learned take his time with dating
Several of the couples on The Bachelorette are still together and are even married. Some people might feel surprised due to how long they had to know each other. According to US Weekly, Cameron acknowledged how quickly the show promotes romance between its stars.
"[On] The Bachelorette, you grow so fast in that relationship, like, you have to. And I think it kind of pushed me and my other relationships to kind of want to grow so fast and it's OK to slow down and take a breath. [That's] something I have to work on and get better at. But yeah, slow down for sure," Cameron explained in an interview. 
Cameron does not try to rush into relationships, and he prefers not to look for dates on apps. He is fine with waiting for a romance with someone to come when it does. Nevertheless, he did have a bit of fun filming for the reality show.
At the moment, Cameron is focusing on other aspects of his life. The star has plans to return to building houses in Florida. He applied for a license and now hopes to make his construction company successful.
What is Tyler Cameron's current relationship status?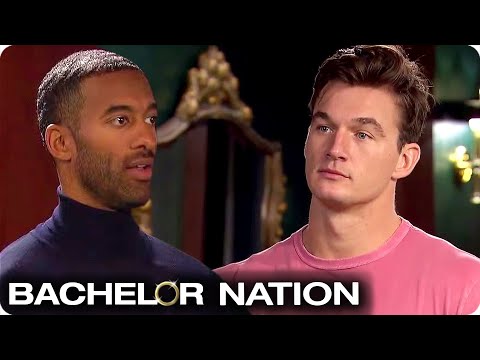 For a brief time, photos linked Cameron and Gigi Hadid together. The media spotted him attending the model's grandmother's funeral in the Netherlands. People also have noticed that the pair spent time in New York City for a while.
Cameron's most notable recent relationship was with Camila Kendra. The reality star was with the model for about eight months before breaking up in 2021. Some people are curious if Cameron is dating anyone new or not.
At the moment, it seems like Cameron is enjoying the single life. He admitted that there are not any love updates as of yet. He spends plenty of time with his pet dog. Cameron is having a good time and is keeping himself busy with work.
Source: Read Full Article