This is so stinkin' cute!
Tristan Thompson is clearly loving his time stuck at home during the coronavirus quarantine, as it appears he's spending a lot of happy moments alongside his adorable daughter True! Judging by recent pics posted to the NBA star's Instagram account, it appears he's really bonding with the almost-2-year-old girl! So great!!
The 29-year-old pro athlete is shacked up with baby momma Khloé Kardashian for the duration of this year's self-isolation due to the COVID-19 pandemic, and it's clear things are going pretty well for everybody in the house. Just last night, Tristan shared these adorable Polaroid-style photos of True wearing her daddy's oversized sunglasses on his official IG account (below):
Awwww! That makes our hearts melt, it's seriously so cute!
Of course, as we've been reporting, Khloé and Tristan opted to spend this time of self-isolation and social distancing as co-parents, jointly taking care of their daughter even despite the rift in their own relationship. Then again… rumors have persistently swirled over whether the Keeping Up With The Kardashians star and her Cleveland Cavaliers star baby daddy are actually back together again. Whatever the heck is going on with their relationship, two things are certain: (1) True must be having a GREAT time with Mom and Dad each around 24/7, and (2) ain't nobody in that house lonely this month! LOLz!
The KarJenners Take On The Koronavirus
As we've previously noted, the entire KarJenner clan is taking social distancing very seriously. There's plenty of  good reason for that practice, with both vulnerable older members of their family at risk, as well as a lot of young children present across the group of famous sisters and their broods — not to mention the risk it's posing to younger adults, too. Here's to continued good health for them and everybody else reading this that may be impacted in one way or another by the unsettling virus and greater pandemic panic.
Thankfully, fans have new episodes of KUWTK to fall back on during this quarantine! Now airing on Thursdays, the season 18 premiere last week saw Kim Kardashian West and Kourtney Kardashian literally come to blows over questions about whether Kourt was truly committed to filming for the hit reality TV show. From our POV over here, it was easily one of the most kontentious Kardashian kontroversies of all time… give us more, ladies!  LOLz!!!
And strange as it may seem, and as far off as we may be, we're all truly getting through this pandemic as a society right now. Keep up with the social distancing, y'all! We're all in this together, and we'll get there soon!!!
Related Posts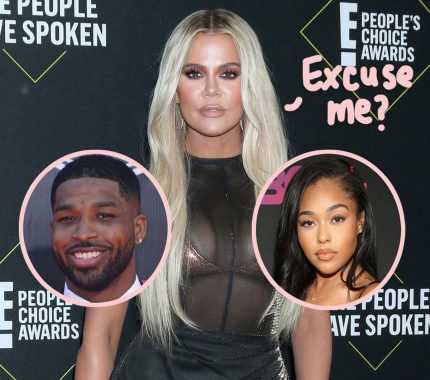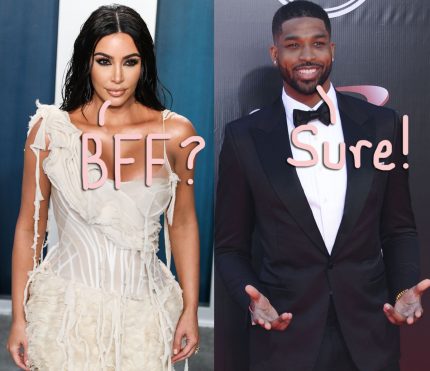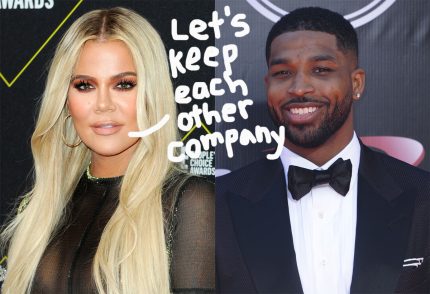 Source: Read Full Article