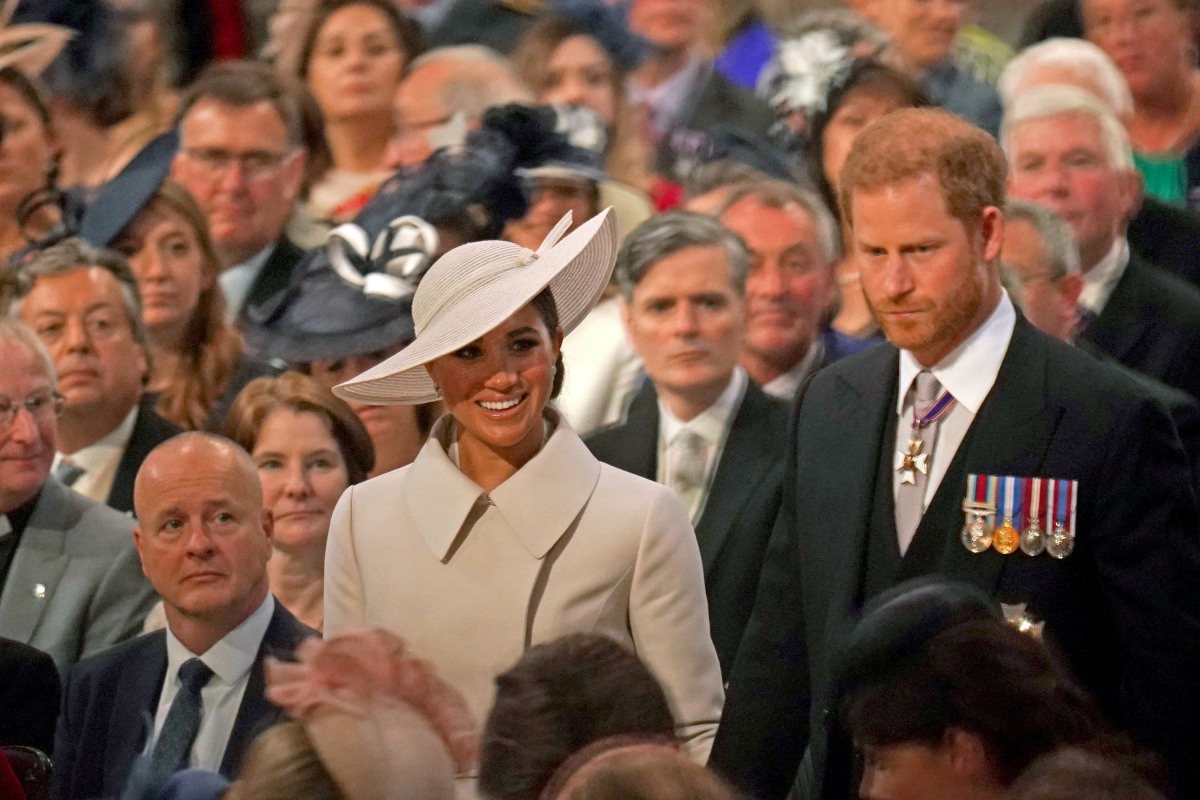 The Duke and Duchess of Sussex still haven't announced anything publicly about whether they'll go to King Charles's coronation (as of this writing). It's my sincere hope that the veil has been lifted and Prince Harry sees clearly how ridiculous, spiteful and petty his family is and always has been. I also suspect that Harry has already privately indicated his decision to the palace, and that's why they seem to be in full panic mode. Speaking of, the Daily Mail's Ephraim Hardcastle would have people believe that the Sussexes' sticking point is Prince Archie and Princess Lilibet's inclusion in the coronation somehow. Keep in mind, the palace continues to make it abundantly clear that Archie and Lilibet are not invited, that the king's mixed-race grandchildren are utterly unwelcome at the Chubbly.
Still dithering over their Coronation RSVPs, could Harry and Meghan be quibbling over bringing their children?

Demanding that Archie be let in for part of the service (so Prince George doesn't steal all the limelight) and Lilibet be held up at the Palace window to see the Coronation procession depart would imitate the roles played by Charles and Anne back in 1953.

Whatever the cause of delay, they need to get a move on if they want their names in the order of service. A source says the first draft has been drawn up and proofed and once the King signs off on it then no changes will be possible.
[From The Daily Mail]
Just stand back and think about how utterly bizarre this whole melodrama has been. The palace has said clearly: the mixed-race kids are not invited, how dare you make this day about Archie's birthday, you need to forget about your children and just focus on the king's special day, when you come we'll treat you like sh-t, no one will speak to you and you'll be seated next to the family rapist. And Harry's reaction is supposed to be "let's negotiate whether we put Lilibet in the window?" Are you f–king joking? Unhinged doesn't even cover this. Meanwhile, Harry and Meghan are also being cited as one of the big reasons why the Chubbly planning is in shambles:
The King's Coronation has been plunged into chaos after rehearsals overran significantly, prompting fears the nation will switch off and heap more pressure on the stuttering start to the monarch's reign. With little more than three weeks to go, organisers face a "race against time" to finalise details of the King and Queen's historic crowning at Westminster Abbey.

A source said royal aides are working around the clock in their determination to ensure everything is perfect for the big day. But a catalogue of major issues have emerged at the heart of planning for the May 6 event, with insiders revealing: Seating plans are still not arranged, owing to Prince Harry and Meghan who have still not confirmed their attendance despite the April 3 cut off point; Fears the King could stumble over his elaborate robes in front of a TV audience of 100 million; Rows over the Coronation route, with planners wanting a smaller procession to keep costs down to avoid scrutiny; Confusion over whether women will wear tiaras into the church before the Queen Consort enters the Abbey.
[From The Daily Mirror]
"Prince Harry and Meghan who have still not confirmed their attendance despite the April 3 cut off point" – sounds like Harry and Meghan's silence IS a confirmation that they're not coming. I doubt it slipped their mind, you know? As for the rest of it… the Chubblyshambles doesn't even sound like it's primarily about the Sussexes. It sound like the Windsors and their staff have half-assed the planning and preparations and now we're about three weeks away and the whole thing is going to be an overpriced disaster.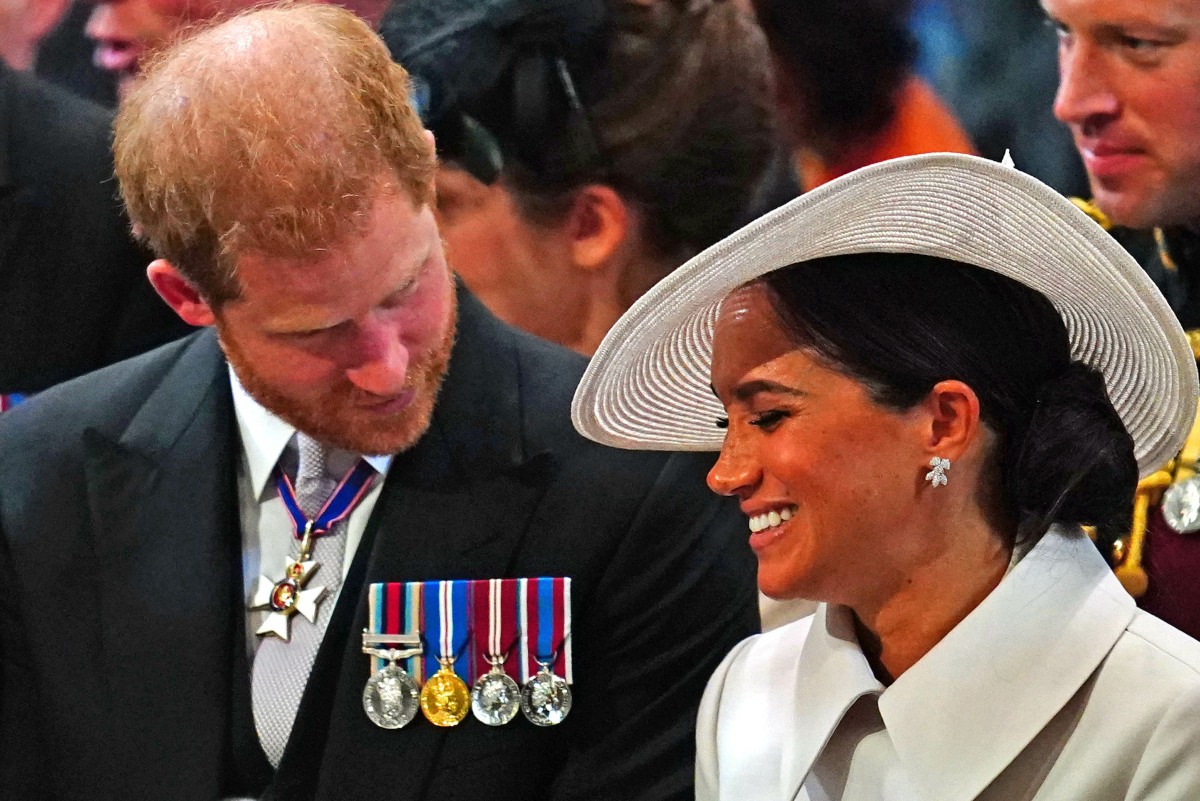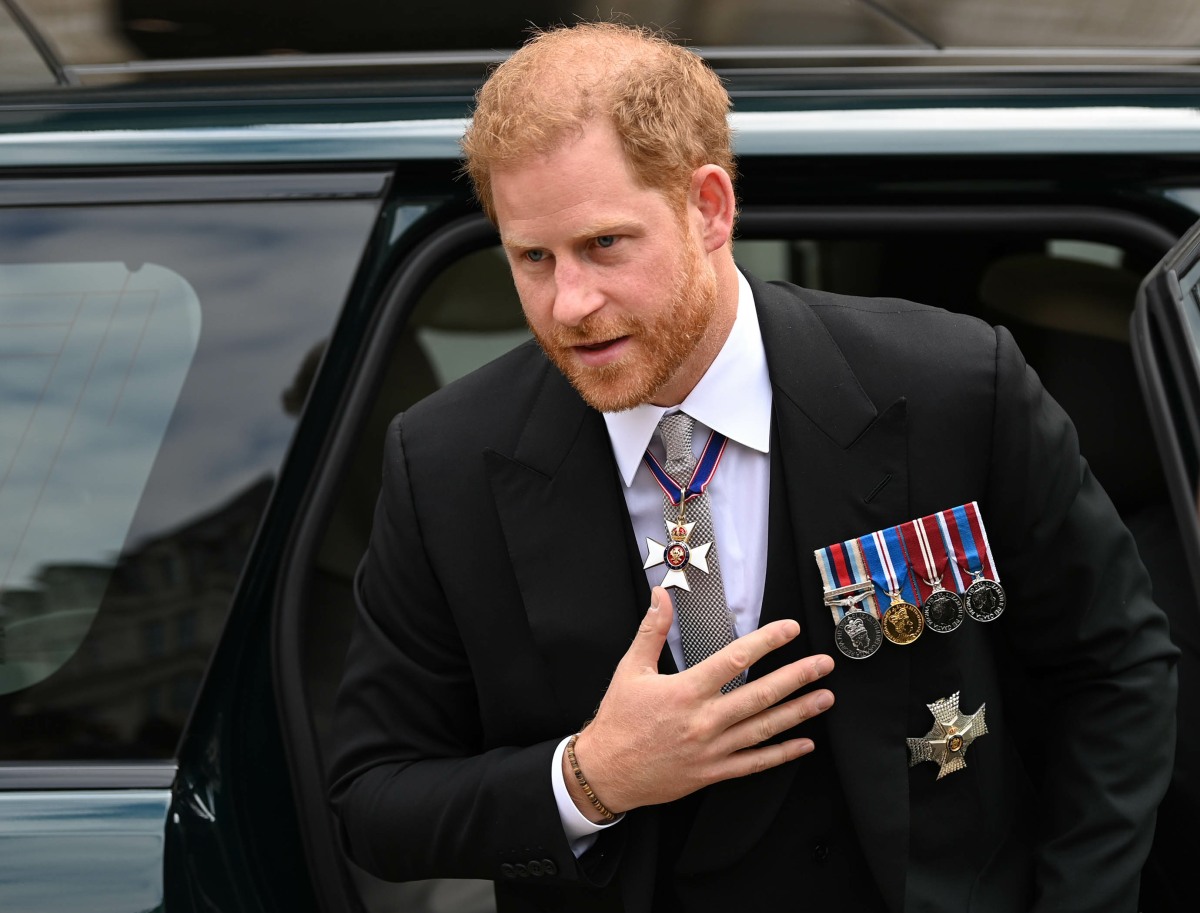 Photos courtesy of Instar and Cover Images.
Source: Read Full Article