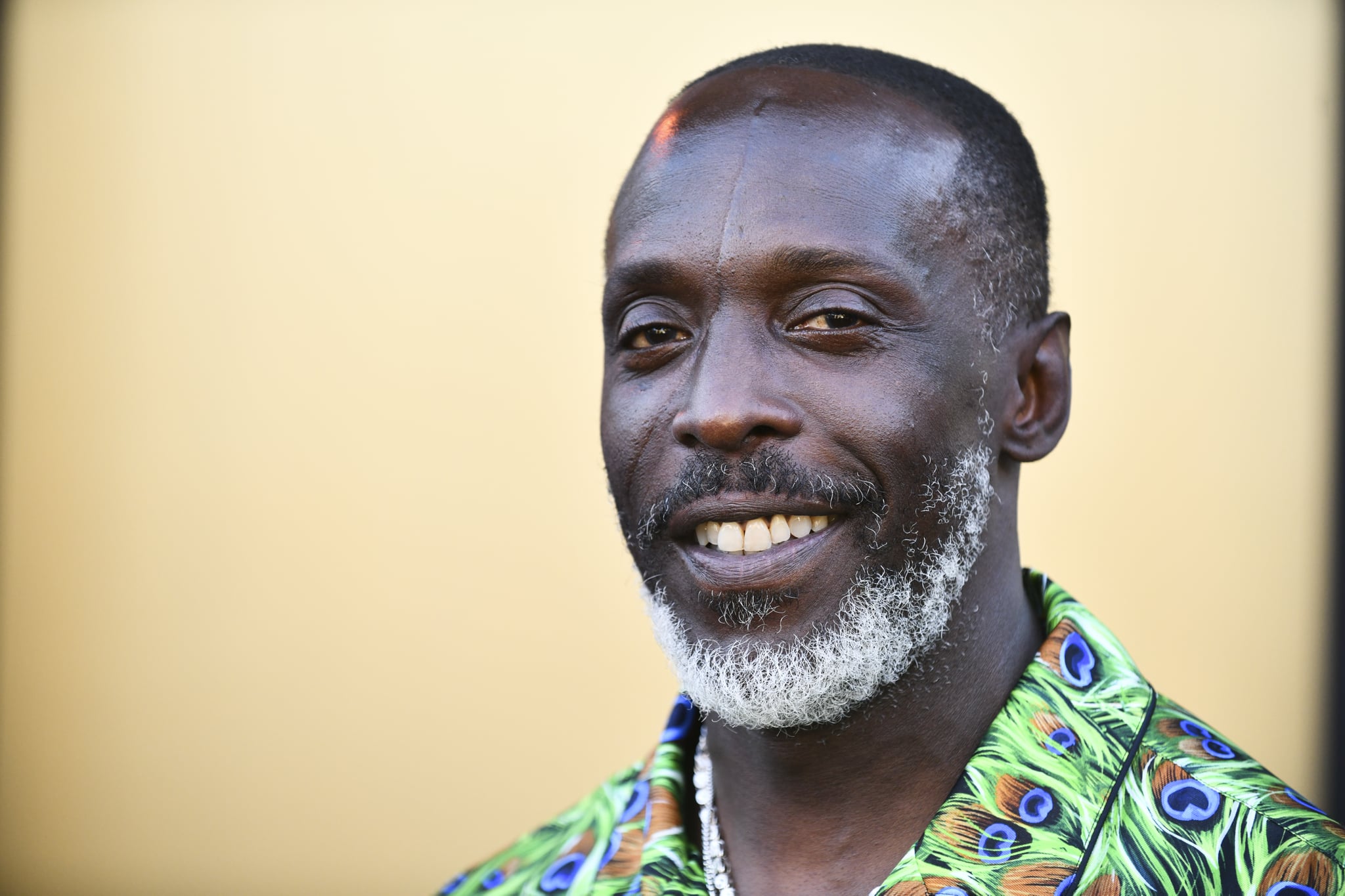 Michael K. Williams has died at 54. The actor's publicist, Marianna Shafran, confirmed the news in a statement shared with The Hollywood Reporter on Sept. 6: "It is with deep sorrow that the family announces the passing of Emmy-nominated actor Michael Kenneth Williams. They ask for your privacy while grieving this insurmountable loss."
The onscreen veteran and television legend had a career that spanned decades. Following more minor roles in The Sopranos and Law & Order, Williams landed his breakout performance as Omar Little in The Wire, which aired from 2002 to 2008. The Shakespearean stick-up man is considered to be among the greatest characters in television history.
Williams went on to appear in Boardwalk Empire, The Night Of, When They See Us, and Bessie. His recent performance as Montrose Freeman in Lovecraft Country earned him a nomination for outstanding supporting actor in a drama series at the Emmy Awards on Sept. 19. The forthcoming films 892 and Surrounded will mark his final performances.
Source: Read Full Article