A college student in Utah has been reunited with her family again, one week after she abruptly left her dorm room to meet a man she reportedly found in an online fetish messaging network.
Over the weekend, Utah law enforcement officials reunited 19-year-old Madelyn Allen with her family after they discovered her naked and "covered in coal" in a basement in the small city of Loa. Local police there also arrested 39-year-old Brent Brown, who was living in the house at the time of Allen's discovery, and charged him with obstruction of justice, aggravated kidnapping, rape, and object rape.
According to the Salt Lake Tribune, authorities believe Brown and Allen first connected in "a slave domination fetish group" in a Kik messaging chatroom. A week ago, Allen reportedly met Brown at Snow College in the city of Ephraim, where she is a student, and the pair drove to Brown's home in the city of Loa almost 90 miles away. The college previously released footage showing Allen walking out of her dorm building after 9:20 p.m. local time last Monday night.
Once in the home, according to a probable cause affidavit, Brown allegedly ordered Allen to strip naked. He later took away Allen's wallet and phone, and tied her up in the basement coal room while he went to work, reportedly leaving enough slack in the rope so that she could eat food and go to the bathroom.
At one point, he reportedly allowed Allen to use her phone to text the message, "I love you!" to her family. Struck by the seeming randomness of the message, her family became worried for her safety, and informed the police of their suspicion. Similarly, when Allen failed to return to her dorm room the next morning after leaving to meet Brown, her friends reported her missing as well.
As police began a frantic search for Allen, investigators allege that Brown repeatedly raped the teen over a matter of days. He reportedly threatened her against escaping, too, by telling her he knew her parents' address and would harm her family if she revealed anything. Brown even reportedly told Allen that he'd mailed her phone and wallet "to the southern border" of Arizona and Mexico, so that nobody would be able to trace her to Loa.
Fortunately for police, Brown's brief allowance to let Allen text message her family proved to be enough to give them the evidence that she was somewhere in the city of 500 people. Using cellphone tower data from that December 14 text, police descended on the city and began scouring the area for any signs of her whereabouts.
As police were searching throughout the town, officers reportedly saw "a petite woman with blonde hair" in the basement of a home on Main Street. When they knocked on the door, Brown told them he was alone in the house and refused to let them in without his parents' permission. Officials quickly obtained a search warrant and entered the home on Saturday. There, they located a Snow College identification card belonging to Allen. As their search progressed, they eventually found Allen herself alive in in the cellar of the house, "naked and covered in coal."
Under questioning, Brown claimed that he had arranged to meet Allen to act out a slave domination fetish, and the entire event was part of "a sexual role play involving a kidnapping scenario," according to KSL-TV. Authorities do not believe that to be the case, and instead allege that Allen was being held against her will.
After her discovery, Allen was taken to the hospital for examination, and then reunited with her parents, Jonathan and Taunya. Speaking to the media following her return, her father expressed his gratitude at being reunited with his daughter:
"We got the phone call and said, 'I have her.' We dropped to our knees. We were so grateful, elated. We couldn't describe the feelings that we had as we embraced each other."
Here is more on Allen's kidnapping, and how she was eventually reunited with her family:
Wow.
So thankful she's OK now.
Related Posts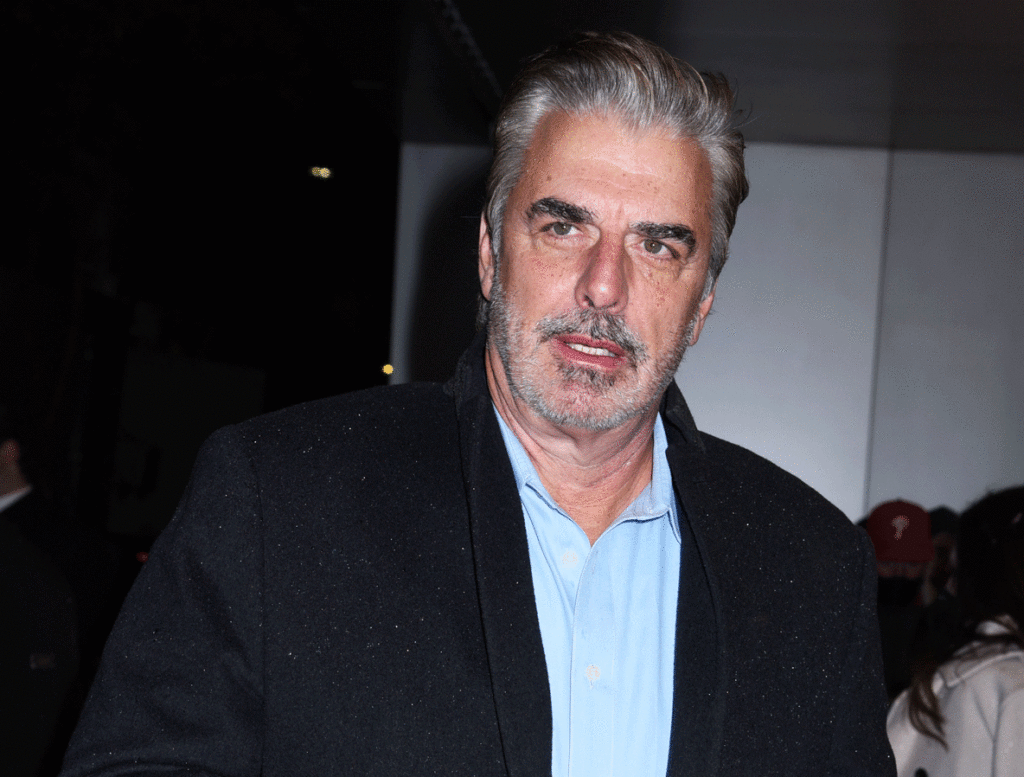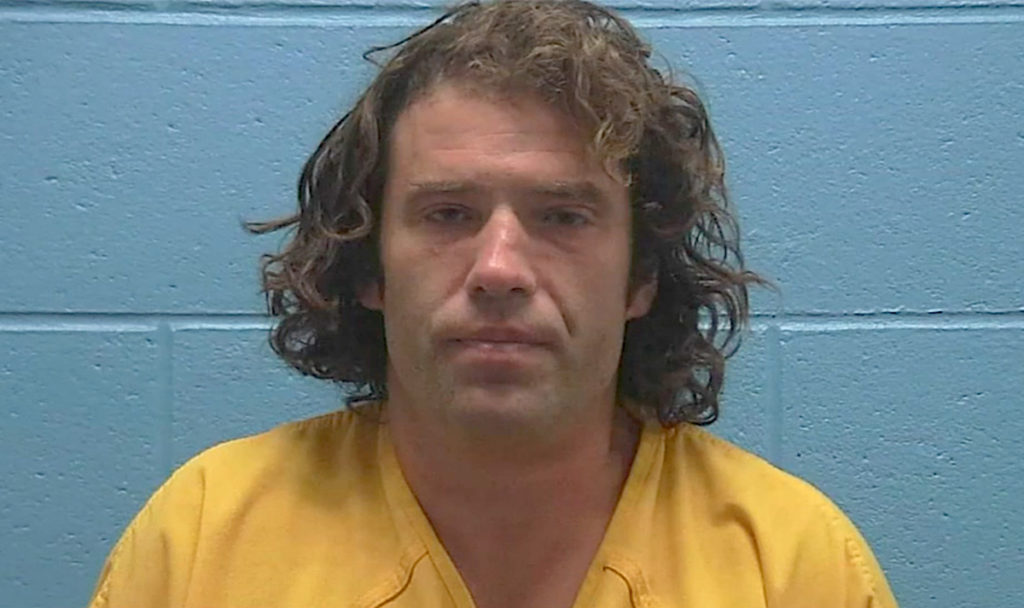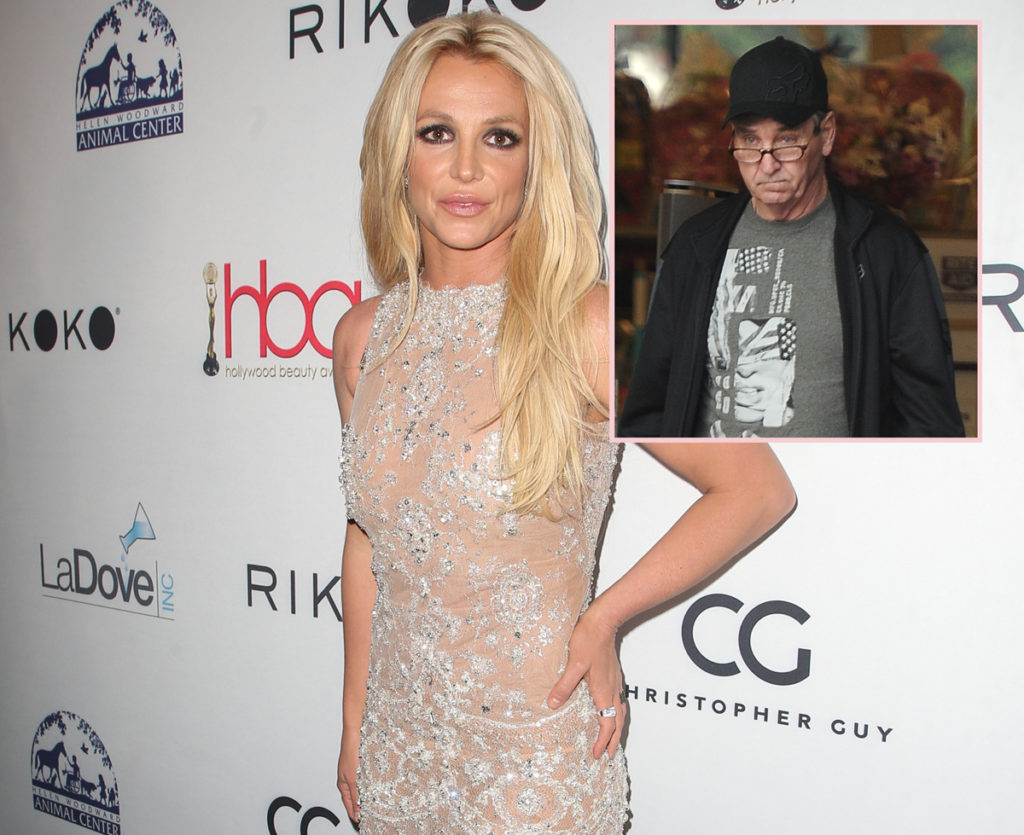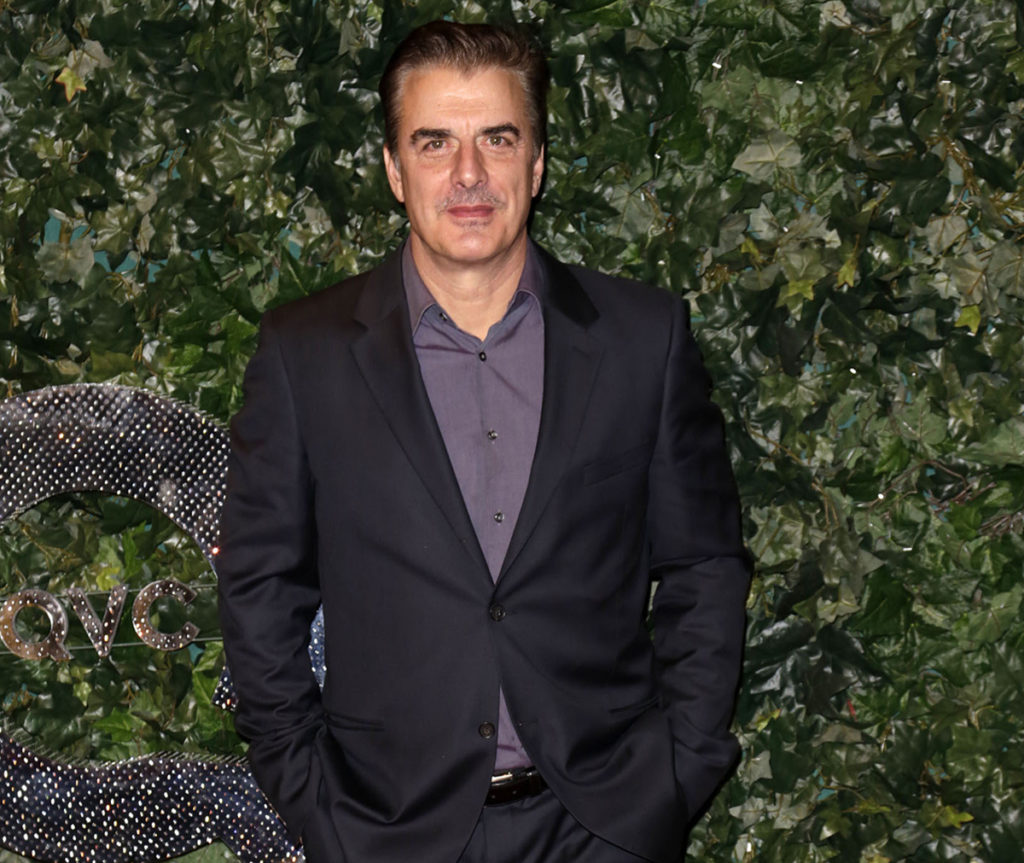 Source: Read Full Article