What was Snapchat THINKING?!
The app removed a filter on Friday which was created to celebrate Juneteenth but ended up offending instead.
The filter asked users to smile in order to "break the chains" on the animation in honor of the holiday, which marks the actual date of the end of slavery in the US. The criticism was rightfully harsh and swift, and now the company has issued an apology.
Snap, the parent company, issued a statement to Variety via a company spokesperson:
"We deeply apologize to the members of the Snapchat community who found this Lens offensive. A diverse group of Snap team members were involved in developing the concept, but a version of the Lens that went live for Snapchatters this morning had not been approved through our review process. We are investigating why this mistake occurred so that we can avoid it in the future."
"A diverse group?" Hmm….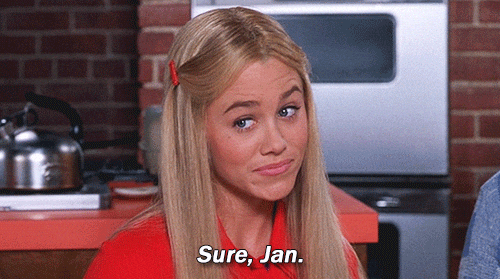 If you missed it early Friday morning before things went awry, take a look (below):
One former Snap team member, @whoopthis on Twitter, expressed their frustration with the company for a lack of diversity on the product design team and for allowing such a filter to be released:
"aaaand this is what happens when you don't have any black people on the product design team. As a Snap alumni, this is extremely embarrassing. It doesn't have to be this hard – how about an AR experience to inform your 229 million daily active users what Juneteenth is? @Snapchat"
He wasn't alone in feeling this way! Many Twitics were vocal with their thoughts about the major brand fail:
"um. do we need to get into this or do you think snapchat knows why this is f**ked up?"
"Snapchat put out a filter where you smile and f**king chains break for Juneteenth??????????? If anyone ever has questions of why diversity in executive leadership/creative matters this is a PERFECT example"
"see. this is why rihanna cancelled snapchat! they always on that bulls**t. listen to black women, y'all! today, on #juneteenth, and every day."
"Snapchat had to have so many meetings to launch their #Juneteenth filter. And at no point did anyone with decision making power stand up and say, "THIS IS AN ABSOLUTELY HORRIBLE IDEA." Disappointed & angry, but entirely unsurprised."
"Hey @Snapchat @snapchatsupport you guys need more black people on positions of leadership. Who okayed the smile for freedom Juneteenth filter. Y'all backwards as hell"
"Hey @Snapchat @snapchatsupport black people would like to have a word about this funky ass Juneteenth filter."
Disappointing AF!!
Snaps may disappear quickly, but bad taste like this tends to linger in people's minds…
Related Posts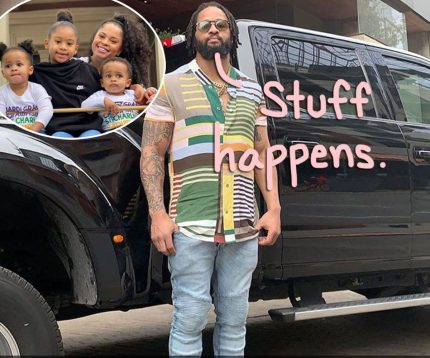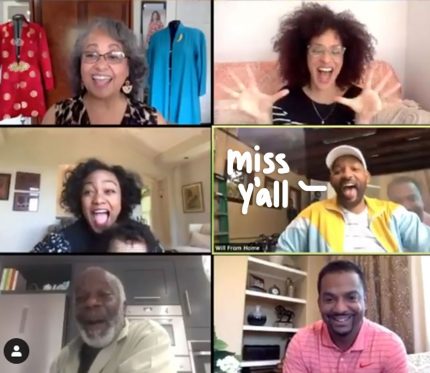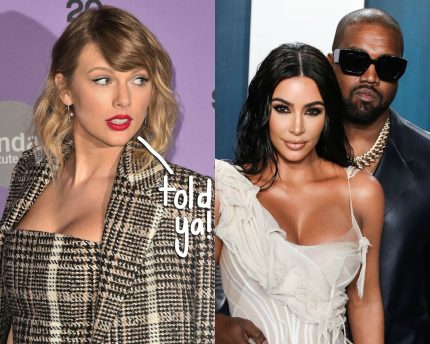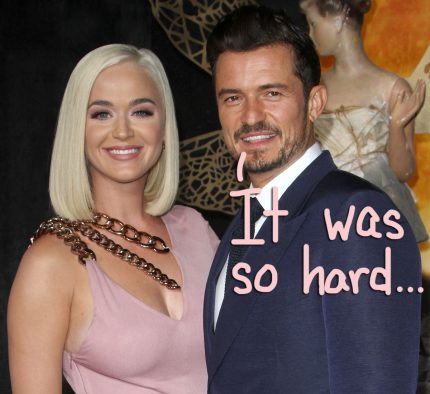 Source: Read Full Article