Sarah Hyland wishes Modern Family ended on a more modern note for her character.
The 29-year-old aired her grievances about the end of the popular ABC sitcom in a cover interview for the May issue of Cosmopolitan. After telling the magazine she doesn't think she's "processing" the series' end and hasn't "really felt the sadness yet," the actress admitted she wasn't completely satisfied with how things ended for Haley Dunphy.
Hyland said she would have liked to have seen her character "own her bada**ery in the fashion world — becoming a bada** stylist or brand mogul or anything like that," instead of what the writers came up with: Haley becoming the mother of twins.
The actress said she felt like Haley's storyline could've come to a more empowering end, musing:
"There are so many amazing mothers who are also hard workers and excel at their jobs and kill it every day in both aspects. That would have been a really cool thing to see, especially from someone like Haley."
Hey, there's always the inevitable reboot!
Sarah went on to open up about her off-screen storyline with her fiancé, Wells Adams, whom she started dating after the two met online. She said of their modern romance:
"It's the most millennial thing in the entire world. I kind of want to gag at it."
While the pair got engaged in July 2019, they've apparently been talking about their dream wedding for quite some time. The starlet added:
"We were talking about what kinds of weddings we wanted four days after we made things official. I hate that typical cliché of 'when you know, you know,' but it's so f**king true. At least it was for me."
Awww!
It's good to see things are going so well for Sarah, as she's had quite a rough past few years battling multiple illnesses. As we've reported, the actress has experienced kidney dysplasia, endometriosis, and an abdominal hernia. She also suffered from gout, a very painful form of arthritis which happens when too much uric acid crystallizes and deposits in the joints.
In an interview with Ellen DeGeneres last year, Hyland credited "saying out loud" with helping her cope with her various ailments. She explained:
"I'd been saying, 'I think I need to go see a therapist again,' And they were like, 'Why do you need to go see a therapist, you can just talk to me?' And when I said it out loud they were like, 'Oh you need to go see a therapist!' And that's when I was like, 'Okay, I don't think you're going to help me. I think I need to really do this on my own and really do even more digging and soul searching.'… Just saying it out loud helped immensely because I kept it to myself for months and months at a time. And saying it out loud really helped me. Every person with their anxiety, or depression, or suicidal thoughts, every individual is different. So I wouldn't rely on everything I say, I'm just sharing my story. But I think talking to someone and saying it out loud really, really makes it sound almost ridiculous and puts everything in perspective.'"
Wow, what an inspiration!
No wonder she thought Haley's storyline was such a dud!
Ch-ch-check Sarah out on the cover of Cosmo (below).
Related Posts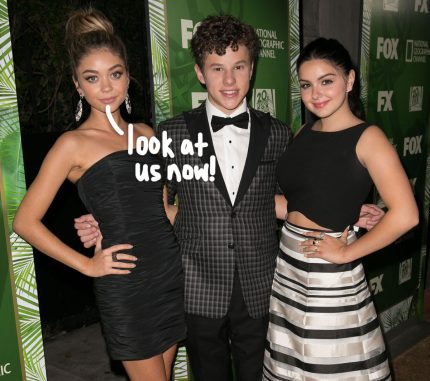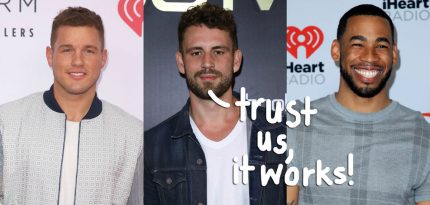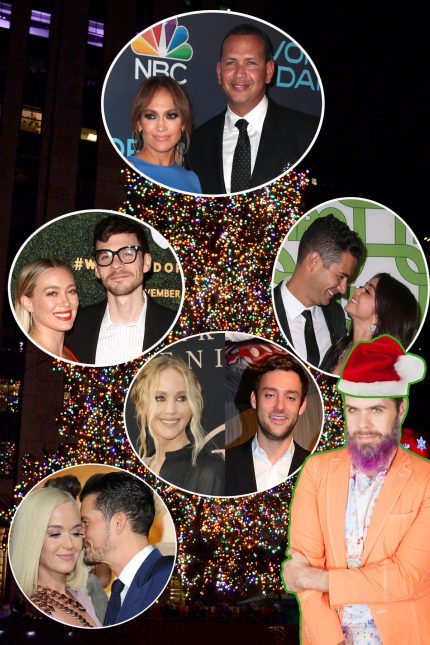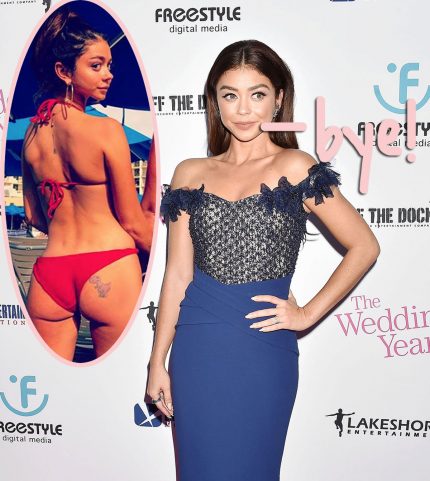 Source: Read Full Article