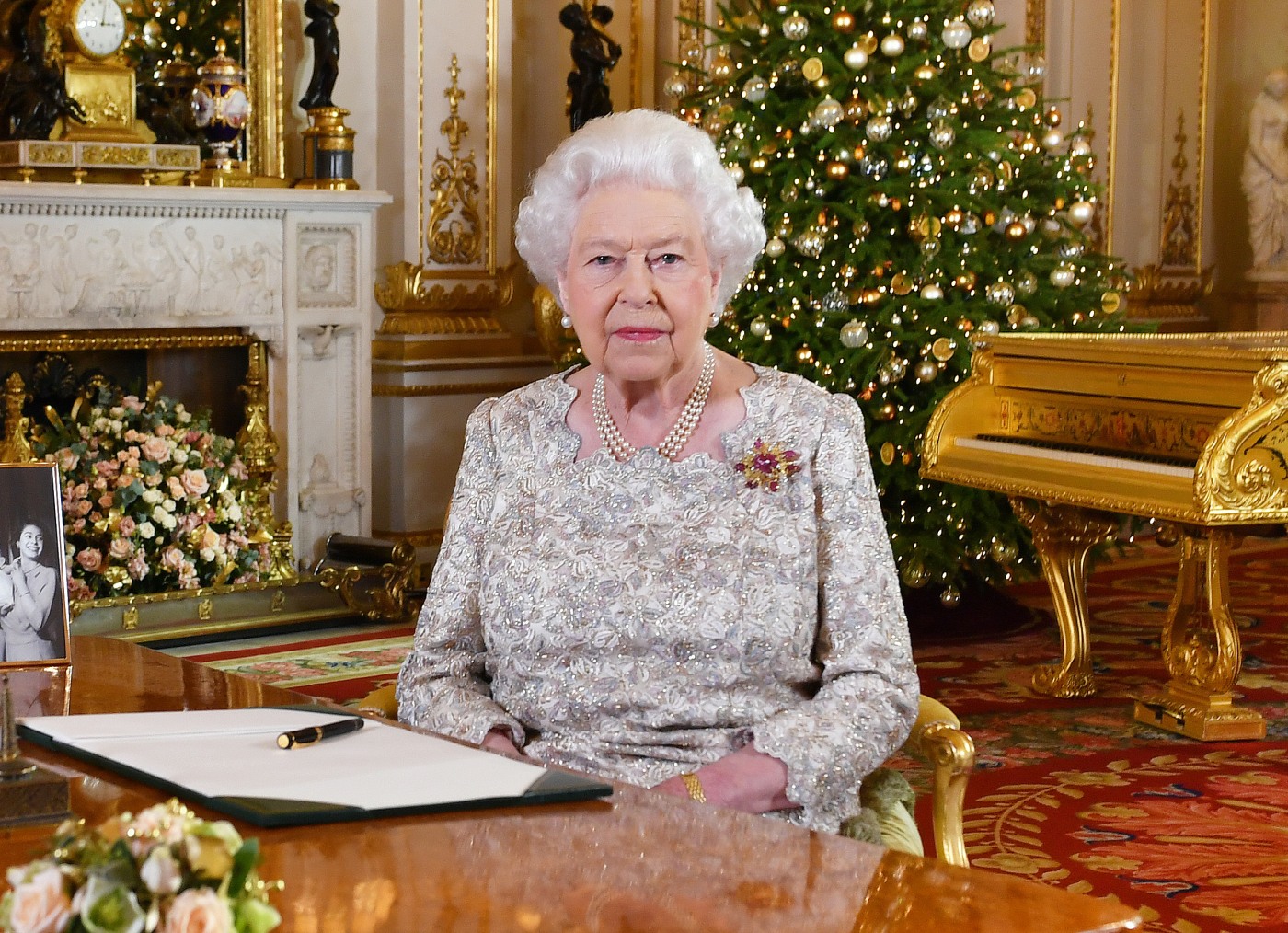 The Guardian doesn't do tons of royal coverage, and when they do cover the royal family, it's usually through a critical or comedic lens. The paper is not in the pocket of Big Palace, you know? They're an independent newspaper and they're not part of the complex web of tit-for-tat royal/tabloid intrigue. So, the Guardian has an interesting piece with loads of quotes and analysis from Robert Lacey, author of Battle of Brothers, as well as "palace insiders" and more. They raise some points which have not been raised in the British tabloids, which is that A) the Windsors should WANT the Sussexes to come back and B) the Windsors should welcome structural and institutional change. Some highlights from this piece.
The statement from the Palace about dealing with things privately: "That should be a holding statement," said the royal historian and author Robert Lacey. "The next step is to say: yes, with regard to the personal family issues, we are working on that in private. But, we acknowledge there are issues of public accountability here… This is about how this major institution of state, funded by the taxpayer, is actually organised. They should acknowledge: we have questions about HR policy. We have questions about our diversity. And we are going to handle those now, openly, in the way that any government department would. This is an agency of the British government. It's more than people or a family. It's about an institution. If you look at Buckingham Palace's website, at its HR pages, they go into ecstasy about their wonderful human resources policy, and what you can expect if you join, and how much they care for their staff. It sounds like any modern American corporation on paper. But in practice it's just run in the old-fashioned way."

Lacey doesn't get why they failed to see Meghan's potential: How could they have failed to harness the potential of the campaigning, feminist Hollywood celebrity that was Meghan Markle, Lacey questioned. And now, it seems, according to another royal expert of longstanding, the narrative is set. "In a sense they have set the trajectory by not keeping the door ajar, not offering a way back in."

Whether the Sussexes will speak again: Friends of the Sussexes indicate they will have no more to say, that nothing was left unsaid. "I doubt there will be more, once you've had that level of interview,' said one who knows them. They are "feeling free", the actor Janina Gavankar, a close friend of Meghan, has said. She watched the Oprah interview. "Now they can get back to what they really were focused on," she said of their humanitarian and environmental work through their Archewell charitable foundation. There is said to be relief – at having unburdened themselves, at getting it "over and done with" before they welcome their new daughter and become a family of four.

Lacey thinks it's a good idea for the Sussexes to go silent too: "They [the Sussexes] should clearly shut up now," Lacey said. "They have said that's the end of it. Archewell is a positive innovation. They should get on with the doing, with less of the talking."

The problem with the trumped-up bullying investigation: "I think their biggest unexploded bomb is their bullying investigation," said a royal watcher of long standing, referring to Buckingham Palace's inquiry into the handling of claims of alleged bullying of staff by Meghan, the results of which it has said will be made public. "What are they going to do if people come forward and say 'I was bullied by X royal, or X senior member of staff'? They will be desperate to keep as narrow a focus as possible. The risk is that it's not a discrete matter about Meghan and Harry, but also about how staff reacted at Buckingham Palace and Clarence House. And why are they doing it in-house? Why is an independent person not doing it?"

Lacey's last word: This crisis must jolt the institution towards change, said Lacey. Referring to the Queen's words that "recollections may vary", which implied questions over the couple's account, was pointless, he said. "Harry and Meghan have created a new and disturbing truth, and one that the monarchy now has to live with," he said.
[From The Guardian]
This was written before the confirmation (in the Sunday Times) that the Palace is shuffling the investigation into Meghan's "bullying" to an outside law firm. But the Times made it sound like the Palace was still trying to exert a lot of control about the scope of the investigation, as well as dictate the idea that Meghan could not be allowed to defend herself in any way, even to drop receipts about how SHE was treated. And I agree completely with Lacey about the need to treat this whole multi-layer controversy like what it really is: a federal branch of British government being plagued by dysfunction, toxicity, racism, sexism and bullying. The taxpayers fund the Windsors, and a real investigation and a real audit and accounting of all of this is needed. The thing that Lacey just doesn't want to admit that often publicly though is that… the Windsors are so much happier since they pushed out the charismatic Sussexes. Harry and Meghan made them look bad in so many different ways.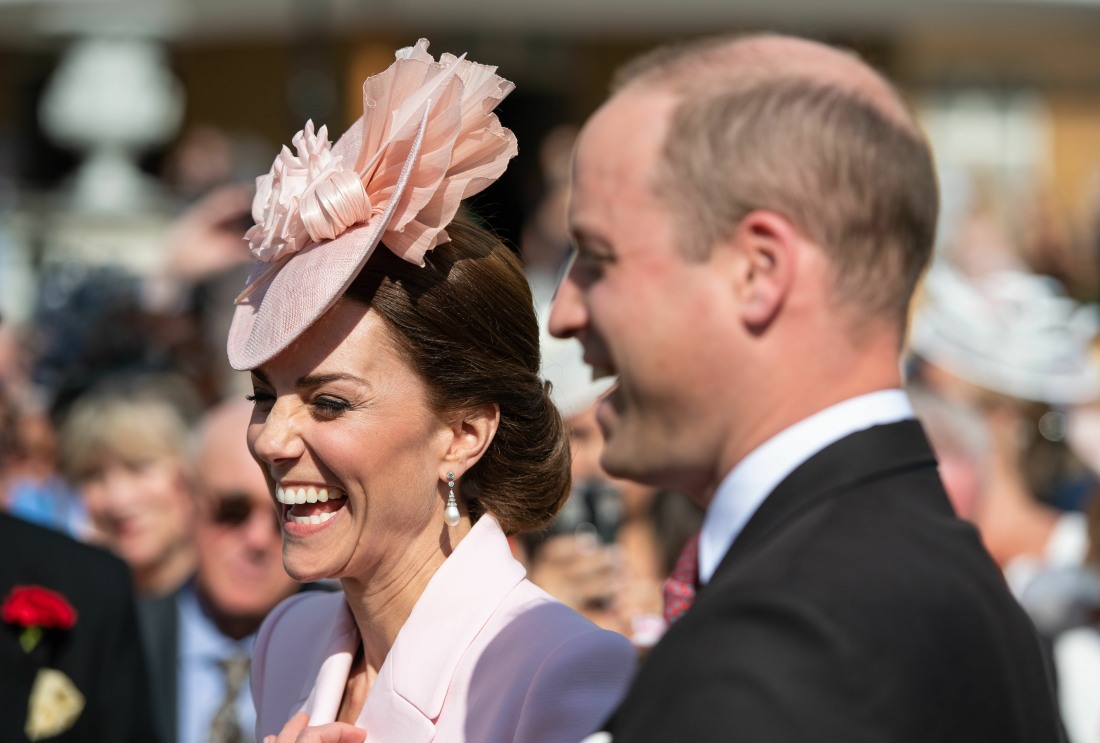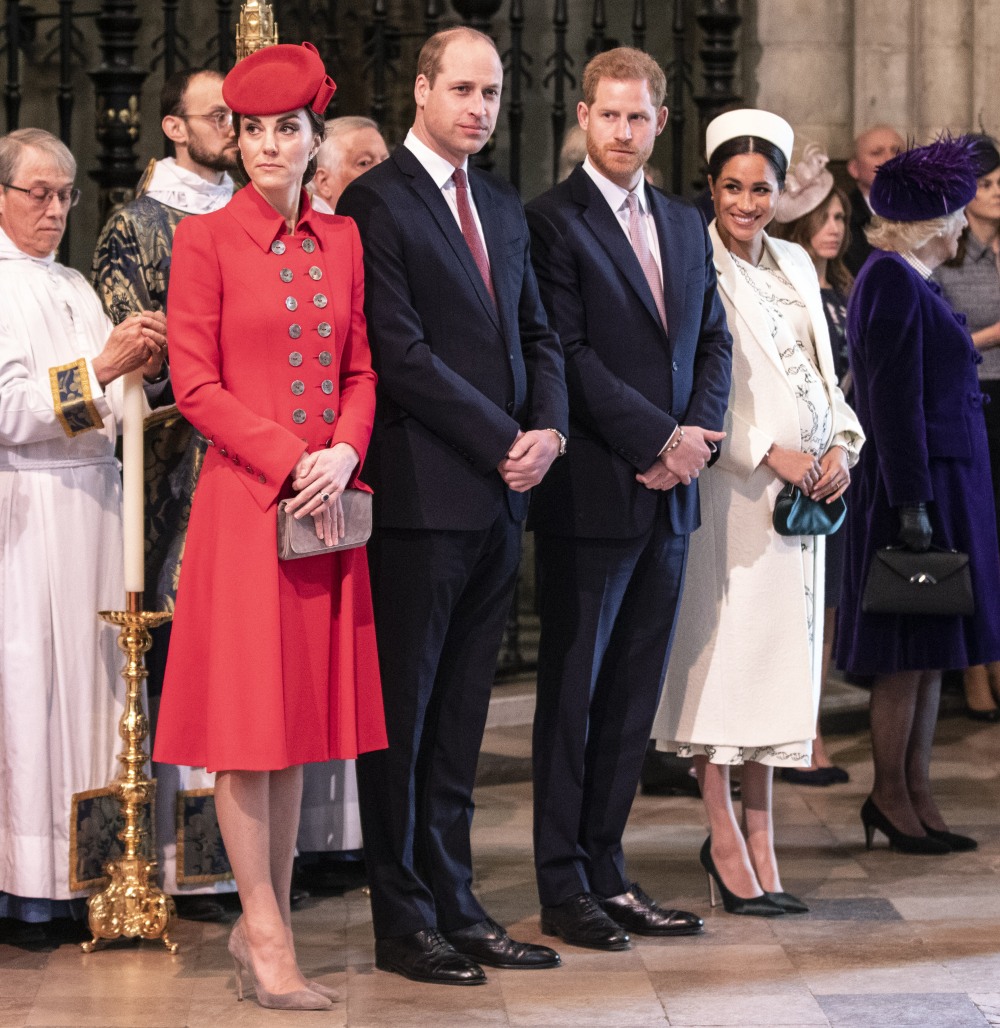 Photos courtesy of Avalon Red.
Source: Read Full Article