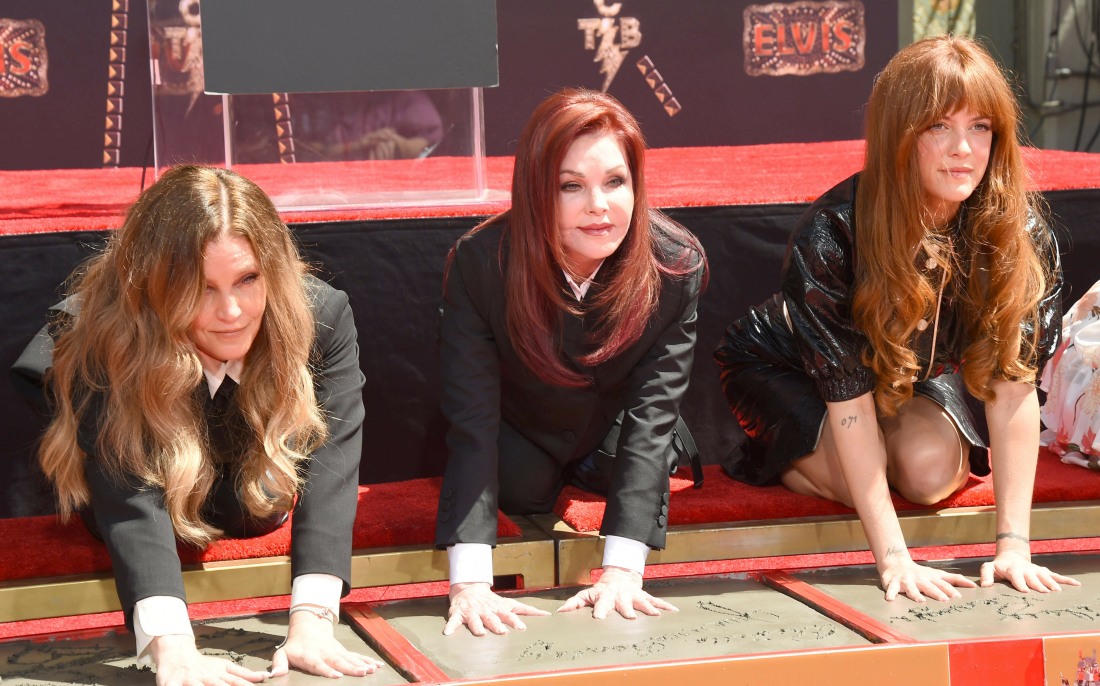 Lisa Marie Presley passed away in January of this year at the age of 54. She left a vast and complicated estate to her living children, Riley Keough and twins Finley and Harper Lockwood. Reportedly, Lisa Marie wanted Riley and Riley's late brother Ben to act as executors for her estate, but that wasn't the only thing making it complicated. Priscilla Presley, LM's mother, had long-time arrangements within the trust controlling Graceland and the Presley estate. When LM passed away, Priscilla immediately moved to invalidate LM's will and seemingly take over her daughter's estate. Riley hasn't said much about it publicly, but you could tell that the last thing she wanted to do was fight her grandmother over her mom's estate. So, they apparently let the lawyers figure it out and now there's some kind of settlement:
Lisa Marie Presley's loved ones have reached a settlement in the battle over her trust. Legal counsel for Priscilla Presley and Riley Keough reached a settlement at a Los Angeles courthouse Tuesday, with Riley's side set to submit a settlement request under seal for both the Promenade and an insurance trust, PEOPLE confirms.

"They have reached a settlement. Families are happy," Ronsen Shamoon, Priscilla's lawyer, told reporters. "Everyone is happy. Unified and together and excited for the future."

Justin Gold, Keough's attorney added, "[Riley] would not have agreed to the settlement if she was not happy with it."

The next hearing and motion for approval is scheduled for Aug. 4.

Lisa Marie, the only child of Elvis Presley and ex-wife Priscilla, died in January at the age of 54 after suffering a cardiac arrest. An ongoing trust battle ensued four days after Lisa Marie's memorial in January, when lawyers for Priscilla filed a petition in Los Angeles questioning the "authenticity and validity" of a 2016 amendment to Lisa Marie's living trust.
[From People]
No one has specific details about what happened, so I assume a fair compromise was reached. Either that or Riley just gave her grandmother whatever she wanted, because again, I'm not sure Riley had the heart to really fight about this. Priscilla also released an exclusive statement to People Mag about the settlement:
Priscilla Presley says her family is "stronger than ever" after she and granddaughter Riley Keough came to an agreement over the late Lisa Marie Presley's trust in a Los Angeles courthouse.

"My family has resolved all confusion as it relates to our plea to the court and request for document interpretation after my daughter Lisa Marie's untimely passing," Priscilla says in a statement shared exclusively with PEOPLE. "Although some media identified such a plea as a lawsuit, I want to make clear that there was never any lawsuit filed against my beloved granddaughter. As a family, we are pleased that we resolved this together. My family and I hope that everyone will grant us the privacy we have needed to properly grieve Lisa Marie and spend personal time together. We love and appreciate all of you and the Presley family is stronger than ever."

Reps for Riley have not responded to PEOPLE's requests for comment following the settlement.
[From People]
"Although some media identified such a plea as a lawsuit" – Lisa Marie had not even been gone a full week before Priscilla and her lawyers were in court, contesting LM's (valid although out-of-date) will. I do wonder what happened behind the scenes, but we'll probably never find out. How distasteful this was.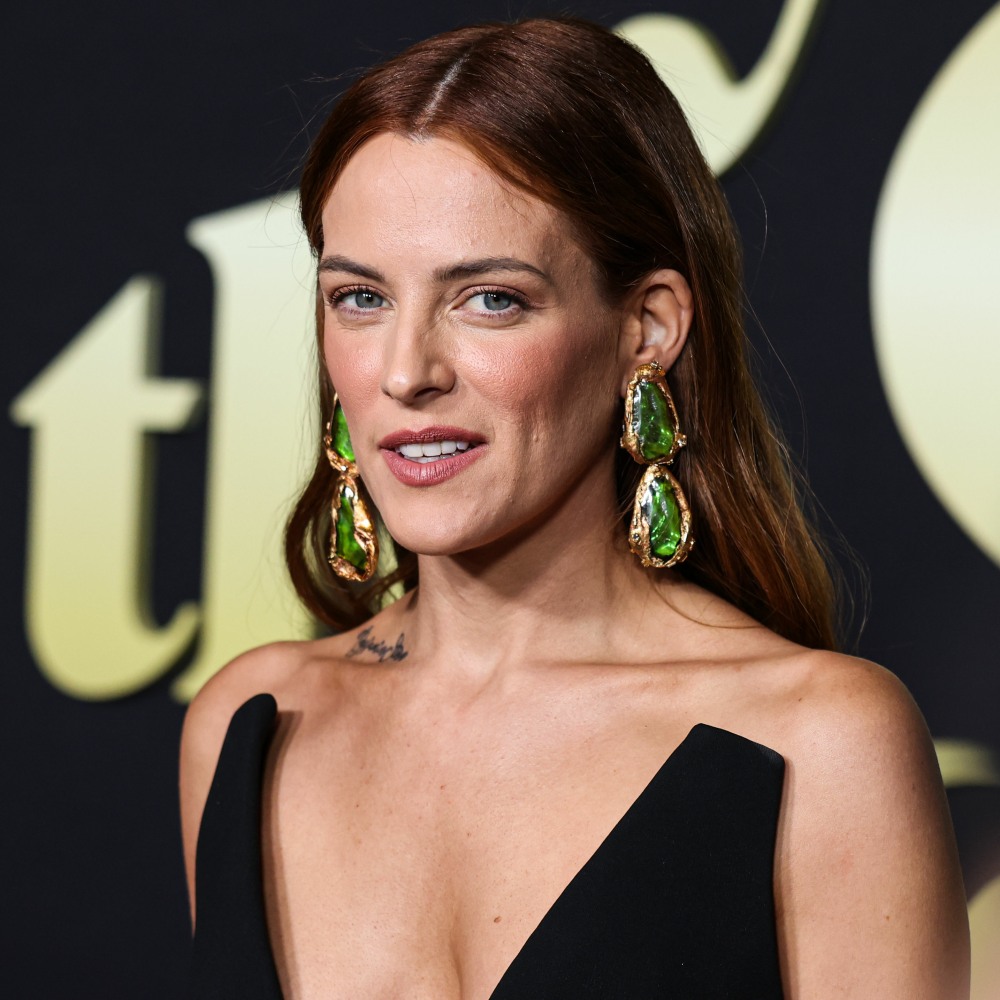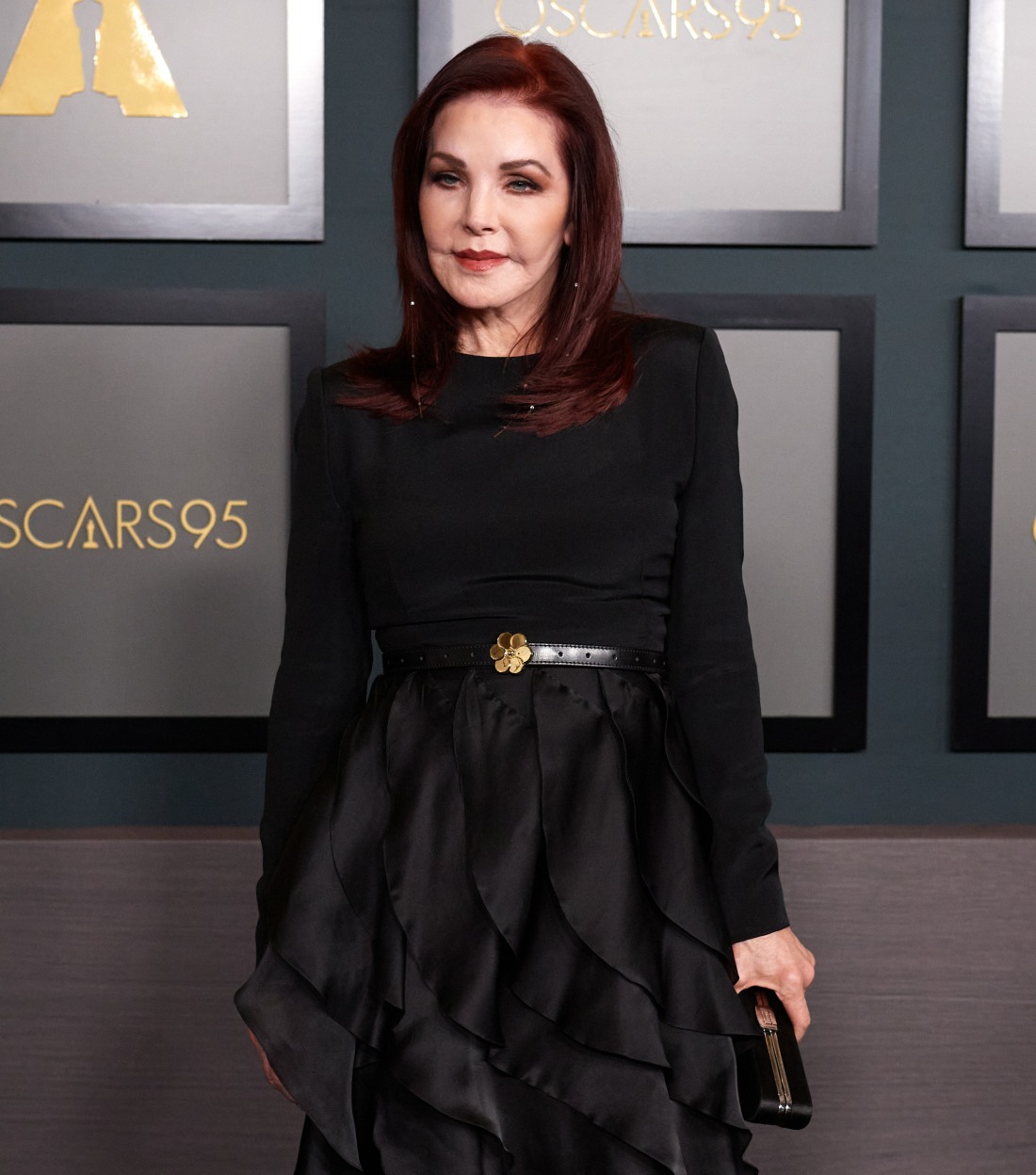 Photos courtesy of Avalon Red, Cover Images.
Source: Read Full Article