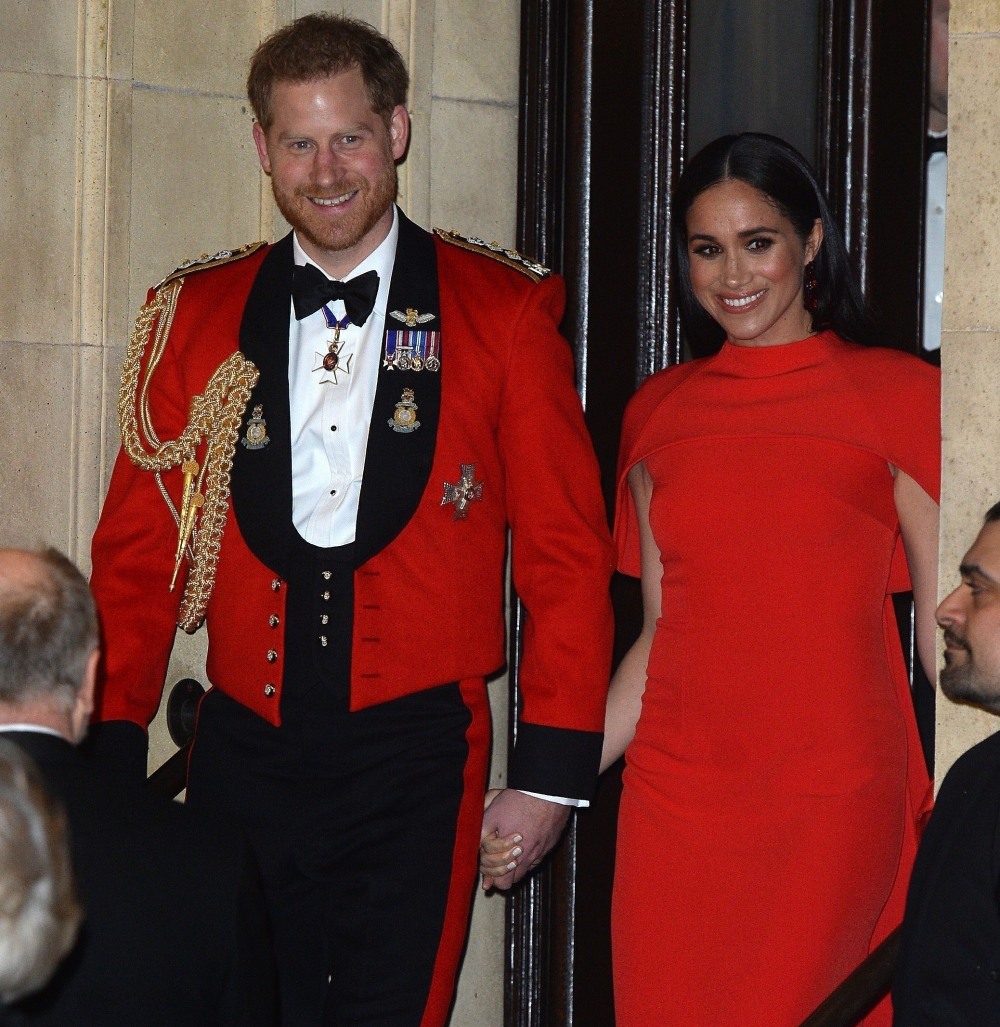 Prince Harry has been very active in military causes, especially through the Invictus Games. He has also been a mental health advocate and is working on a mental health series with Oprah for Apple TV that was supposed to be released this year.
Now Harry's worlds are coming together in an initiative that he has been working on for years. The British military is now implementing mental health training in conjunction with the Royal Foundation's HeadFit program. This is a huge undertaking as the initiative aims to ensure not only the physical fitness of soldiers and veterans but their mental health fitness. Below are a few details from People:
"This is an amazing step forward for the British military and furthers the global leadership of our Armed Forces," the Duke of Sussex, 35, said. "There should be no difference between how we view our physical fitness and mental fitness — and training both will help our servicemen and women excel, as well as being best prepared for what they may face, in any situation.

"Over the years it has been an honour to work alongside the service chiefs and the Ministry of Defence on projects such as HeadFIT, and I am delighted to see such a significant step to protect and strengthen the potential and resilience of our military.

"Thanks especially to Johnny Mercer and to the teams of people who work tirelessly to protect and support our troops and their families' health and wellbeing. Mental fitness will become a daily practice adopted by all of us as a means to unlock potential in every aspect of our lives."
[From People]
This initiative makes me so excited. As a veteran I understand that mental health is vitally important to the overall health of those currently serving and veterans, especially for those who have served in combat. I look forward to seeing how this initiative works out. I hope that Harry will work with veterans in the U.S. to have a similar program implemented, as I haven't been able to find anything like this being provided in the U.S. Armed Forces.
When I worked at a non-profit that helped homeless veterans, the one thing that was clear was many of the veterans suffering from housing insecurity were battling mental health issues. I feel that the Veteran's Affairs Administration hasn't put much thought into the mental wellbeing of those coming home from wars. The V.A. does provide mental health services but it is difficult to get an appointment in a timely manner. I believe that the proactive approach of making mental health fitness a part of initial training would be better for everyone in the long-term.
I will forever love Prince Harry for using his platform to spotlight veterans and for serving ten years with two deployments in Afghanistan. Despite the tabloid lies about how Harry has abandoned the military community, for which he is suing Mail on Sunday publications, he continues to prove his dedication to military causes. I am here for whatever Harry does next. Hopefully, I'll get to attend an Invictus Games in the future.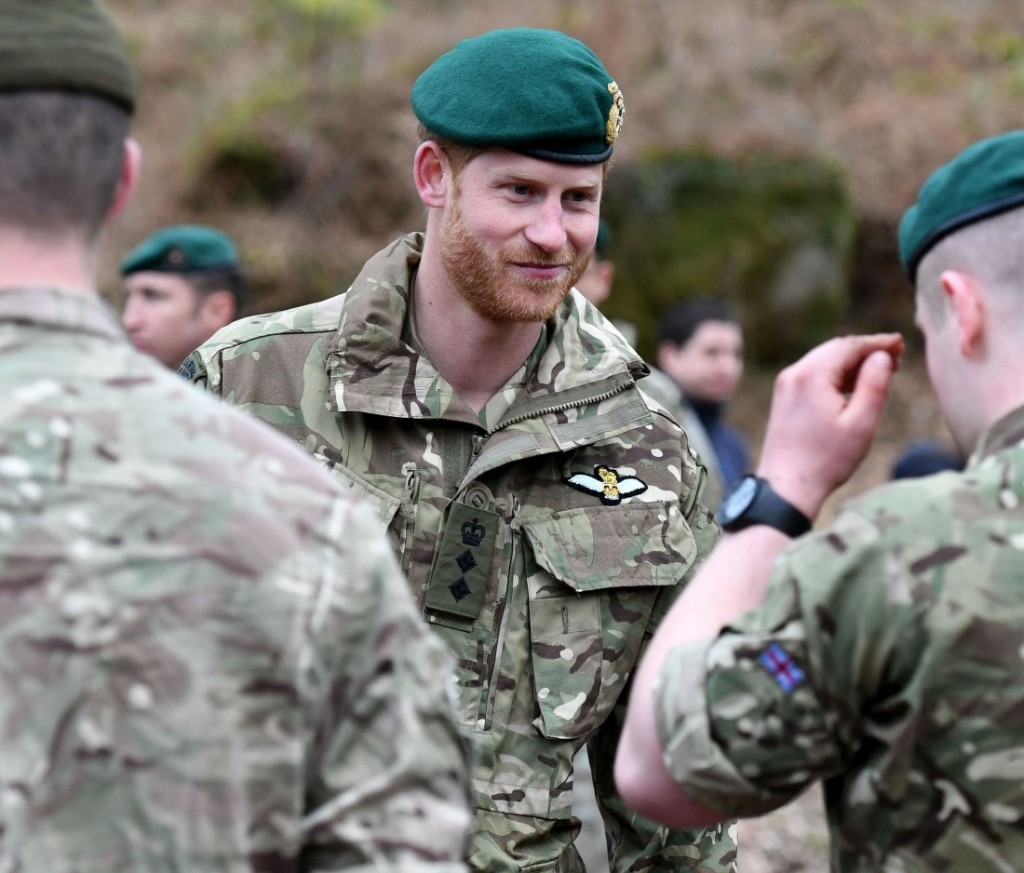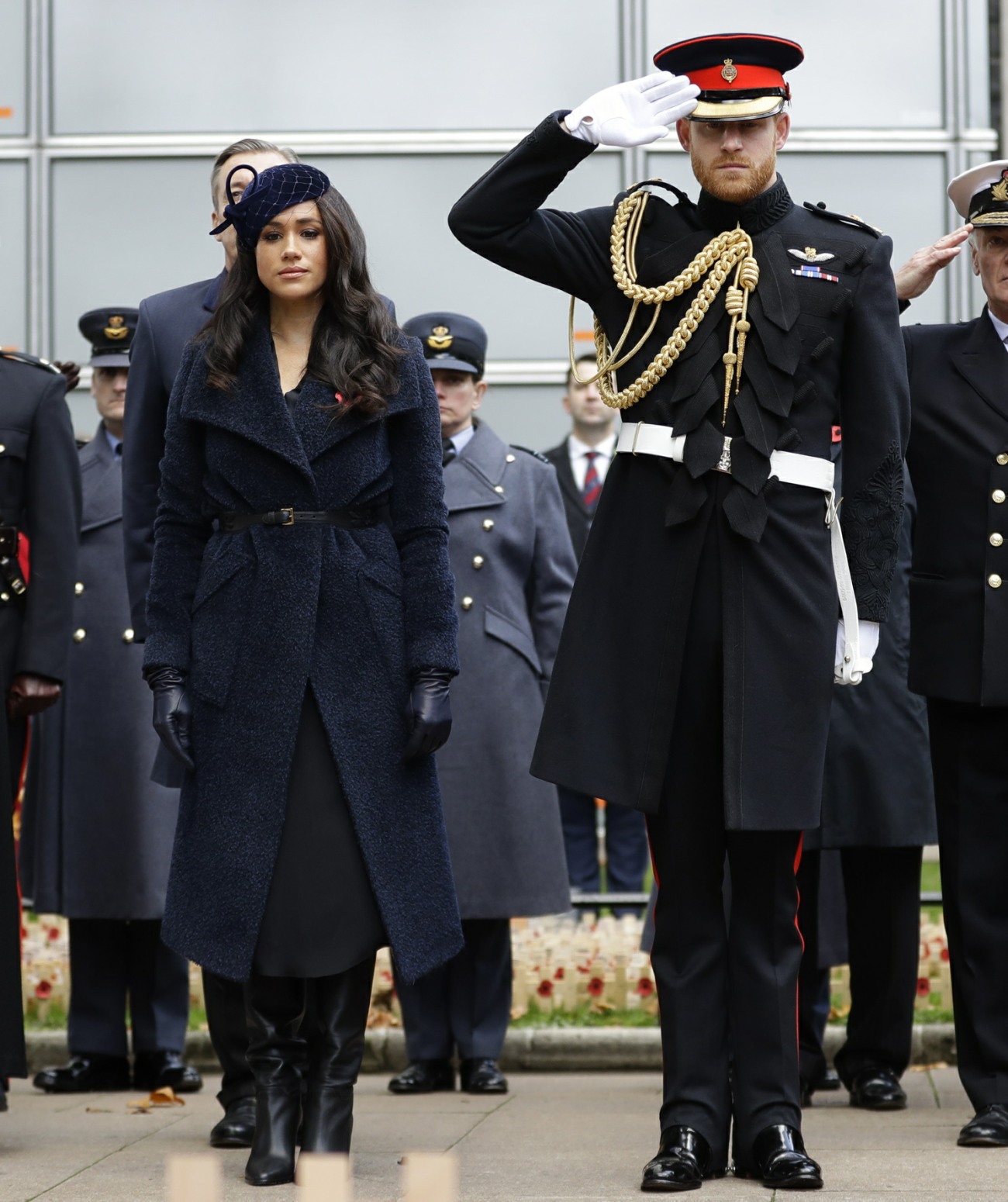 Photos credit: Avalon.red, WENN and Backgrid
Source: Read Full Article