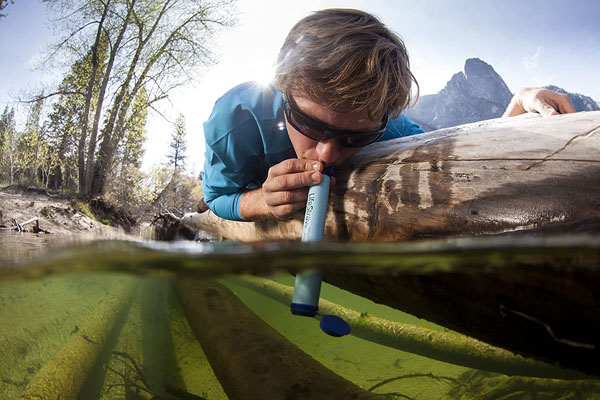 Today is Amazon Prime Day! There were advance deals on Echo devices as well as a ton of new deals that came up this morning. I had to get up early to write this, but I'm also using some other products that I found ahead of time. I'm excited for Prime day! I've been using online shopping as a mood booster but I'm trying to keep it manageable. Instead of buying clothes or high ticket items I am just buying small things and giving $10 to $25 to the Democrats whenever I need to feel better. That way, I'm doing good and it feels good. Plus they text me a lot and I appreciate that.
Here are some Prime Day Deals that I found this morning!
Up to 30% off Acer, Lenovo, and more Laptops, Monitors, Desktops, and Tablets
Up to 40% off on Bioderma, Redken, Haus Laboratories and more
– Mario Badescu drying lotion is only $12! That's over $5 off.
– Haus Labs gel pencil eyeliner is also $8 off and only $12.
– Anastasia Brow Wiz is almost $7 off for some shades
– Philosophy renewed hope in a jar water cream is on sale for over $11 off
Up to 30% off Men's and Women's Fashion from Amazon Brands
– The zip fleece we featured a couple of weeks ago is on sale for $14.40
Up to 40% off Kitchen Essentials from Le Creuset, USA Pan, Corelle, Stasher and More
– A bundle of Stasher 100% Silicone Food Grade Reusable Storage Bags is $12.50 off
– Greenlife ceramic two piece pan sets are $10 off
– A 16 piece knife block set by Chicago Cutlery is over $37 off
23 and Me genetic testing for $99! (I did mine a few years ago.)
Up to 35% off Under Armour for the family (buy socks!)
Up to 35% off Data Storage Products from Western Digital and Sandisk
Up to 50% off powered toothbrushes and whitening kits from Oral-B, Crest and more
Prime Deal: A Roomba under $200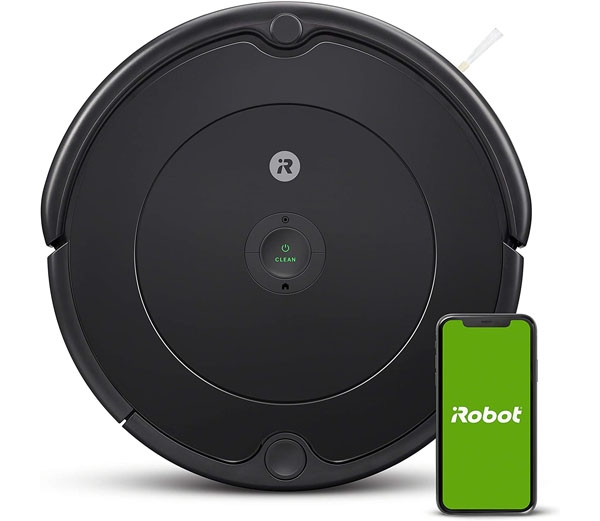 Last year, on Cyber Monday, there was an iRobot Roomba, the 675, under $200. Now you can get the 692 model under $200! I have the 690, I paid over $300 for it, and my Roomba is still going strong years later. This has 22 ratings, 4.3 stars and a perfect score on ReviewMeta. I don't use this when I'm not at home because it can get tangled in cords or knock over small things, but once I figured out what to move out of the way it works great. I'm home all the time anyway. It doesn't vacuum as well as a manual vacuum, but it will pick up dust and dirt under couches and in corners you might miss. Reviewers write that it "does a fantastic job cleaning my many rugs," "Cleaning is fast and straightforward, and it works continuously for about two hours without recharging," "It is the right size that it doesn't get trapped under low items like the TV stand. It has really great suction and the brush held on strong" and "saves us time cleaning."
Prime Deal: A Lifestraw personal water filter for just $9.99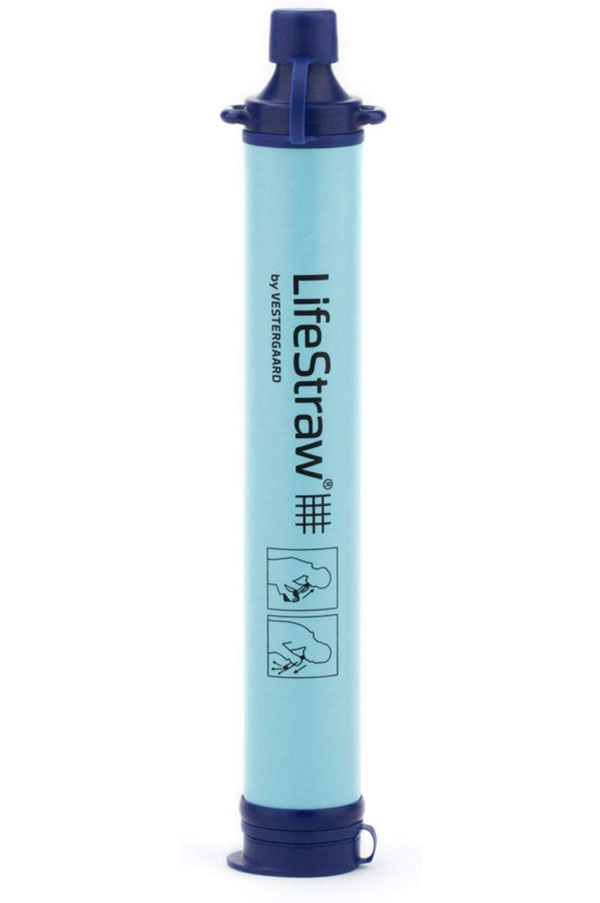 The Lifestraw usually retails for $19.99 so this is a great deal at over half off. This is a little straw that filters up to 1,000 gallons of water. You can keep it on hand for emergencies or use while hiking or backpacking. It would also make a great gift for an outdoorsy person. This has 34,000(!) ratings, 4.8 stars and an A on Fakespot. People say it really works to filter the grossest water. "I drank from the most disgusting looking crevice filled with brown scum… [it] tasted like the freshest spring water." "Recently I got stranded in the back woods of the Adirondack Mountains. I had ran out of water earlier on the first day and used this until I was rescued on the morning of day three. THIS WORKS, this helped save my life."
Prime Deal: A 3 quart Instant Pot for $50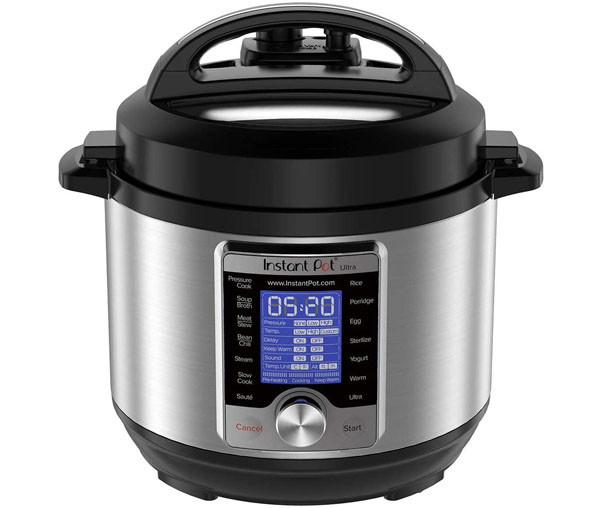 I have a 6 quart Instant Pot that I paid $90 for last summer when it was on sale. It's more than big enough for my needs. I love that I can use it as both a pressure cooker and a crock pot. You can cook food quickly and just leave it there for a while as it stays warm. I use mine a couple of times a week and it's held up great. You can get a 3 quart Instant Pot for just $50! That's more than 50% off. Other models are on sale including the 10 quart Duo Nova for $100. It's a "Pressure cooker, slow cooker, rice cooker, steamer, Saute pan, food warmer, and yogurt maker." I need to do more things with mine!
Prime Deal: A two pack of Mario Badescu facial spray for $9.80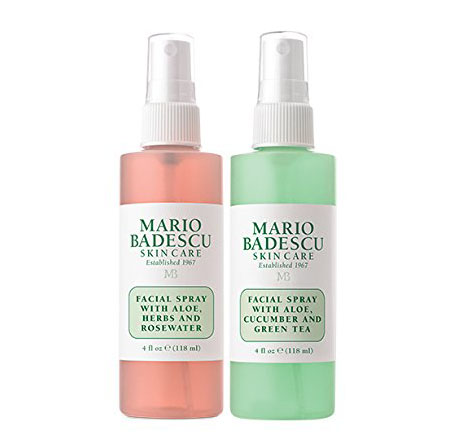 We've featured Mario Badescu facial spray before and this is a great deal. You get a two pack of 8 ounces total of cucumber and rosewater spray for under $10. You can also get a 3 pack that includes lavender for $14.70. This has over 7,000 ratings and 4.4 stars on ReviewMeta. Both varieties are said to be refreshing, to have a lovely scent and to improve the texture and feel of skin. Women write "Love them both. I use the rose water one to set my makeup. And the green one after my skin care routine," "I feel like it's brightened up my skin tone since I've been using it," "I use it to prep my skin before makeup and after for setting my makeup, helps my skin stay moisturized."
A sink cleaner and polish that will make your sink look like new again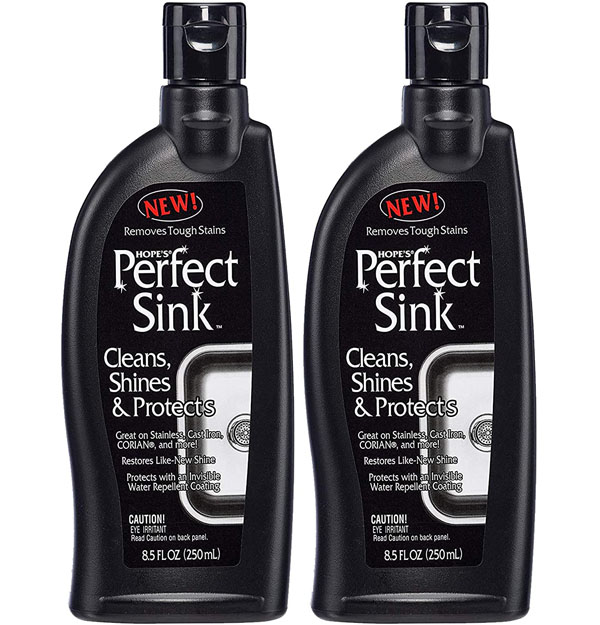 Hope's Perfect Sink cleans, removes stains, cleans, polishes and gives and water-repellant finish to your stainless steel or corian sink. This has
178 ratings, 4.6 stars and the same score on ReviewMeta. People rave about how well this product cleaned their sink compared to other products. They write "I had stains in my sink that I just couldn't get out but this product did work," "stays clean and shiny for several weeks" and "This is the only product to use if you want to keep your stainless sink looking like new."
A stick-on flexible magnifying mirror to apply makeup with ease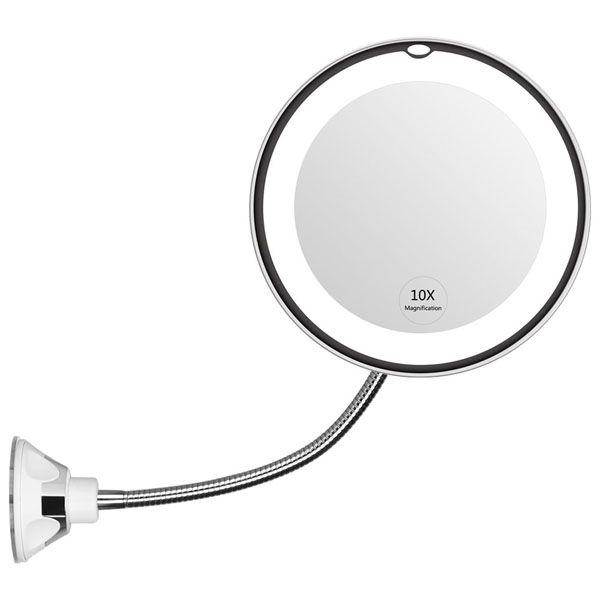 I bought this and it's coming Thursday! This is a 6.8" round stick on magnifying light up makeup mirror for a better view while applying makeup, tweezing, shaving and more. It runs on three AAA batteries, which are said to last a long time. It comes in 7 and 10 x magnification and in a square version, all under $27. It has over 3,100 ratings, 4.3 stars and a perfect score on ReviewMeta. People like that it's easy to install and how long and flexible the arm is. They write "I highly recommend this mirror for anyone that struggles plucking those darn white hairs that are nearly invisible," "The suction is brilliant and the mirror itself is just the right size" and "First time I used it I noticed that my makeup was not blended and I had dark stuff in the corner of my eyes which I never noticed before." Reviewers say to be careful when you're first installing it and make sure the suction cup is clean.
The Dyson Airwrap has been a game changer for my hair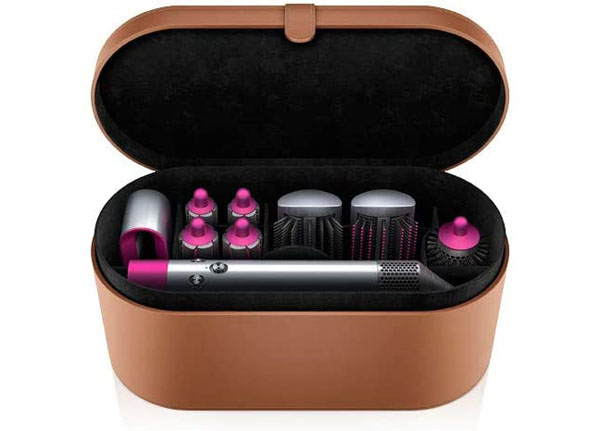 This is not really a curling iron or a hair dryer, it's an insanely expensive hair curler and straightener that works with hot air. It's $500, please only buy it if you have the money to spare. I got mine last year and I paid $50 more than it's being sold for now on Amazon as it's currently $50 off. This is the Airwrap complete, it has big and large curler attachments, a drying attachment and a brush attachment. It was absolutely worth it to me, I look like I got a blowout every day. The learning curve was not high at all and I just watched a YouTube video to figure it out. I either let my hair air dry before I use it or I use a regular hair dryer to get most of the damp out of my hair first. The included dryer attachment also works well. I have hair that's below my shoulders and can do both straight and sleek or curly looks much quicker than with traditional tools. This has 4.5 stars, over 1,400 ratings and an A on Fakespot. Reviewers write "My hair looks like I just stepped out of a salon," "I can get my hair so much straighter and smoother than with a round brush," "my hair looks shiny and super smooth" and "This is life changing for me!"
As an Amazon associate I earn from qualifying purchases. Thanks for reading and commenting on our affiliate post! If you make any purchases from these links we get a small percentage and appreciate it.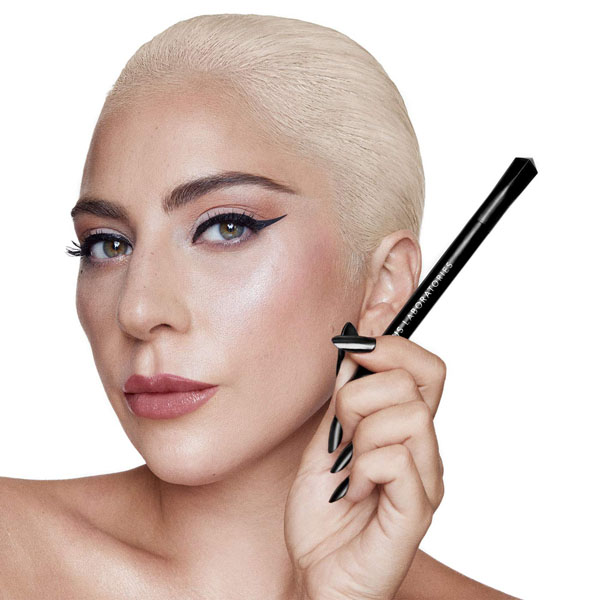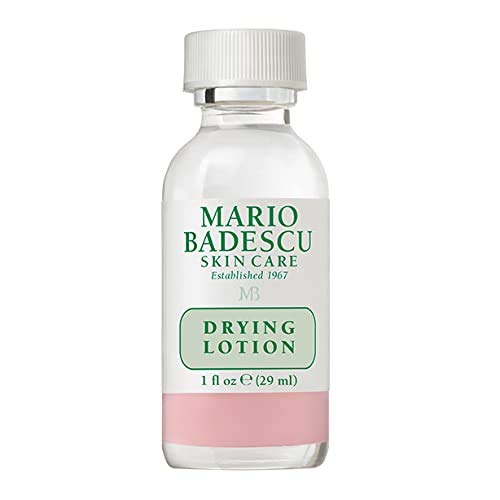 Source: Read Full Article