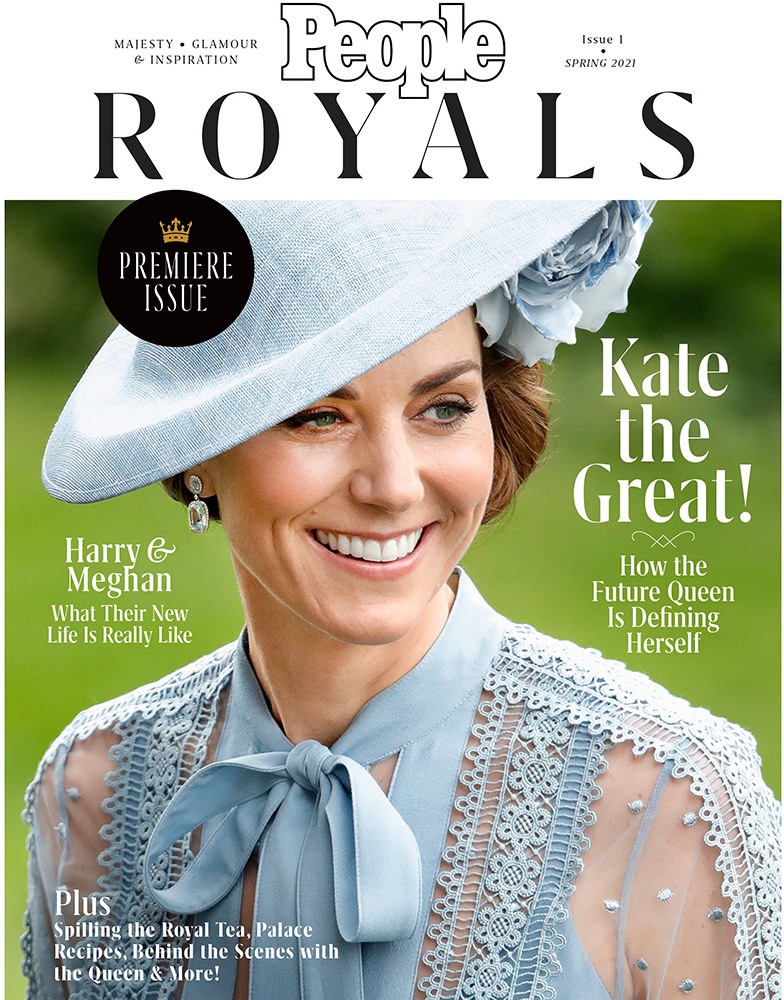 Back in January, we learned that People Magazine is introducing a new quarterly magazine devoted to "the royals." The first cover of this new quarterly magazine is, as you can see, the Duchess of Cambridge in her doily-best at Ascot a few years back. I said at the time that this new magazine has a very sugary feel, like People is still trying to sell the American audience on the idea that everything is a fairytale when it comes to princes and princesses. Despite all evidence to the contrary, as we've seen with modern royals across Europe, especially the petty, half-assed Windsors.
I'm also trying to figure out if People's editors understood that they were being shady by using Tatler's throwback "Kate the Great" headline. As you may remember, the Tatler debacle was one of my favorite stories of 2020. Kate thought she was organizing a profile where she bitched about Meghan and complained about how hard she works, but Tatler made her sound like a f–king a–hole (which she is). Kate and her keen team of PR idiots tried to complain and explain the whole thing away, and eventually Tatler removed sections of the Kate the Great cover story from it's online archives. Kate already went to People Mag for a Tatler mulligan last year, so I guess this is yet another Kate the Great/Top CEO/Keen and Exhausted do-over.
Kate the Great: How the Future Queen Is Defining Herself

At the 10-year mark in her royal career, Princess Kate has firmly established her voice. If the current Queen, 94, has embodied the very English stiff upper lip throughout her long reign, the millennial Queen-in-the-making, 39, has chosen a modern path: feelings are to be validated, mental health is to be prioritized, and laughter is to be encouraged. And like parents around the world, she's doing this all while homeschooling 7-year-old George, 5-year-old Charlotte and 2-year-old Louis. There is no doubt that Kate faces pressures uniquely her own: She is the wife of one future King and raising another. To add to the pressures, there was also the resignation of her brother-in-law Prince Harry and sister-in-law Meghan Markle from royal duty. The move left Kate as the only senior royal woman of her generation. "Kate is now the only real possible provider of the glamour factor," says historian Sarah Gristwood, author of Elizabeth: The Queen and the Crown.

As she continues to straddle two very different types of leadership, she does so under the scrutiny of the world's eyes. "You can look through 10 years of pictures of Kate Middleton and there are no off moments," says Elizabeth Holmes, author of HRH: So Many Thoughts on Royal Style. No, she's not likely to speak out on issues royals have avoided for centuries, including politics and personal struggles. But in a turbulent world too often rocked by unrest, she can be counted on as a beacon of stability. "There is a tremendous power in being consistent and making people happy," says Holmes. "There aren't that many powerful people who can do that."
[From People]
"The move left Kate as the only senior royal woman of her generation." Which was the goal all along? Kate doesn't play well with other women. Kate doesn't want Eugenie and Beatrice to get any attention. Kate was instrumental in the vile hate campaign against Harry and Meghan. And, again, it's all so short-sighted because Kate would much rather sit on her ass or go on vacation. What happens when the stakes are a lot bigger? As for all the happy horsesh-t about homeschooling – it reminded me of that Katie Nicholl story recently, where we learned that Kate was making do with a full-time videographer, a professional lighting rig, a full-time nanny, an office staff and a "skeleton staff" at Anmer Hall. The poor sausage!
Last thing: it's weird to think about how Kate is a Millennial, mostly because she's such a Victorian.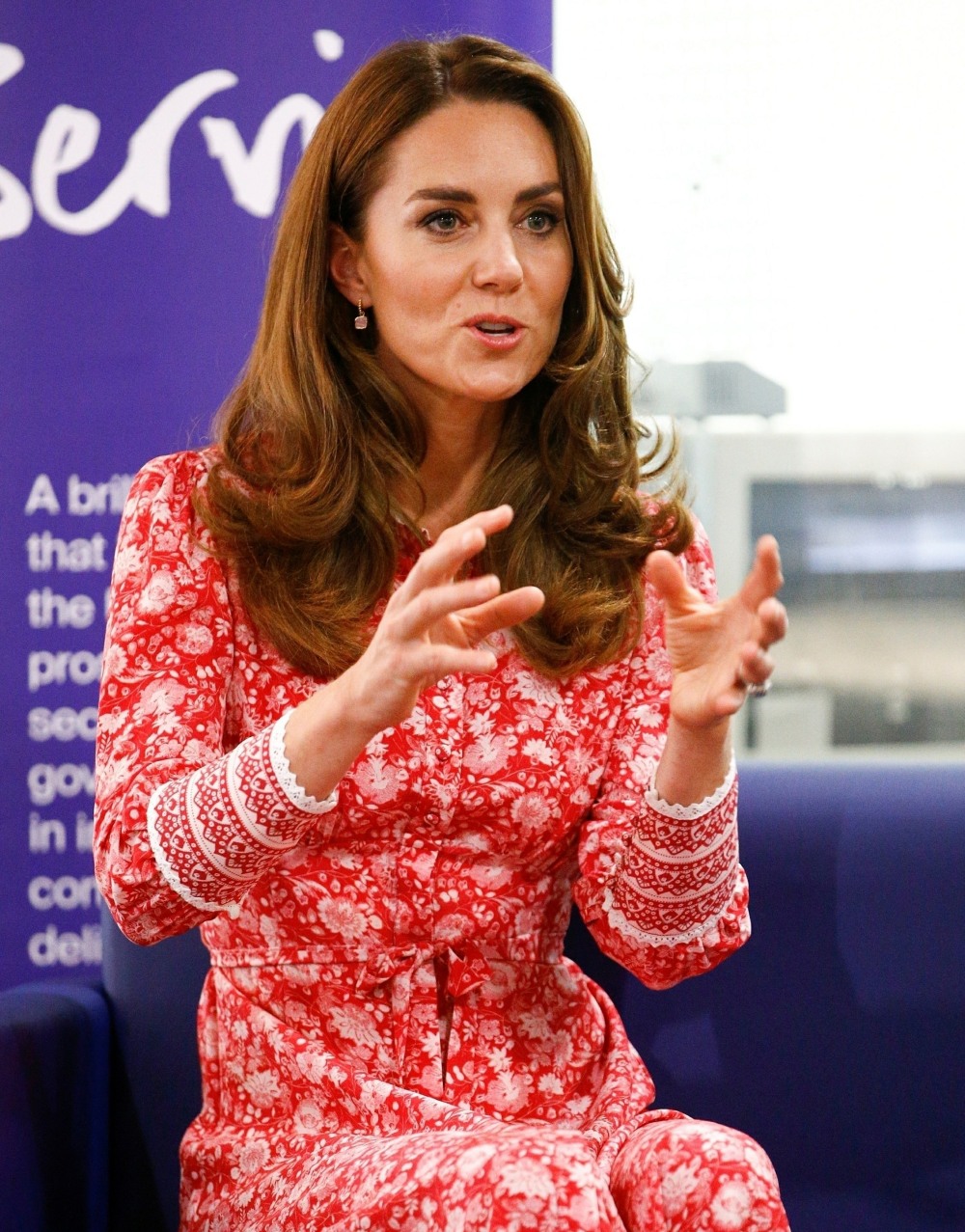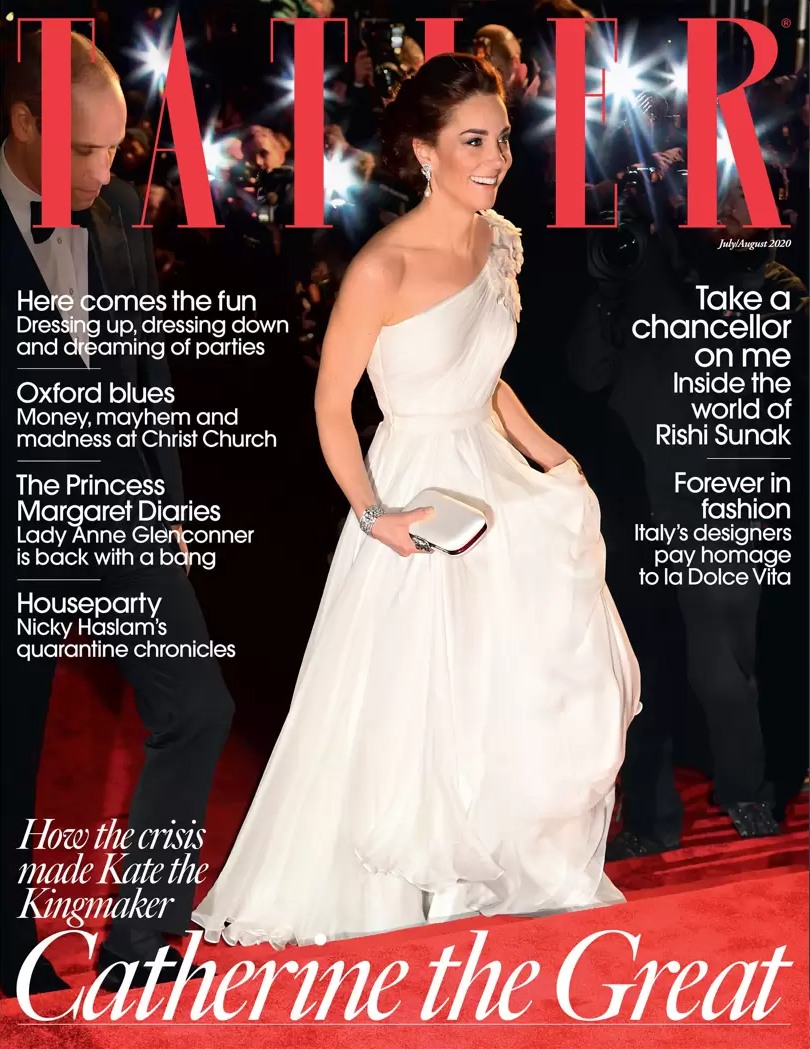 Photos courtesy of Avalon Red, Backgrid.
Source: Read Full Article