Bad news for One Direction fans…
The fandom was revived recently when Liam Payne began teasing a reunion in honor of the band's 10-year anniversary. The Strip That Down singer kept coy on the details, but he made it sound like something was definitely in the works. In an Instagram live with pal and collaborator Alesso, he said:
"Since most of us are in London, we've been trying to arrange the first group FaceTime with the boys at the moment. But yeah, I can't say too much. Louis told me off for revealing a bit of our plans the other day, so you're going to have the group chat telling me off."
But before you get too excited, his Irish bandmate has jumped in to shut down the rumors. In a conversation on Wednesday with golf instructor Claude Harmon III, when the topic came up Niall Horan chose to deny, deny, deny:
"I get asked this quite a lot Claude, so I've got a good answer coming here. No — there's a lot of talk about it at the moment, 'cause the 10 year anniversary of the band getting together is this year. … But yeah, there's been a lot of talk about it but there's no reunion as such. We've just been talking a bit more recently, yeah."
Say it ain't so, Niall!
Maybe he's just covering after Liam let too much slip… after all, Payne made pretty specific references to "seeing old content and different things that we haven't seen for a long time or never seen before" and " forwarding emails around" in regards to this reunion. 
Plus, there was that whole thing where Niall, Liam, Louis Tomlinson and Harry Styles all re-followed their ex-bandmate Zayn Malik on Twitter, which got fans excited about a reunion in the first place. (Although, Zayn might be too busy being a new dad now to hang out with the old gang.)
Whatever the case may be, we have seen evidence of the boys chatting more. In fact, Liam and Niall actually went live together on IG recently. The pair joked about not being able to get their bandmates on FaceTime. The Heartbreak Weather singer said: 
"I mean, it's so funny. We can never get anyone together even though we're all doing nothing. Even though I know for a fact Louis' just sitting home smoking cigarettes and drinking beers. I was doing the same yesterday."
Well, we're not doing anything either… if Louis doesn't want to FaceTime, we volunteer as tribute!
What do U think, Directioners? Could a 1D reunion still happen? Or was it all a pipe dream? Leave your thoughts in the comments (below)!
Related Posts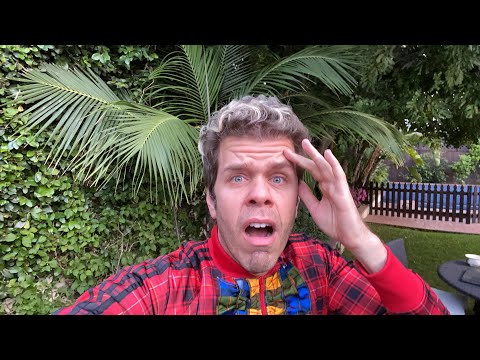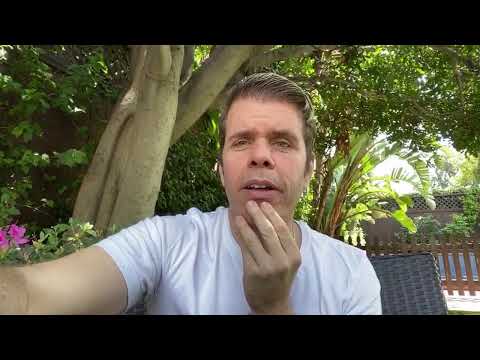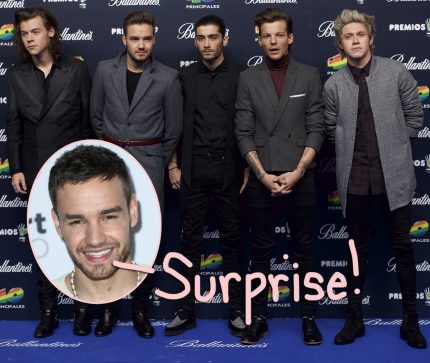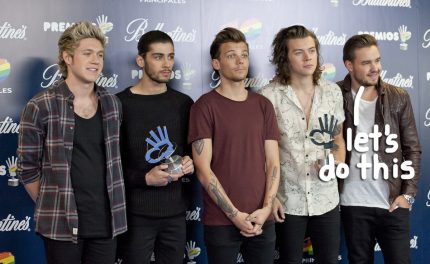 Source: Read Full Article