Singer-songwriter John Prine has passed away due to complications related to the novel coronavirus.
The legend, who has worked with some of country music's best over a storied career that spanned five decades, died on Tuesday at the Vanderbilt University Medical Center in Nashville. He was 73.
This sad news comes a week after Prine's wife, Fiona Prine, recovered from the virus herself and shared that her husband's condition was "stable," but not improving after being hospitalized with a "sudden onset" of COVID-19 symptoms. According to a statement from his family, John was admitted for care on March 26 and intubated two days later. In part, it read:
"This is hard news for us to share. But so many of you have loved and supported John over the years, we wanted to let you know, and give you the chance to send on more of that love and support now. And know that we love you, and John loves you."
But sadly, the two-time cancer survivor lost his final fight. Ugh, so awful.
For those who might be unfamiliar with the late artist, Prine's career took off in the '70s and he is cited as one of the most influential songwriters of his generation. The Grammy winner was an integral part of the Chicago folk music scene revival and best known for humorous lyrics about love, life, and current events. John famously inspired the likes of Bruce Springsteen, Sheryl Crow, Toby Keith, and countless other musicians. It certainly is a sad day for country music fans.
The aforementioned stars are among many others who've taken to social media to mourn Prine's passing and share loving tributes in the wake of his death.
Springsteen shared:
"Over here on E Street, we are crushed by the loss of John Prine. John and I were 'New Dylans' together in the early 70s and he was never anything but the loveliest guy in the world. A true national treasure and a songwriter for the ages. We send our love and prayers to his family."
Crow wrote on Twitter:
"My heart hurts learning that John Prine has passed away. He is singing with the angels. You will be missed but your songs will live on."
And Toby added:
"The great John Prine has passed away from the virus. He showed me how to 'let it rip' when it comes to songwriting. There's a huge hole in the music world tonight. John did it best. RIP -T."
Mandy Moore tweeted the musical icon's name alongside a broken heart emoji, while Miranda Lambert thanked the "one and only" Prine in her touching Instagram post.
Musician Chris Isaak shared how much Prine meant to him through song, posting this clip online:
Kacey Musgraves also took to social media to share that she's "heartbroken" following the news, along with a photo of herself visibly emotional.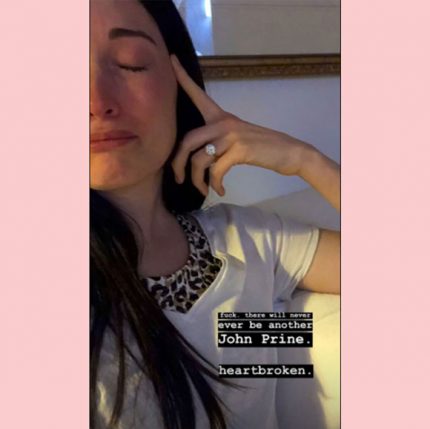 Even more condolences came pouring in from author Stephen King, actor Bradley Whitford, late-night talk show hosts Seth Meyers and Stephen Colbert, and more, as seen (below):
According to a statement from the Recording Academy, John was just recently announced as a 2020 Recording Academy Lifetime Achievement Award recipient for his contributions to music. Country Music Hall of Fame and Museum CEO Kyle Young called Prine "a walking, grinning argument for human beings as a pretty good species."
Our hearts go out to Prine's family, friends, music biz associates, and everybody close to him suffering through his sudden death right now.
R.I.P.
Related Posts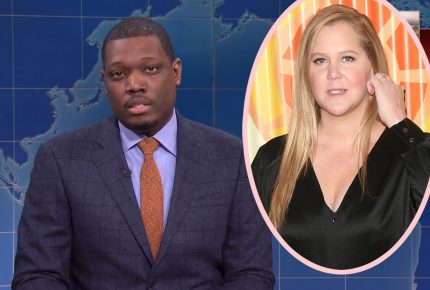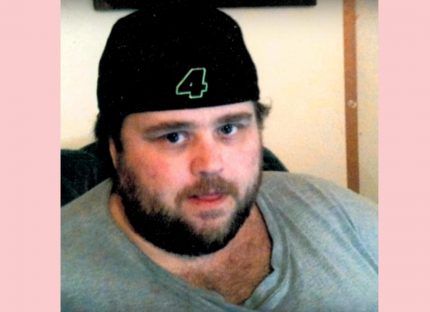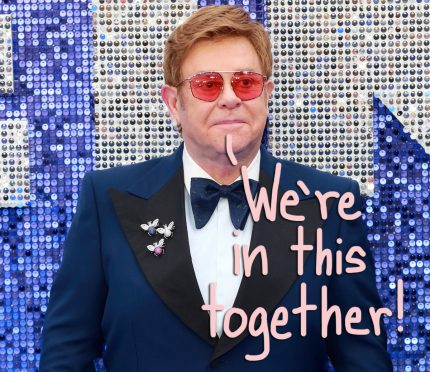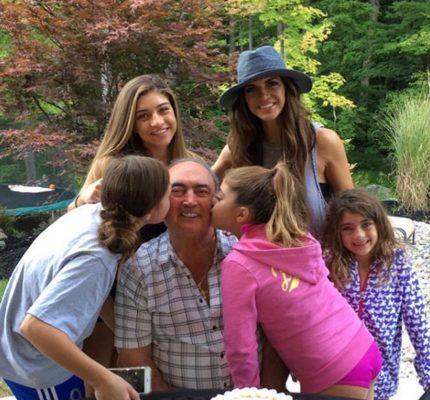 Source: Read Full Article