As the last of the Monkees, Micky Dolenz remembered Michael Nesmith with a Rolling Stone tribute following his death on Dec. 10, 2021. Whether in the group or out, Dolenz said he and Nesmith shared a deep bond that lasted more than 55 years.
But what did he recall about how his bandmate spearheaded the start of turning the Monkees into more than television stars? And did he know their last tour together would mark what he called "the end of an era"?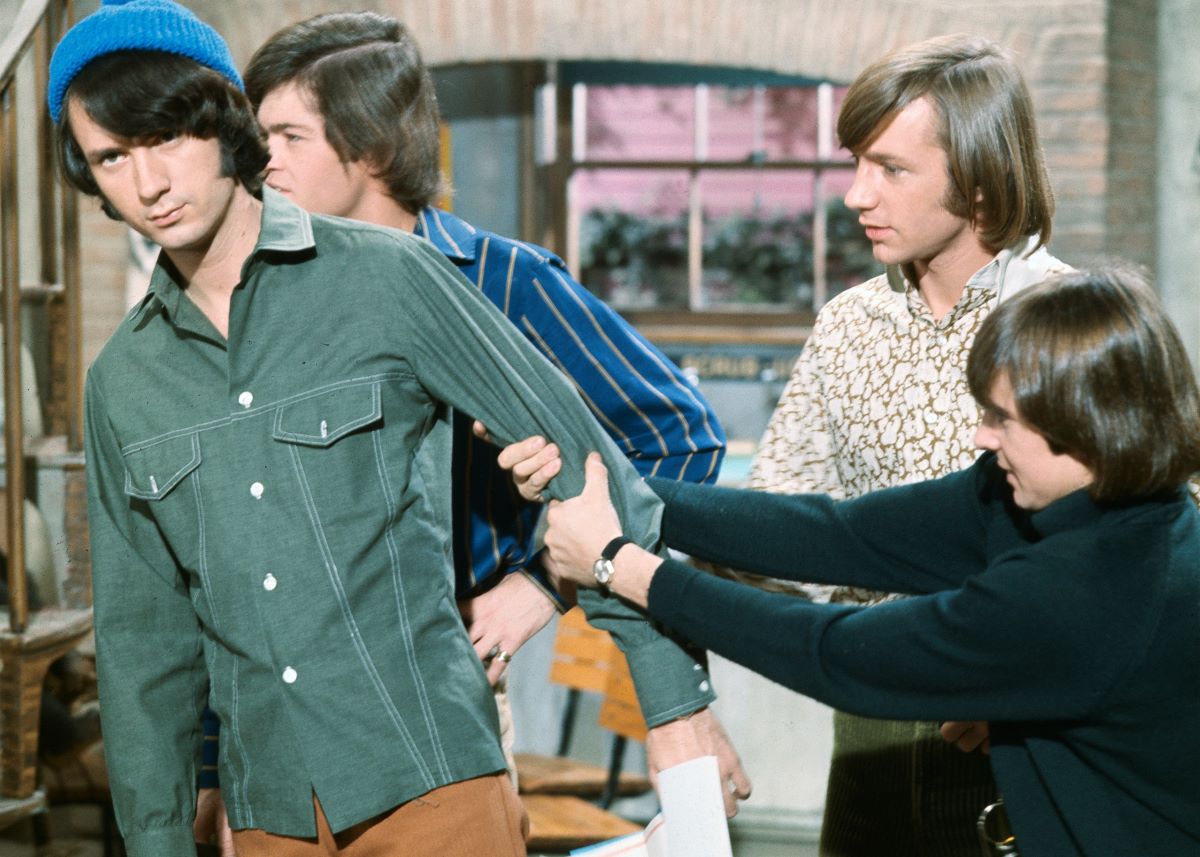 Michael Nesmith wanted to make music
While the Monkees were initially a television show band in the late '60s, Dolenz told Rolling Stone that "it didn't take long for [Nesmith] to grow frustrated" with a lack of musical control. Despite that the show and its stars were massively successful, Nesmith was apparently most interested in making music.
"I wan't swimming in that same pond," Dolenz said of the creative agitation. He later added that Nesmith's "discontent" wasn't with him, or seemingly other bandmates, but with producers. According to Dolenz, he didn't hear of potential problems until after Nesmith had already complained.
He shared, "We hardly knew each other at that time. We all had separate lives."
But Dolenz said he believes Nesmith was "promised a lot of things that didn't come to pass regarding his music" and feels his frustration was understandable, even if he didn't share in it at the time.
The tension seemingly came to a head when music mogul Don Kirshner offered the Monkees big money, which Dolenz said was to compel them to quietly stick to the television script. Nesmith erupted in a "little outburst" that Dolenz and bandmate Peter Tork supported. However, Dolenz noted that Davy Jones, who was seemingly happy to be a TV star, "probably wasn't as concerned."
Dolenz disclosed that he "probably" thought the moment was funny when he was younger. But it seemed to illustrate to him how serious Nesmith was about making the Monkees more than The Monkees.
Michael Nesmith was 'driving the train' when it came to the Monkees as a band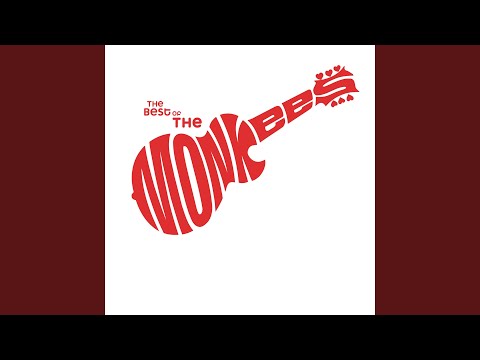 In his Rolling Stone tribute to Nesmith, Dolenz said his late friend was "driving the train when it came to getting [the Monkees] the right to write [their] own stuff."
He disclosed that he had never played the drums before and had to "ramp that up" to perform in the band. Through Nesmith's "spearheading" he said, "We gained that power. It never would have happened without him."
The Monkees television show eventually came to an end, but the Monkees came back together at times to tour. Whether or not Nesmith joined them for various reunions over the decades, he was always there in the music.
"It was definitely Nesmith's band," Dolenz concluded. "He was the bandleader the whole time."
Micky Dolenz knew 'it was pretty unlikely' he'd tour with Michael Nesmith again when they last hugged
Less than a month before Nesmith's death at age 78, he played a final show alongside Dolenz on the closing night of their farewell tour.
"Our last conversation probably took place that night, but I don't recall it specifically," Dolenz shared with Rolling Stone. "We did hug that night on the stage. And the whole tour was very emotional for me. I knew it was pretty unlikely that, for whatever reason, we'd ever be doing this again."
He said Nesmith shared the attitude that they were on their last tour and they "went out with flair."
Dolenz concluded by saying Nesmith's death brings an era to a close, and though he is still a Monkee, he will never be the Monkees. "When I go out, I go out as Micky Dolenz of the Monkees," he shared. "But I'd never go out as the Monkees by myself."
Source: Read Full Article